How To Make Powered Sugar Recipe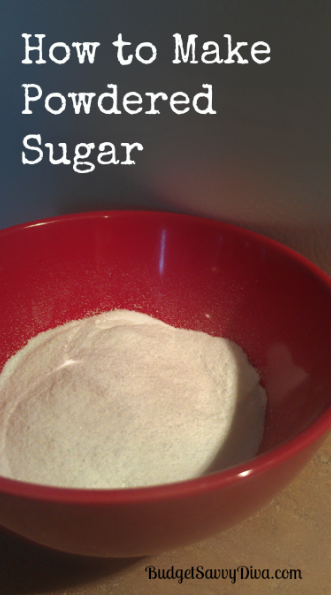 Make sure to REPIN This Recipe on Pinterest
Budget Savvy Diva's Book is HERE!!!!
There is a National Book Tour!!!

Find out all the details

HERE
Everyday at 1 pm PST/ 4pm EST Budget Savvy Diva posts a NEW RECIPE 🙂 I might miss this time every now or then – but I know you understand
Make sure to follow Budget Savvy Diva on Facebook 🙂
Find Copy Cat Restaurant Recipes HERE
Find Crock Pot Recipes HERE
Find Gluten Free Recipes HERE
Find more Recipes HERE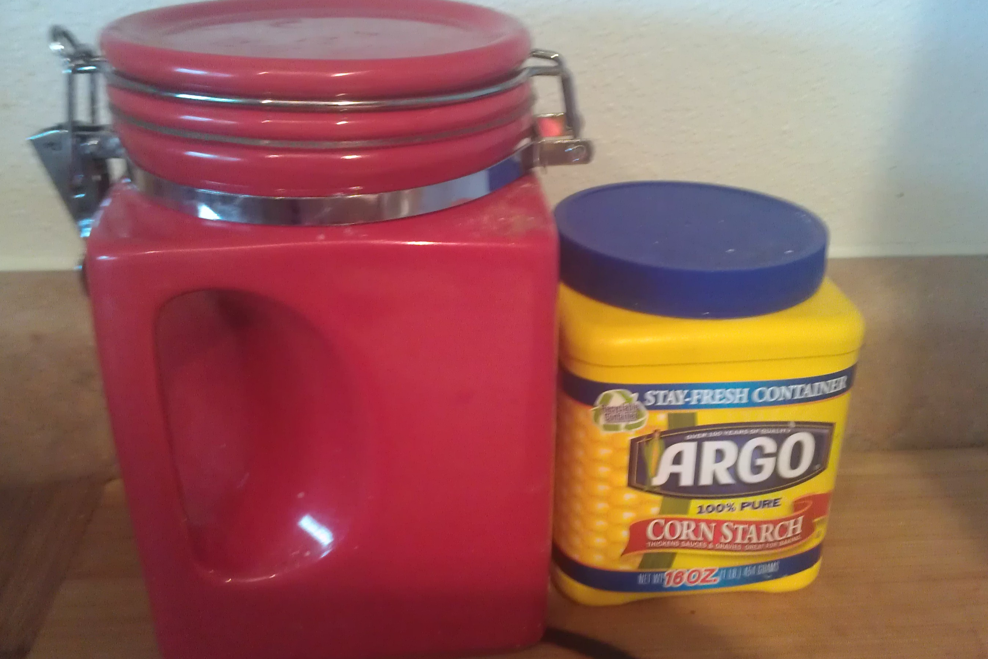 What You Need
1 Cup of White Sugar
1 Tablespoon of Corn Starch
What To Do
Place the sugar and corn starch into a blend. Blend for about 1 minute.
This sugar can be stored in a closed container
Enjoy!
That is it! I love this recipe !
How To Make Powered Sugar
Ingredients
1 Cup of White Sugar
1 Tablespoon of Corn Starch
Instructions
Place the sugar and corn starch into a blend. Blend for about 1 minute.
This sugar can be stored in a closed container