Best Tips For Cooking With Slow Cookers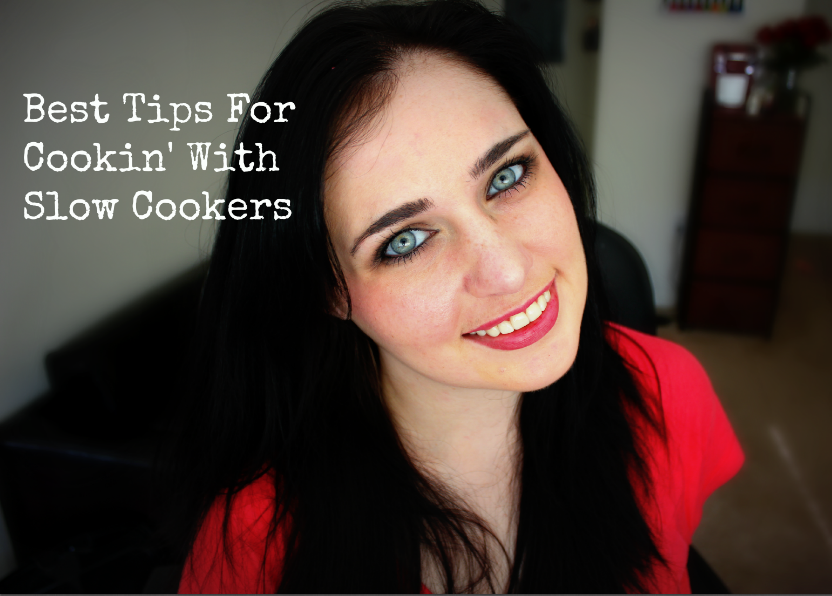 While I was in Los Angeles I came up with the idea of doing a series of videos where I discuss one topic that I get a lot of questions on – I thought a perfect first video to kick off the series is tips on using the slow cooker.
I hope you enjoy it!
Oh …. and wait till the end for a Watson cameo — you will know what I mean when you see and hear it 😉 !
Make sure to follow me on YouTube