10 Quick Crock Pot Recipes Roundup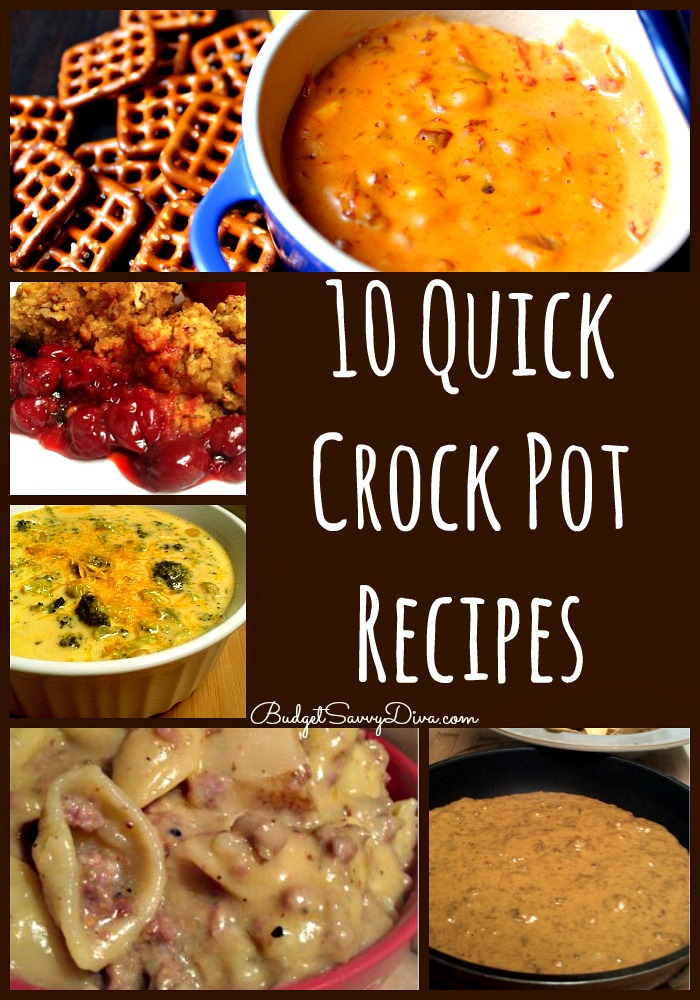 I am going to let y'all in on a little secret
Ready….
I have no patience ( I seriously can hear my mom laughing right now) …. but it is true I have little patience ESPECIALLY when it comes to food
Though I love my crock pots I get a little impatient for the yummy food so I am making this roundup for those out there like me who appreciate short recipes
I have made each of these recipes and each one can be ready in 4 hours or less
I really hope you enjoy them all 🙂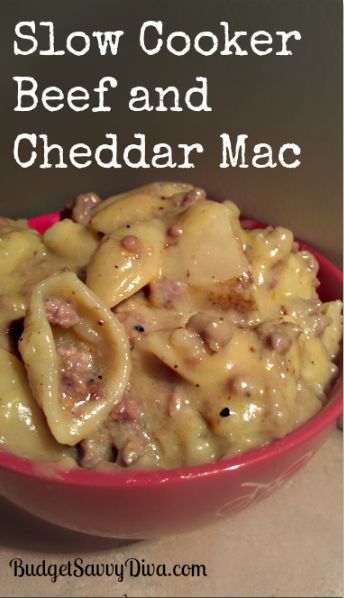 1) Slow Cooker Beef and Cheddar Mac Recipe
Reader Rachel G. Commented About This Recipe "Just made this tonight! Delicious!!"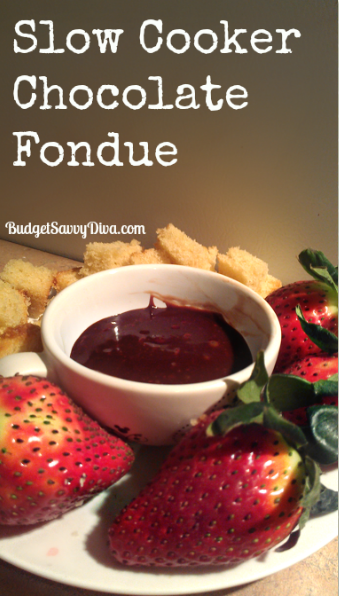 2) Slow Cooker Chocolate Fondue Recipe
So simple to make – perfect for Valentine's Day also Reader Rachel P posted "Indeed! It's delicious and romantic."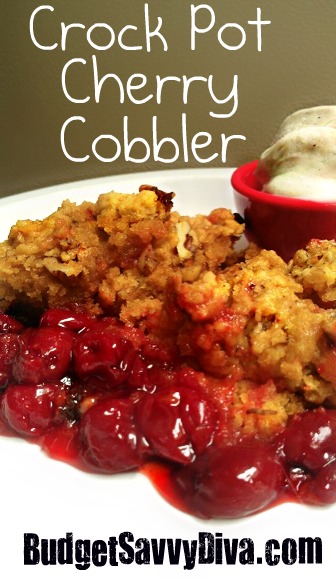 3) Crock Pot Cherry Cobbler Recipe
Crock Pot Cherry Cobbler – Very Easy To Make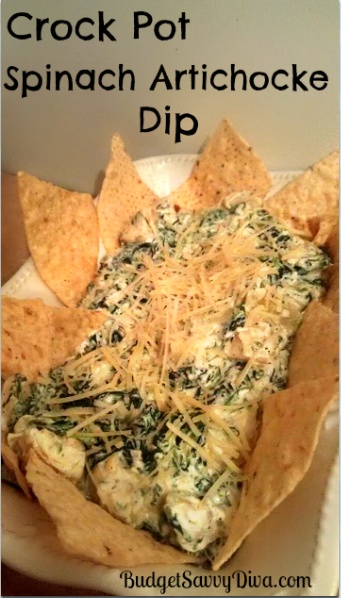 4) Crock Pot Spinach Artichoke Dip Recipe 
Done in about 2 hours but only takes 5 minutes to put all the ingredients in the crock pot. Perfect for parties and a snack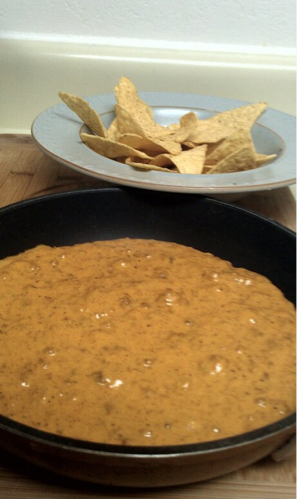 5) Copy Cat Recipe: Chili's Chips and Queso
Reader Stephanie C Wrote – "I love this stuff! So good!"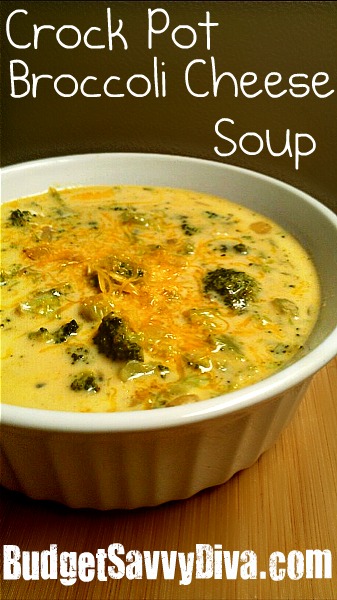 6) Crock Pot Broccoli Cheese Soup
Reader Tammy F Wrote " I make this alot then I put my soup in bread bowls OHHH yeahhhhh"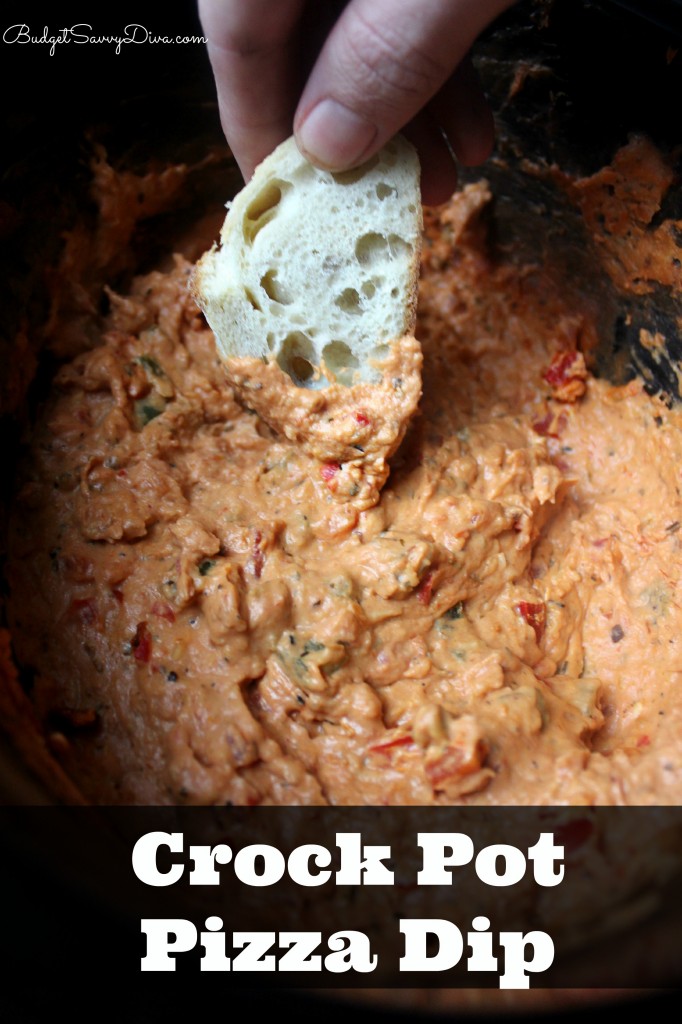 Want a yummy gluten – free crock pot dish? This crock pot pizza dip recipe is for you. I made this recipe at my parent's house and my mom tried it and summed it up best – " the dip taste like liquid pizza." Now it is not the most yummy way to describe a dish BUT it really taste like pizza is a "different" form.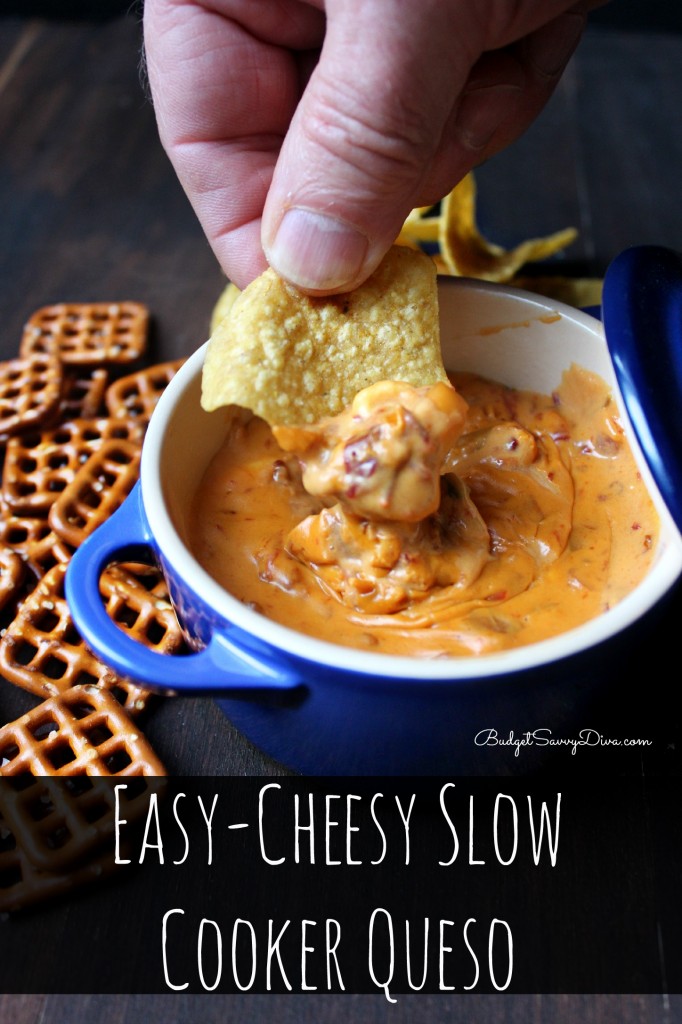 8) Easy – Cheesy Slow Cooker Queso Recipe
This is one of the easiest dip dishes you will find
SIMPLY throw all the ingredients into your crock pot and wait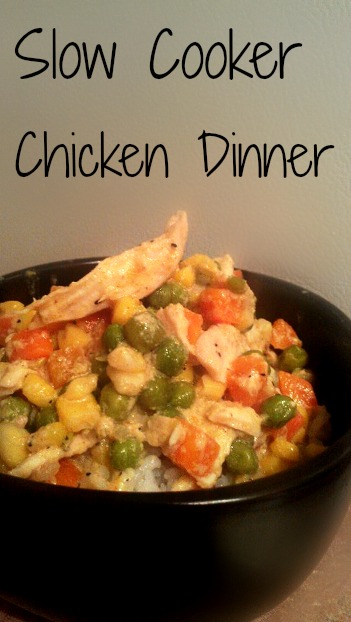 9) Slow Cooker Chicken Dinner Recipe
Perfect easy meal for crock pot lovers 🙂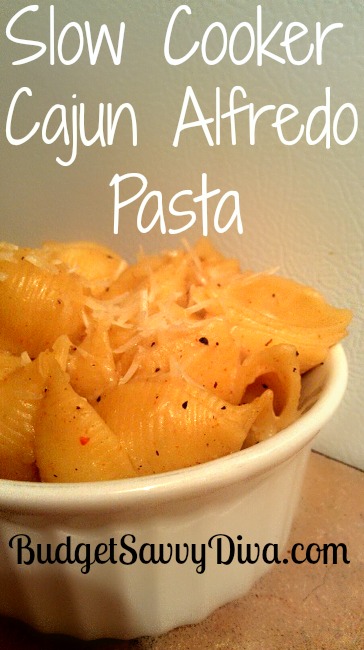 10) Slow Cooker Cajun Alfredo Pasta Recipe
So amazing — it has just enough kick to it. Perfect to pair with a salad.