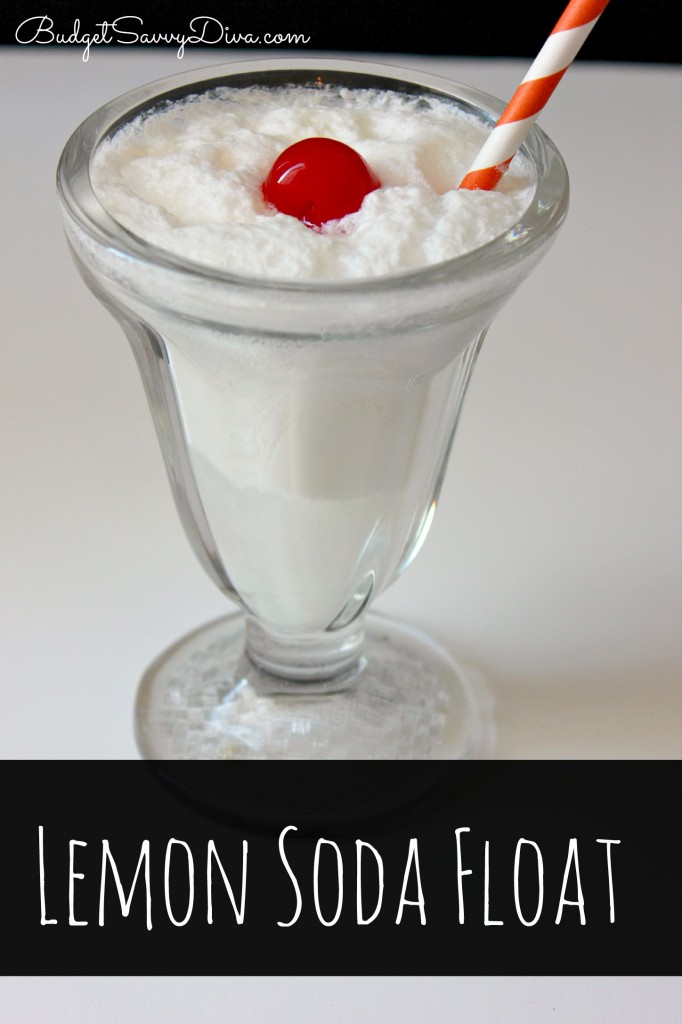 So it is pretty cold out there – we have been in the 30s here in Portland, OR BUT in Southern California it has been in the mid 70s
Last week at this time I was at Disneyland enjoying the sunny weather and enjoying my 2nd home ( I worked there for 3 years)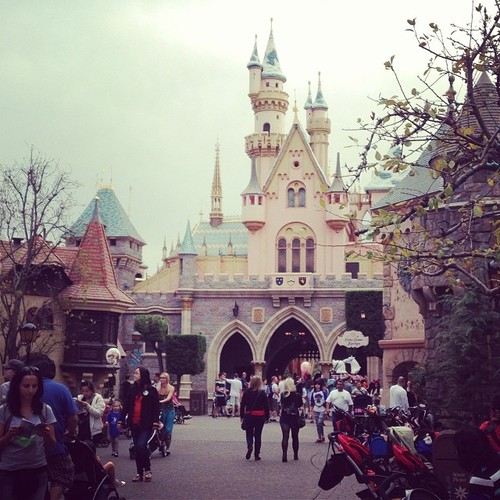 I have so many memories growing up going to Disneyland ( many times a year) some of my favorites involve the FOOD!
You do not even want to get me started about Dole Whips
I also remember getting Lemon Soda Flats from the Carnation Cafe on Main Street and I decided to whip up a drink for myself – even though it is super cold outside this drink brought back fond memories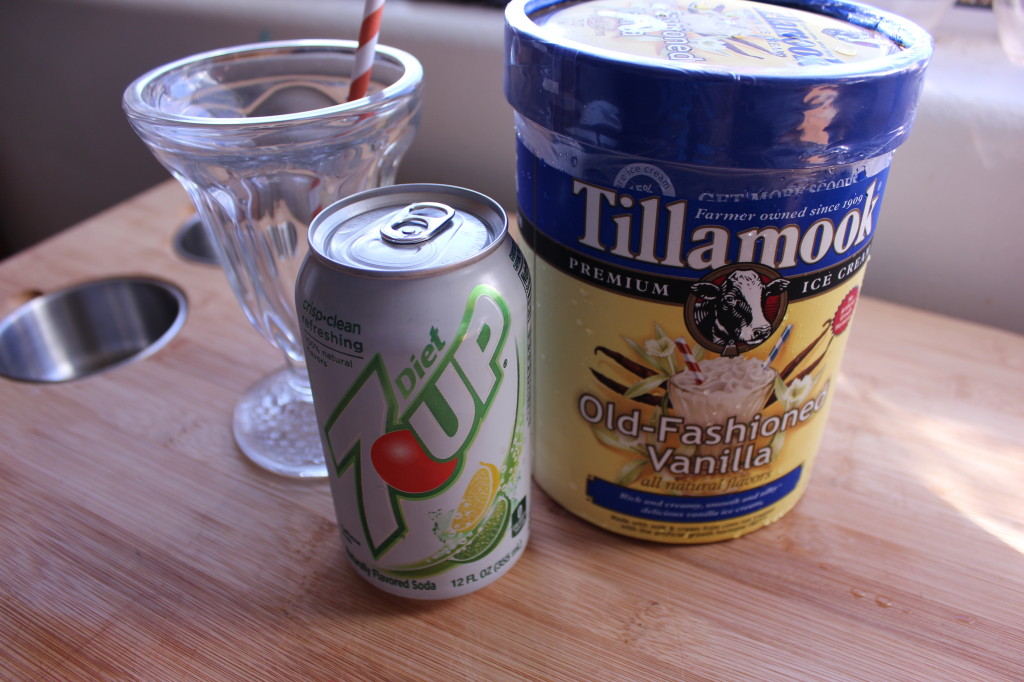 Yes this recipe is pretty basic – but it basically rocked my socks
One important aspect for the drink is having the RIGHT ice cream – I love Tillamook ice cream ( it is a local brand here in Oregon)
I found the sundae style glass at my local Dollar Store – I really think it add a sense of "magic"
Of course you need to add a cherry 😉
This recipe is enough for 4 servings
I really hope you enjoy this recipe
Are YOU a Disney fan? Have YOU been to the parks? If you have been to the parks is there any food or drinks that you loved?
If you want I could do more Disney inspired recipes – you just need to let me know in the comment section 🙂
Love You Guys!
One last thing – if you try this recipe please comment what you think — It helps readers know if they should make it or not
Lemon Soda Float Recipe
Ingredients
1 Pint of Vanilla Ice Cream
2 Liters of Lemon - Lime Soda ( I love 7up)
Maraschino Cherry for Garnish
Instructions
Split the ice cream equally into 4 glasses
Pour soda over each
Garnish and Serve