Top 10 Easy Crock Pot Recipes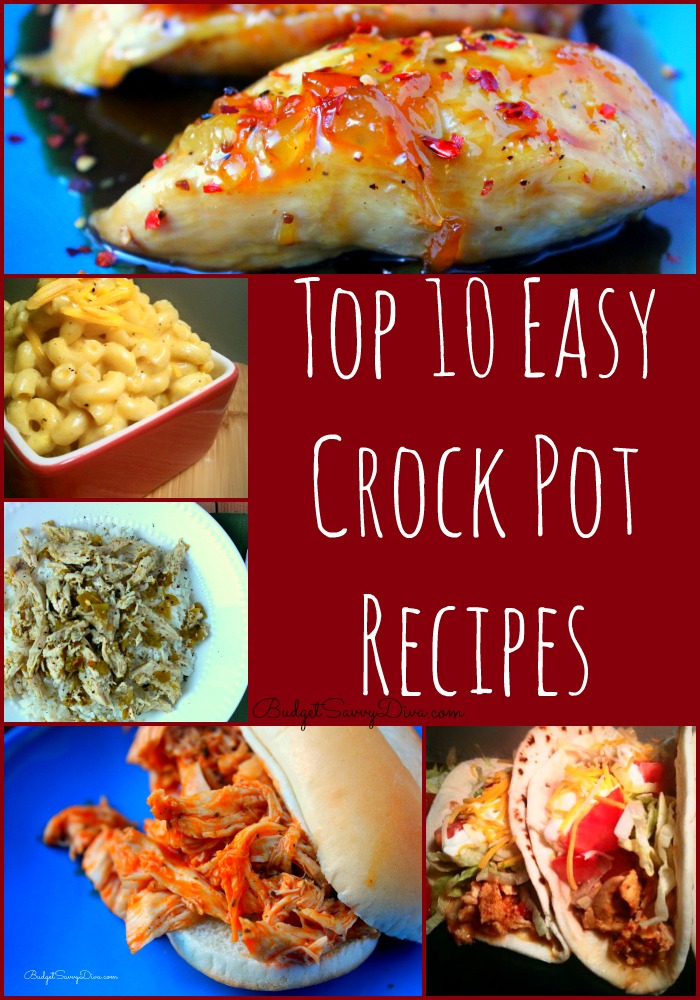 This is crock pot season – I currently have 2 working in the kitchen right now
Why I love cooking in a crock pot is that you throw everything in and cover – 6 – 8 hours later you have dinner 😉
All these recipes have been tested and loved by my family as well as thousands of others
I hope you try them all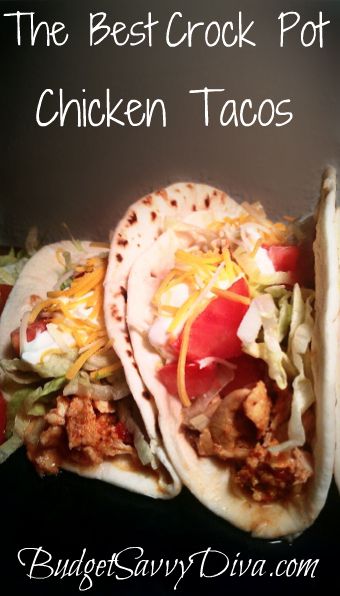 1) The Best Crock Pot Chicken Tacos Recipe
Simply Amazing. Very easy to make. Kid-Friendly. Crock Pot Recipe. Easily made gluten – free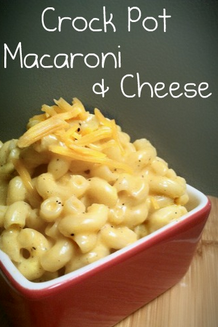 2) Crock Pot Macaroni and Cheese Recipe
Crock Pot Macaroni and Cheese Recipe – High Ratings
Reader Sarah Made This Recipe and Wrote "I made this recently it was delicious! I only cooked it for one hour on low and it was perfectly al dente. When reheated it was perfect!"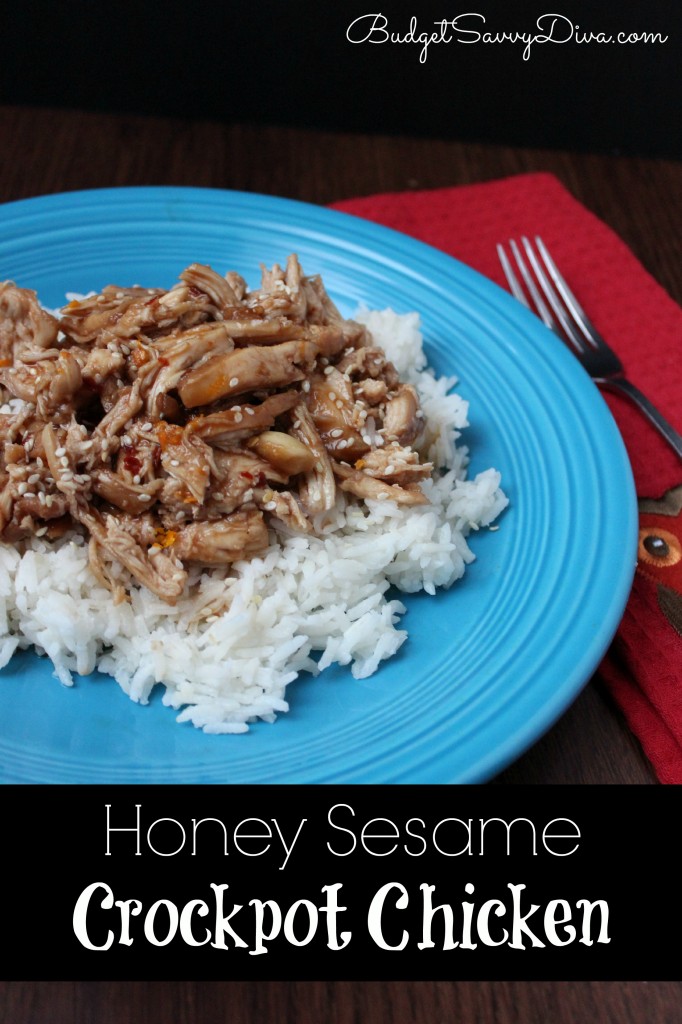 3) Honey Sesame Crockpot Chicken
One of the best crock pot chicken recipes around!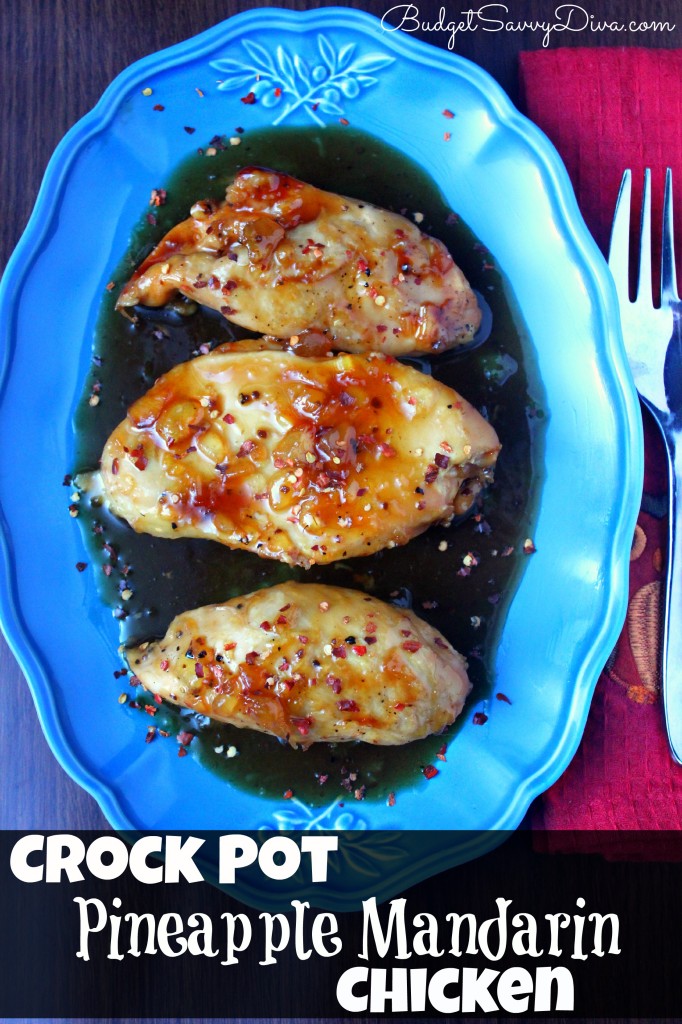 4) Crock Pot Pineapple Mandarin Chicken Recipe
Crock Pot Recipe at Its Best! So many levels of flavor ( sweet and tangy) – it is a must – Crock Pot Pineapple Mandarin Chicken Recipe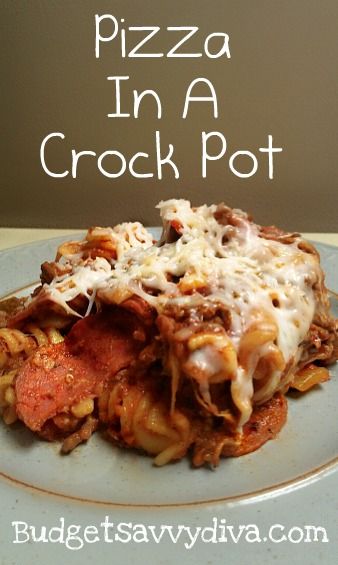 5) Pizza in a Crock pot Recipe
Has all the flavors of a pizza — my family LOVES this recipe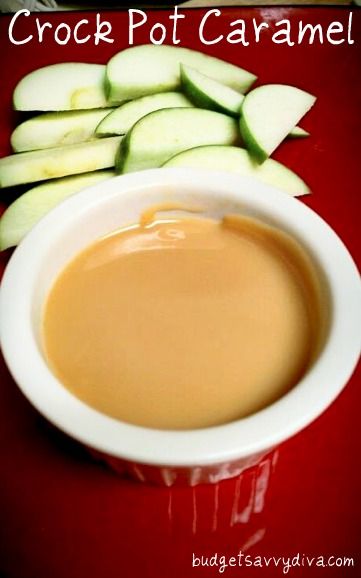 Crock Pot Caramel – Gluten Free. One ingredient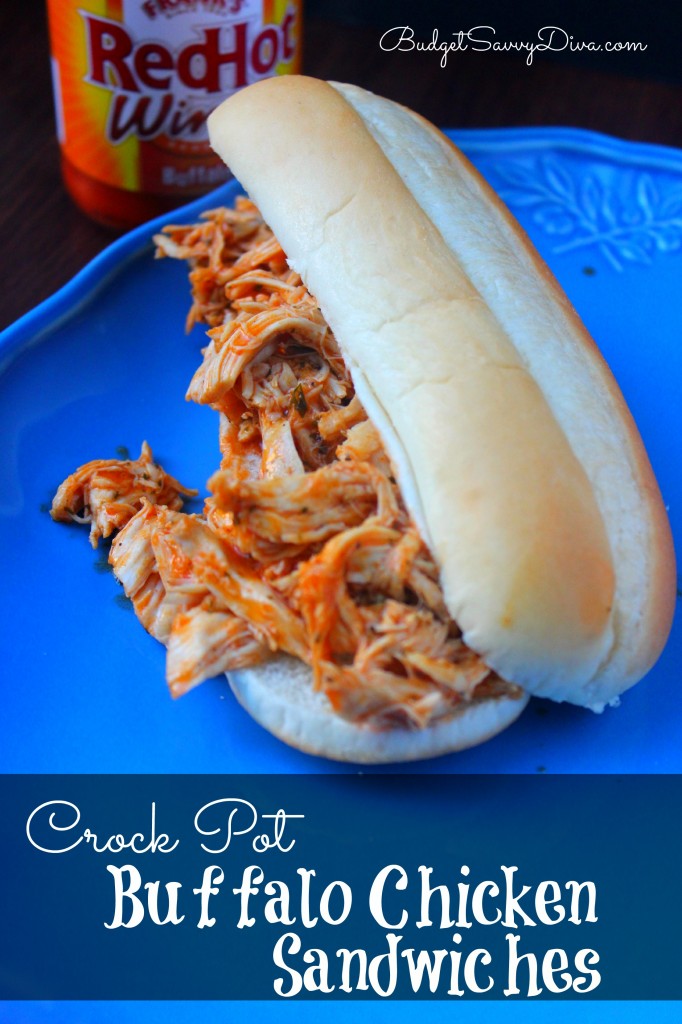 7) Crock Pot Buffalo Chicken Sandwiches Recipe
If you like buffalo this recipe is for you. One of the easiest crock pot meals – buffalo chicken all the way!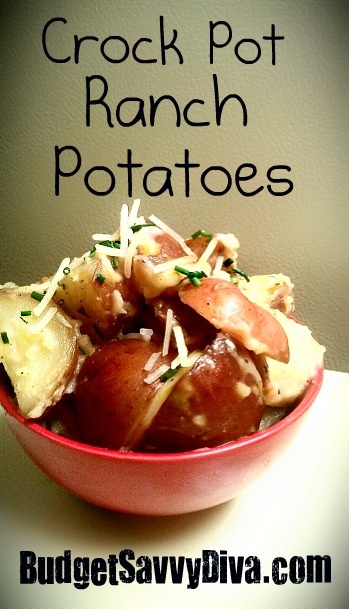 8) Crock Pot Ranch Potatoes Recipe
This is one of my most popular crock pot recipes 🙂 BECAUSE it rocks!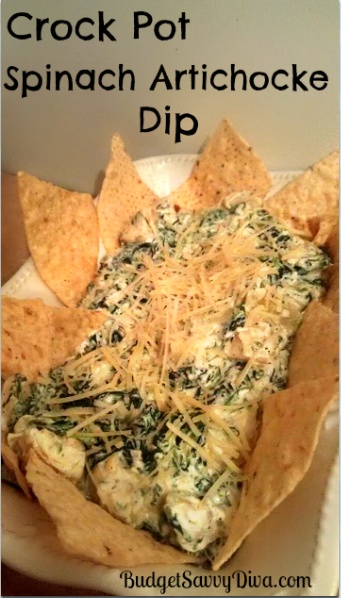 9) Crock Pot Spinach Artichoke Dip  Recipe
Done in about 2 hours but only takes 5 minutes to put all the ingredients in the crock pot. Perfect for parties and a snack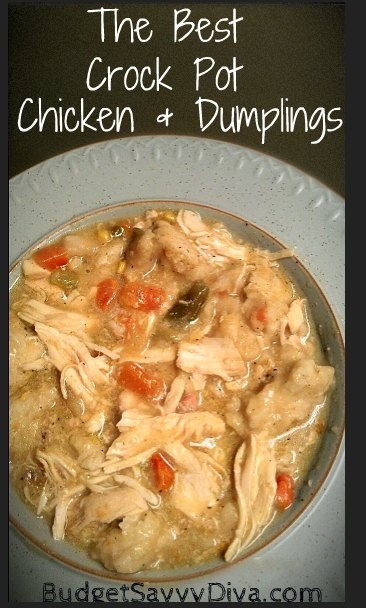 10) The Best Crock Pot Chicken and Dumplings Recipe
Reader Emilee Wrote – "This recipe really is the best, I made it all the time for my boyfriend last year :)"
I really hope you try these recipe – make sure to comment if you do 🙂
Love You Guys!