Top 10 All Day Crock Pot Recipes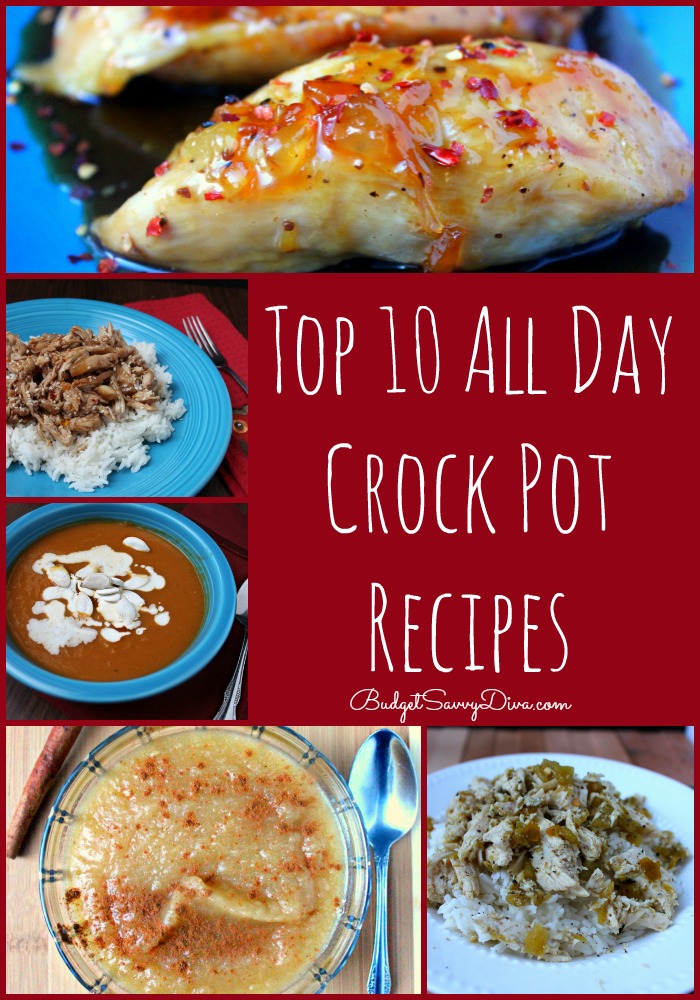 I love slow cookers
Hmmm… I actually think the word love is not enough to encompass how much I care about them
I am currently rocking 4 crock pots – I know that might sound a lot to you BUT high – five to my multiple hoarding crock pot people out there
I decide to make a list of the top rated crock pot meals that take 6 or more hours to make
All these recipes have been made by me and my family and tried by thousands of readers
If you have made any of these recipe please comment what you thought – these reviews REALLY help readers know if they should make a recipe and what changes they should made
Love You Guys!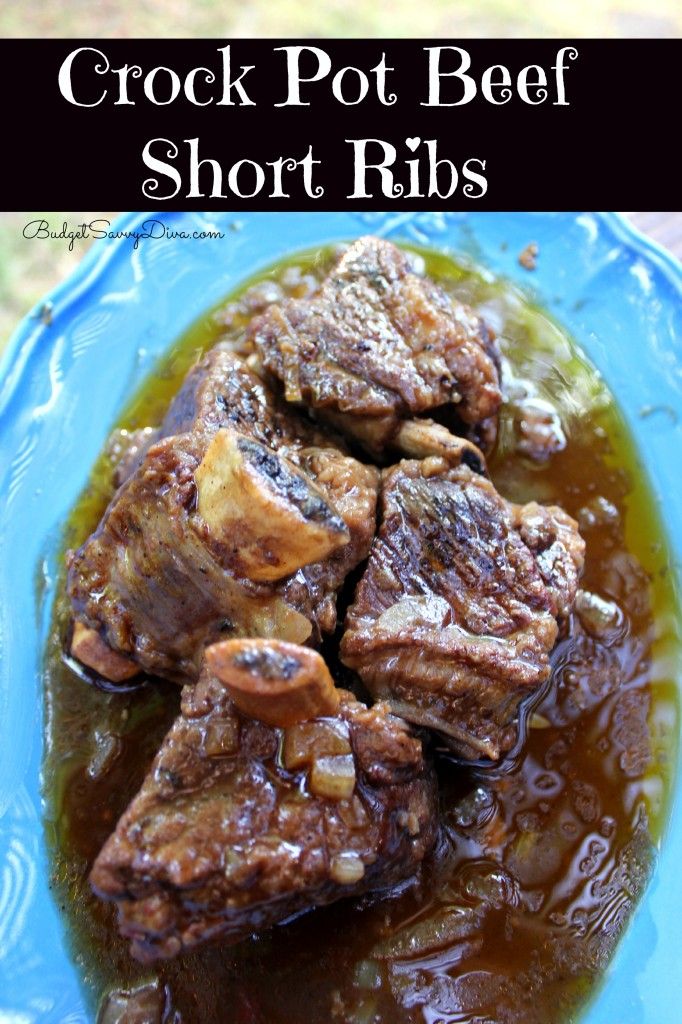 Meat is SO tender it falls off the bone. Simply Amazing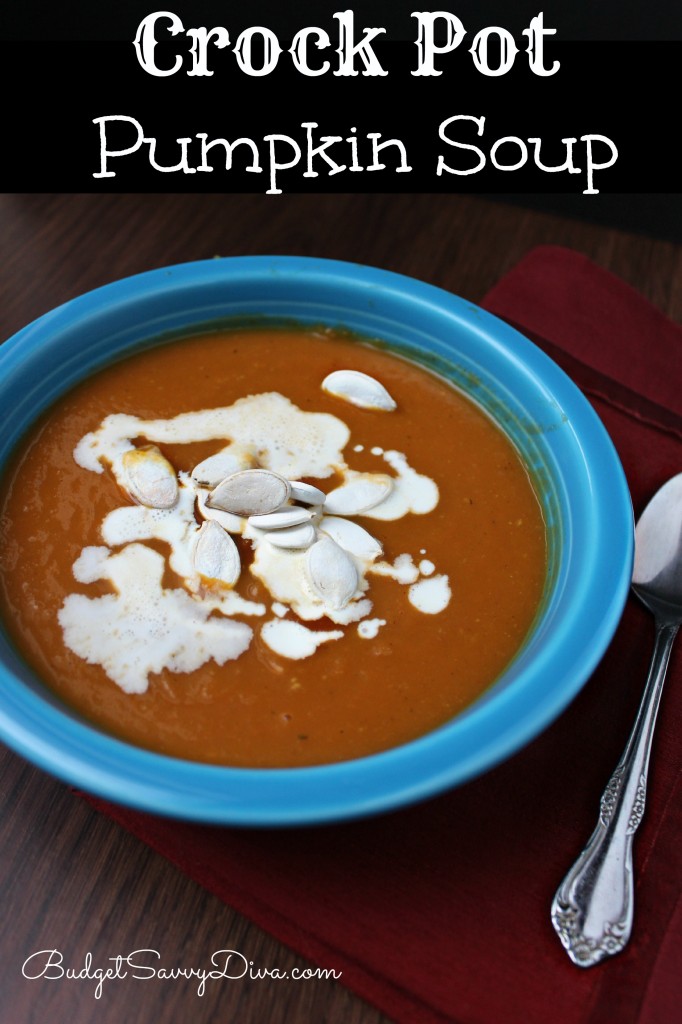 2) Crock Pot Pumpkin Soup Recipe
This crock pot pumpkin soup is really something special. My goal for this recipe was to use real pumpkin puree and pair it with flavorful cumin and a little heat from curry powder.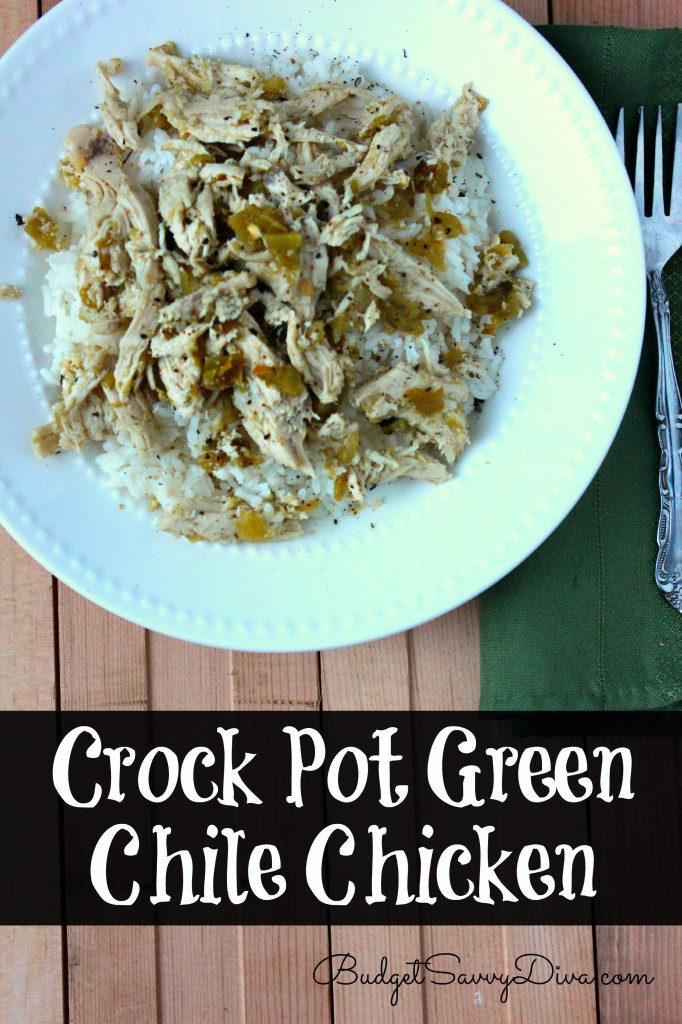 3) Crock Pot Green Chile Chicken
Why I love this Crock Pot Green Chile Chicken recipe is that you can really customize it. I usually go for mild peppers ( keeps the tummy happy) PLUS it is gluten -free and has many layer of taste to it.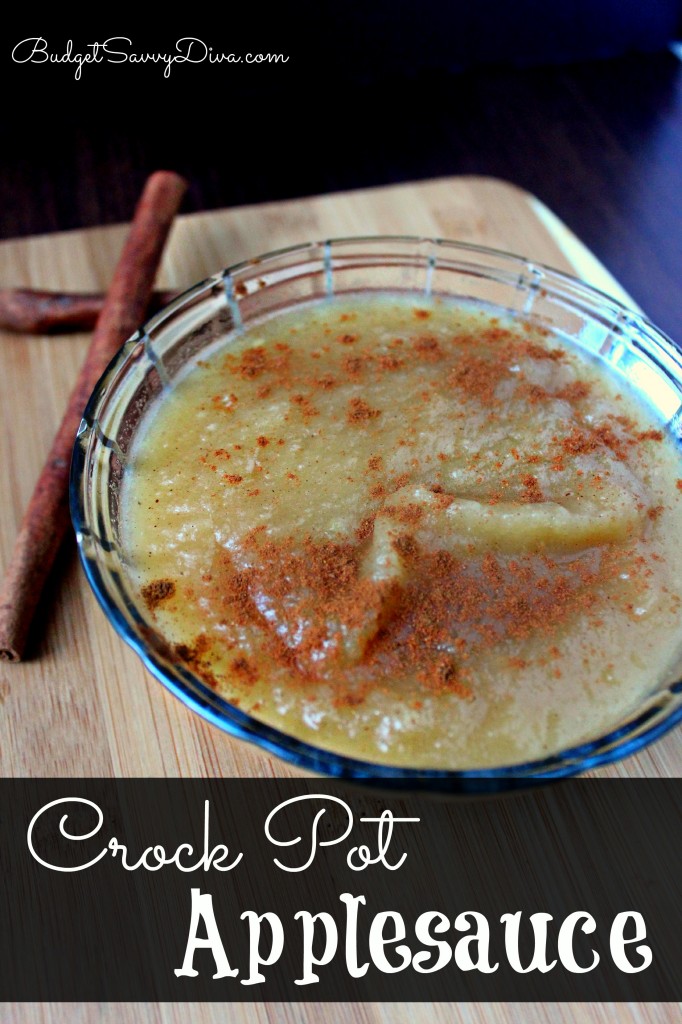 4) Crock Pot Applesauce Recipe
Perfect for gifts and very inexpensive to make – plus it is gluten – free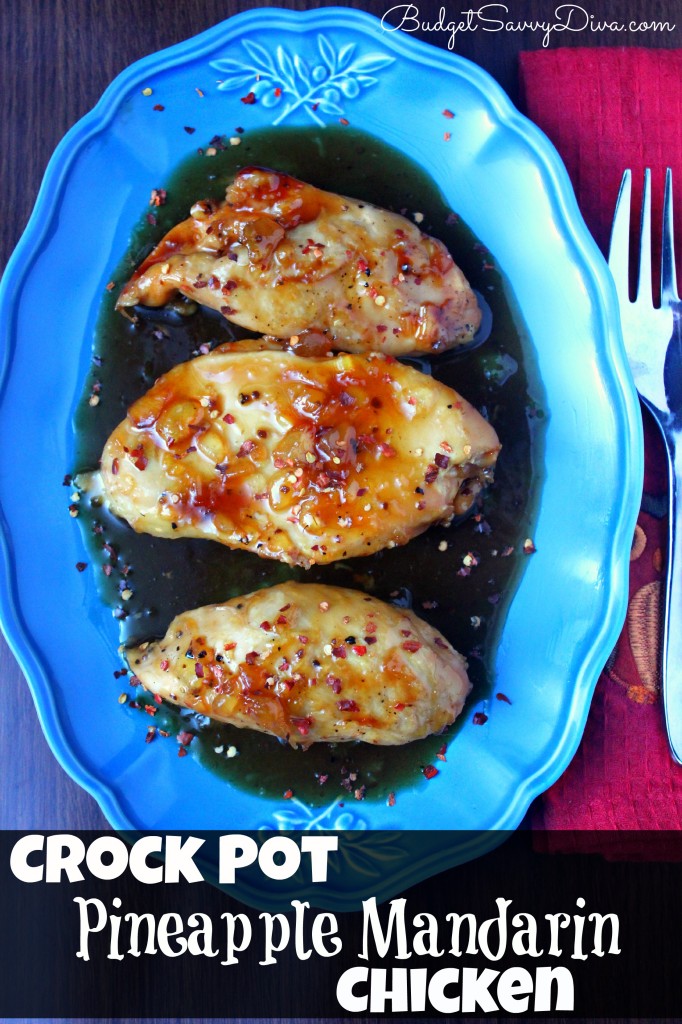 5) Crock Pot Pineapple Mandarin Chicken Recipe
What Is so awesome about this dish is the marriage of flavors. First you have a wonderful pineapple preserves. The pineapple give the dish a wonderful sweetness.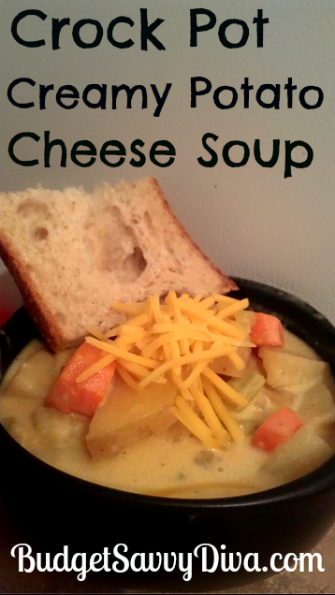 6) Crock Pot Creamy Potato Cheese Soup Recipe
Your family will love this recipe 🙂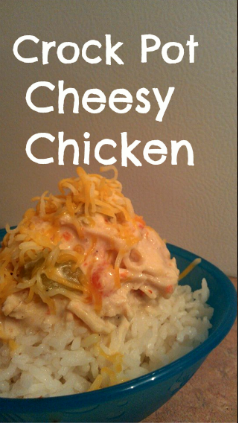 7 Crock Pot Cheesy Chicken Recipe
Must Make — Trust me. 10 minutes of prep. Gluten – Free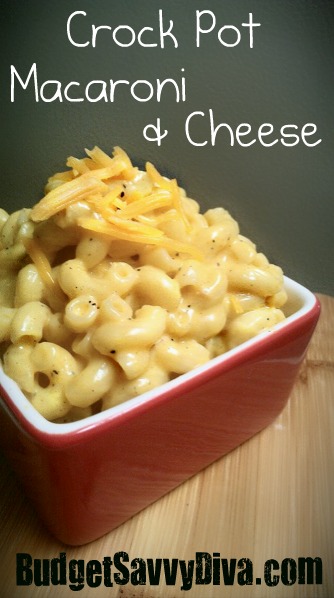 8) Crock Pot Macaroni and Cheese Recipe
You must try this recipe – it will rock your socks off 😉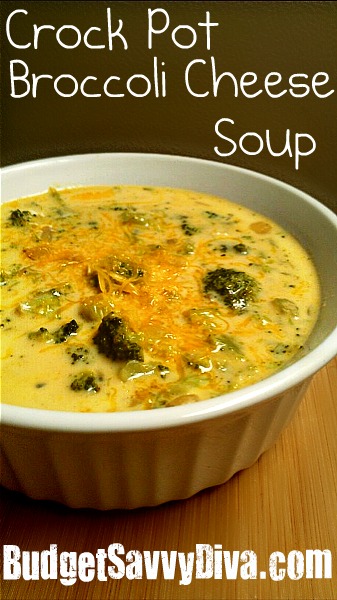 9) Crock Pot Broccoli Cheese Soup Recipe
Very yummy an Easy To Make 🙂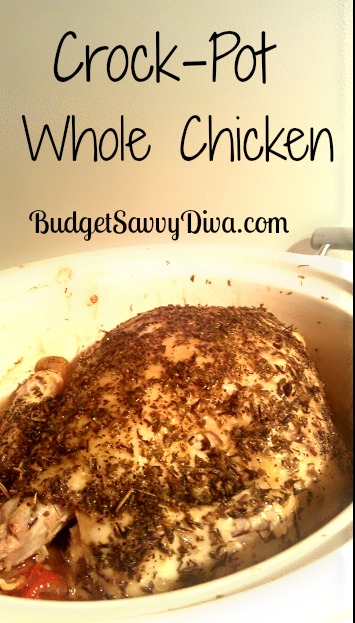 10 ) Crock Pot Whole Chicken Recipe
This is a must make recipe. One of my best crock pot recipes. Gluten – Free