Crock Pot Apple Butter Recipe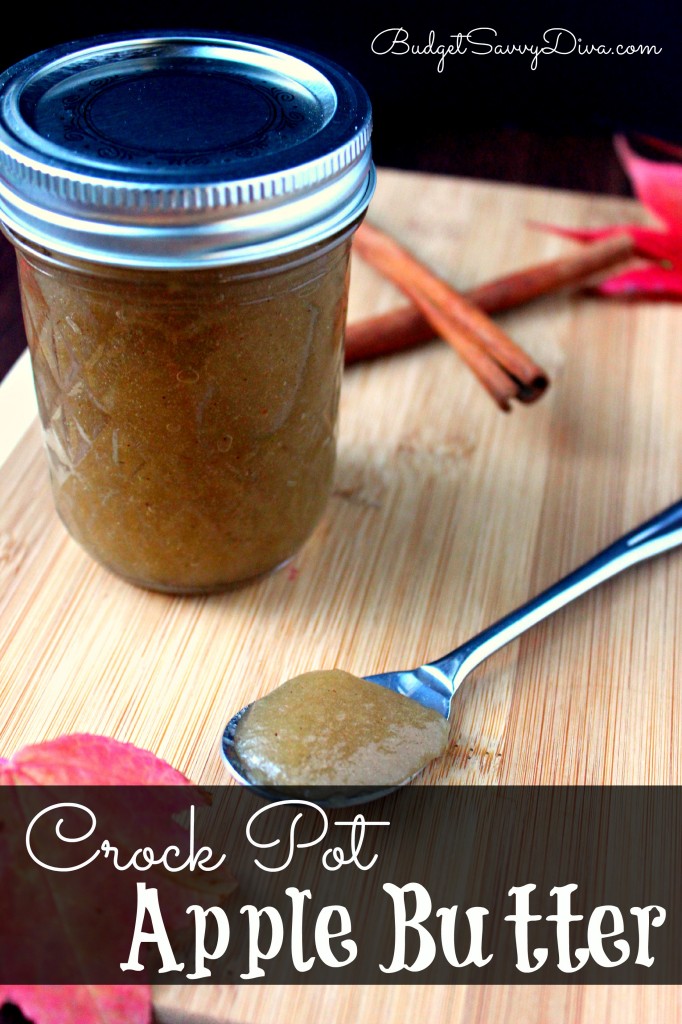 Have you ever had apple butter? If you have not you are really missing out. To me Fall is not Fall without apple butter.
You have to full taste of fresh apples with cinnamon, all spice, and cloves by using slowly cooking the apples all the flavors marry together which results in unparallelled taste and texture.
It really does not get better than this crock pot apple butter recipe 🙂
I remember the first time I had apple butter was in Lancaster, PA at a Amish Restaurant when I was about 10 years old. First taste and I was HOOKED – I ate so much apple butter I could not eat anything else. I knew I had to make some myself – and I did and I am here to share the recipe with you 🙂
Best part it is gluten – free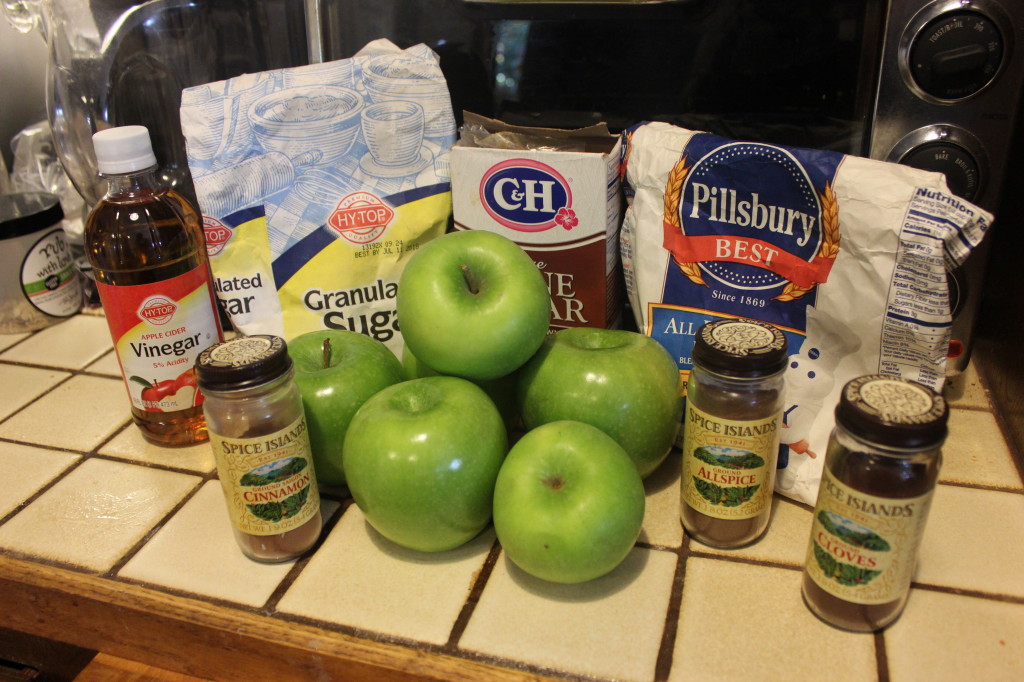 Everything you need to make this amazing butter is above – granny smith apples are really important for this recipe because it adds a level of tartness it needs. I got these apples from a local apple orchard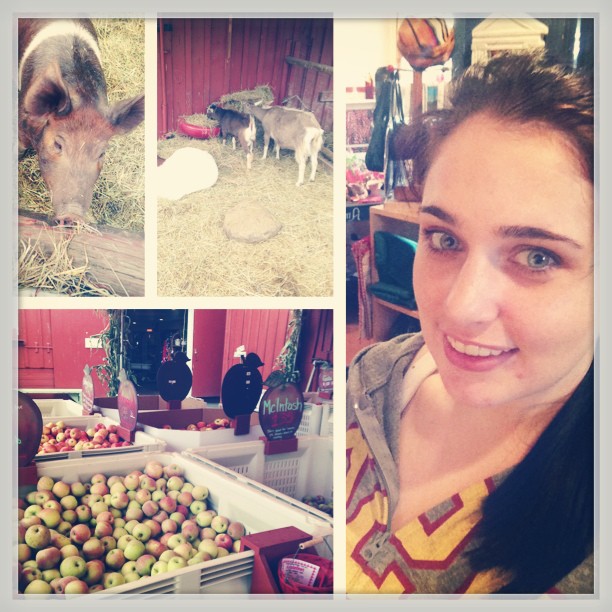 I went to Oregon Heritage Farms which I highly suggest if you are around the SW Portland area. This butter is perfect for canning – you will have about 4 mason jars full when you are done. Honestly it gets eaten up pretty fast.
Before we get into the recipe here is a close up shot 🙂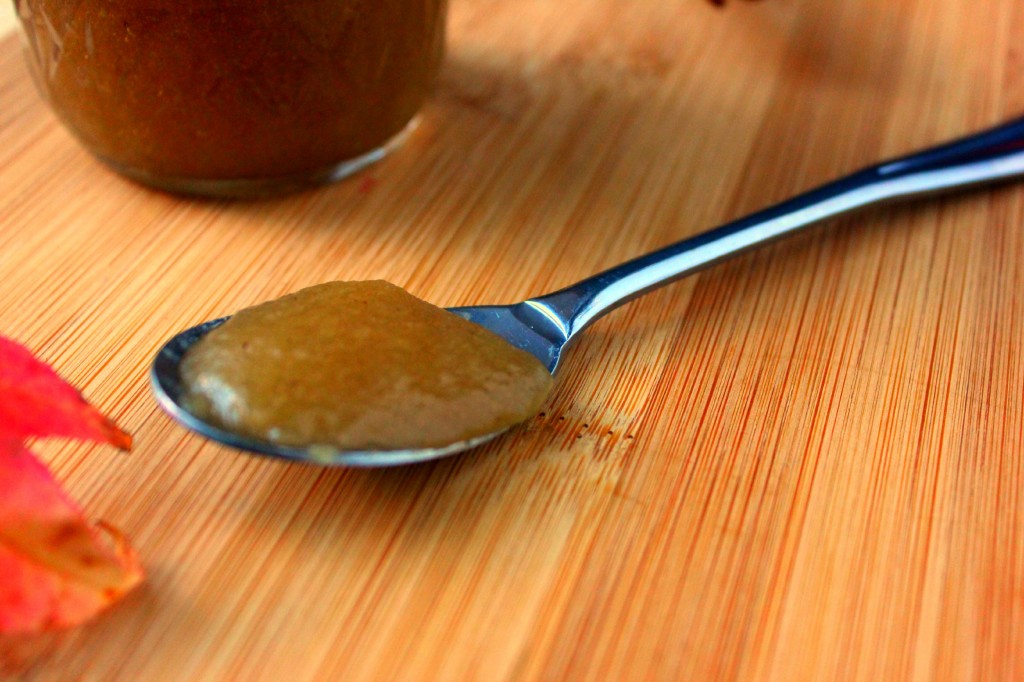 I thought you would enjoy a picture of the photo setup enjoy 🙂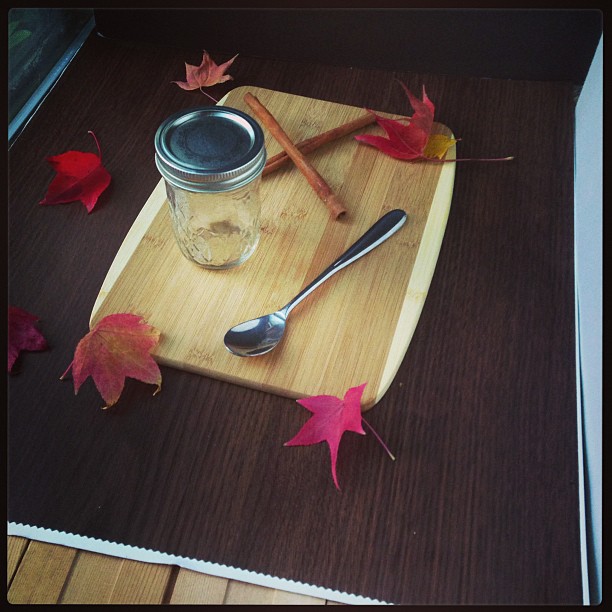 Crock Pot Apple Butter Recipe
Ingredients
3 pounds of Granny Smith Apples - Peeled, cored and sliced
2 Tablespoons of Apple Cider Vinegar
¼ Cup of Brown Sugar
¾ Cup of White Sugar
Pinch of Ground Cloves
2 pinches of ground all spice
¼ teaspoon of cinnamon
Instructions
Place apples and vinegar in a slow cooker. Set to high and cover.
Cook for about 3 - 4 hours.
Set to low and cook for another 2 hours
Mix in brown sugar, white sugar, cinnamon, clove, and all spice - cover and cook for 1 more hour
Enjoy!