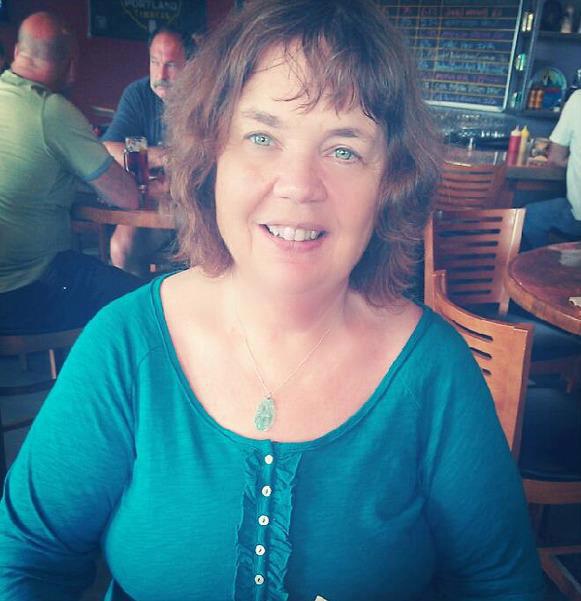 I wanted to take the time to write a little update on what is going on in my life and the site
This is my mommy and I love her 🙂 – she is currently in Africa – actually in Kenya. She has been there for over 2 weeks and she is coming home soon ( 4 days and 9 hours to be exact). If you did not know my mom became a nurse back in the 1970s and she got her doctorate and currently is a professor at a nursing school here in Portland, OR.
She went with a group of student volunteers to Kenya to help administer medicine on underprivileged children in Kenya.
I am very proud of her but also miss her a ton — I went from talking to her daily ( or multiple times a day) to not talking to her in weeks.
Also her father ( my grandfather) is currently in the hospital again. My grandfather is the one who taught me how to save at a early age – he has been in and out of the hospital for months – it really has been a roller coaster for my family. He currently is in California — so we cannot easily visit
Updates for myself and the site
Myself – Things are pretty good considering everything. I am currently re-doing the apartment on a budget — I think it is my way to distract myself from what is going on with my grandfather and such. I have some fun trips coming up — one with a brand the others for fun.
The Site – Overall I am happy with the site. I am planning on changing the design a little to make it more user friendly – I do love the fact that I have been doing this for over 3 years and it never feels like a job. There are 2 books in the works and 2 other projects that I am working on . You may know that I post recipes daily — I do skip days currently if there is a family emergency happening — thank you for understanding. I make and test all my recipes — each recipe is at least 3 hours of work.
Overall – There are good things and not so good things going on right now ( but that is life)
If you want to send my mom or grandfather a card — here is a address
14845 SW Murray Scholls Dr
Suite 110 PMB 112
Beaverton, OR 97007