Uses for a Used Bread Bag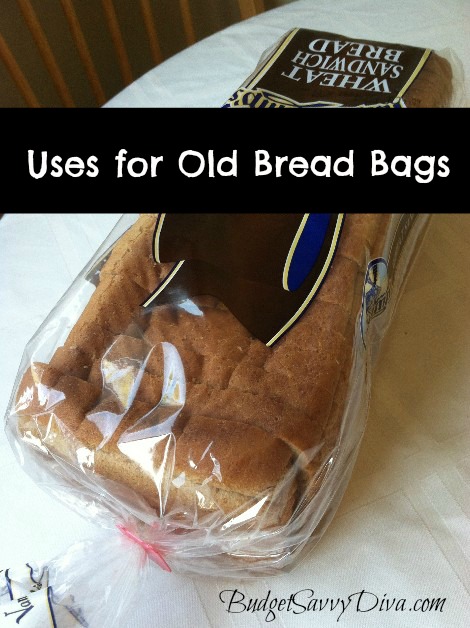 Other Great Tips!
Uses for Used Bread Bags
If you go through lots of store bought loaves of bread in your house, don't throw out those used bread bags.
They are great for sticking in the car for trash or if someone gets car sick. Maybe double up a bag for car sickness. 🙂
Use when you need to shake food to season it or crush up items for baking. Much better than using the ziploc bags you have to pay for.
Great to put your shoes in while traveling so your clothes do not get dirty in your suitcase.