Pumpkin Donuts with Sugar Glaze Recipe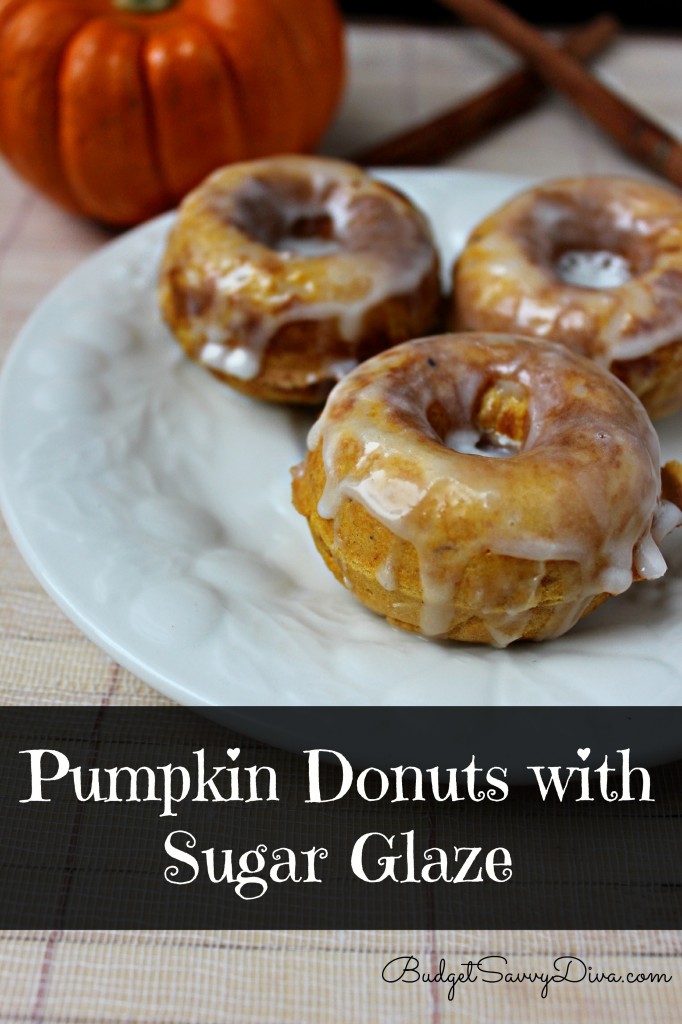 Fall is here and when you think of Fall your think pumpkins. There is something so special about a warm fresh made donuts – how it melts in your mouth and pretty much the yummiest thing on earth! These pumpkin donuts with sugar glaze is really something special. The donut is not overly sweet but the sugar glaze really adds another layer. If you do not know how to make a sugar glaze I am going to show you ( it is so simple!) .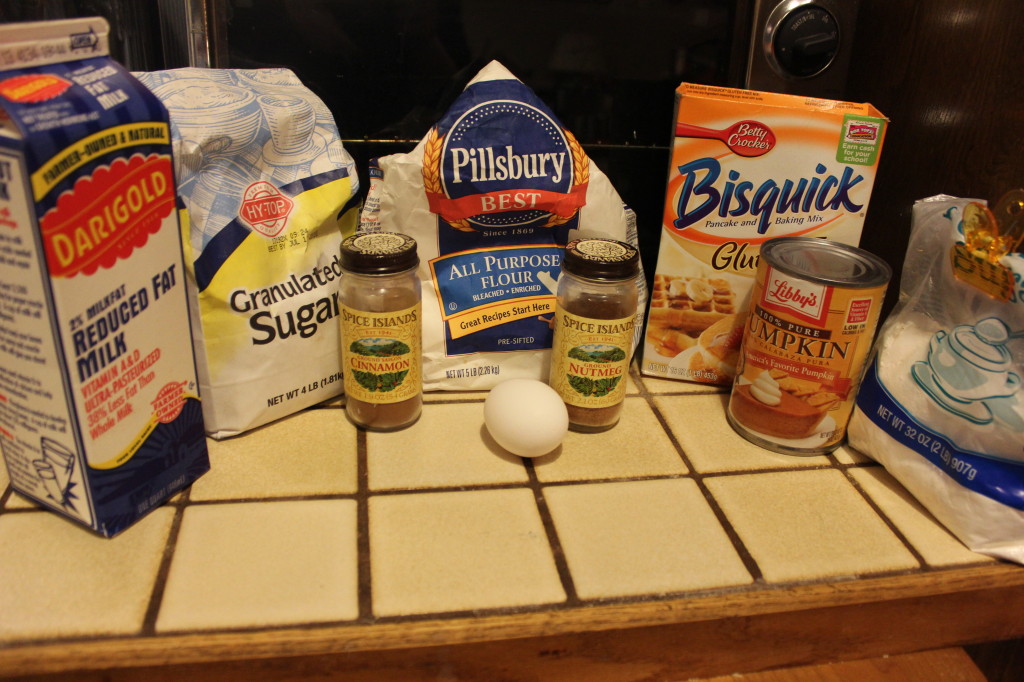 It is important to use REAL pumpkin puree when making these donuts. You might notice that there is no oil in this picture that is because I baked the donuts — I have a mini donut maker — but you can always fry these babies ( vegetable oil 2 inches at 350 degrees)
You can easily make these gluten – free by using gluten – free Bisquick and gluten – free flour
Let's get some up close shot 🙂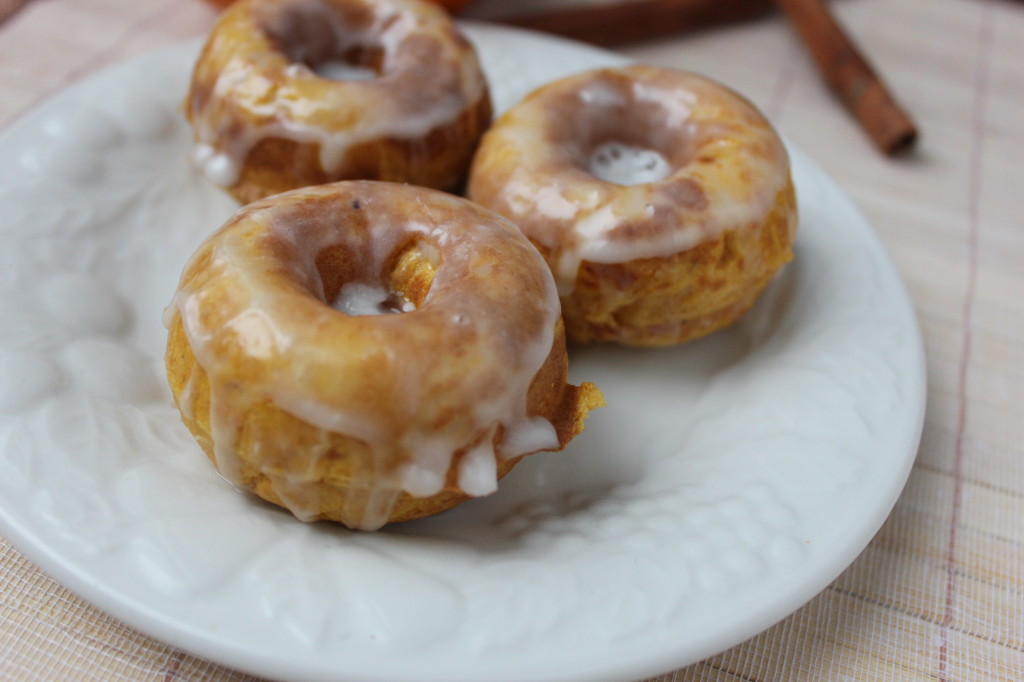 Don't you just want to reach out and grab one?
Pumpkin Donuts with Sugar Glaze Recipe
This recipe makes around 20 donuts
Ingredients
2 cups baking mix
1 cup all-purpose flour
⅓ cup sugar
1 tsp nutmeg
½ tsp of cinnamon
1 Egg - Beaten
½ cup pumpkin
¾ cup of water
Icing
1 Cup of Powdered Sugar
1½ Tablespoons of Milk
oil for deep frying
Instructions
If you are using a mini baker ( I suggest this method) - turn on
In a large bowl mix baking mix, flour, sugar, nutmeg, and cinnamon
In a smaller bowl mix the following - egg, water, and pumpkin
Add the wet ingredients to the dry mixture.
Mix until a semi - thick batter forms
Place batter into the donut machine for 3 minutes
While the donuts are cooking make the glaze
In a bowl whisk milk and sugar together
Dip hot donuts into the glaze
Enjoy!
Recipe is adapted from HERE