Make Your Own Halloween Costumes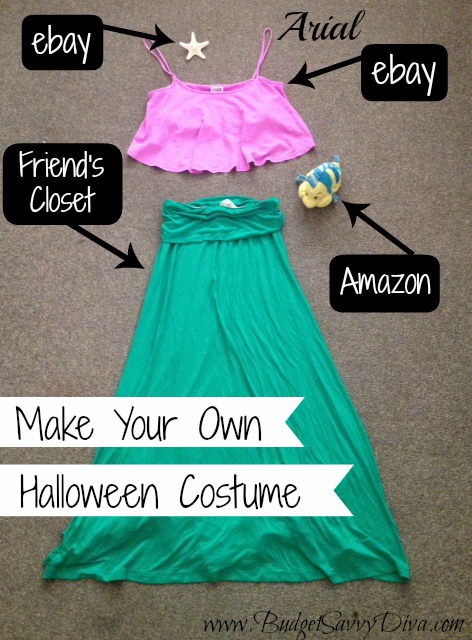 Other Great Tips!
Make Your Own Halloween Costumes
Want to save money on your child's halloween costume this year? Use these tips to get started:
First, if you/your child haven't decided what to be, look at the clothes he/she already has.
For example, if your daughter has a green skirt, maybe she could be Ariel from The Little Mermaid.
Or, if your son has Hulk hands, you could buy the rest of the outfit for him to be Hulk.
From here, buy separates that will go along with the piece(s) you already have, if any.
Try websites like ebay and Amazon (especially if you have Prime) for the cheapest options.
Any kids clothing store will likely have other pieces you are looking for as well.
By buying cheaper separates to create a halloween costume, you are bound to save money over paying for a professional costume!