Copy Cat Recipe – Kfc Biscuits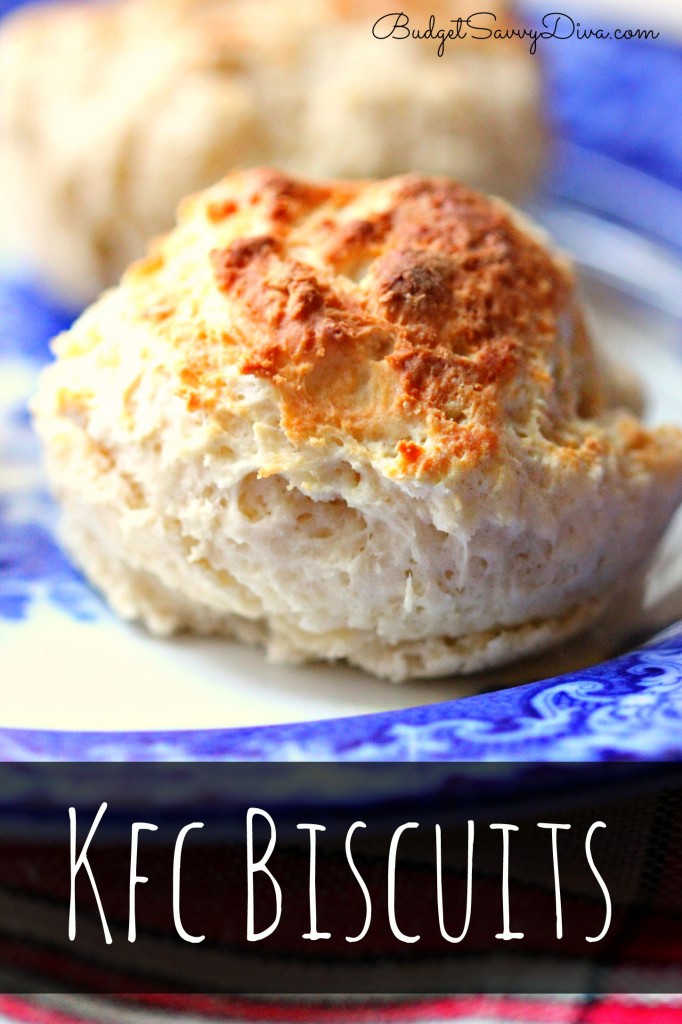 Be awesome and pin this recipe on Pinterest 🙂
I made this recipe while we were "snowed in" last week. I made the biscuits and showed them to my husband – first thing he tells me is that they do not look like KFC biscuits. He spent much of his youth eating fast food – so some might say he is an expert.
But after he tasted the biscuit he said it TASTE just like KFC – I personally like the rustic style looking biscuit look.
He ate about 4 of these biscuits in one sitting the rest went into a gallon ziploc and placed in the freezer. The biscuits reheat very well in the microwave – about 30 seconds for one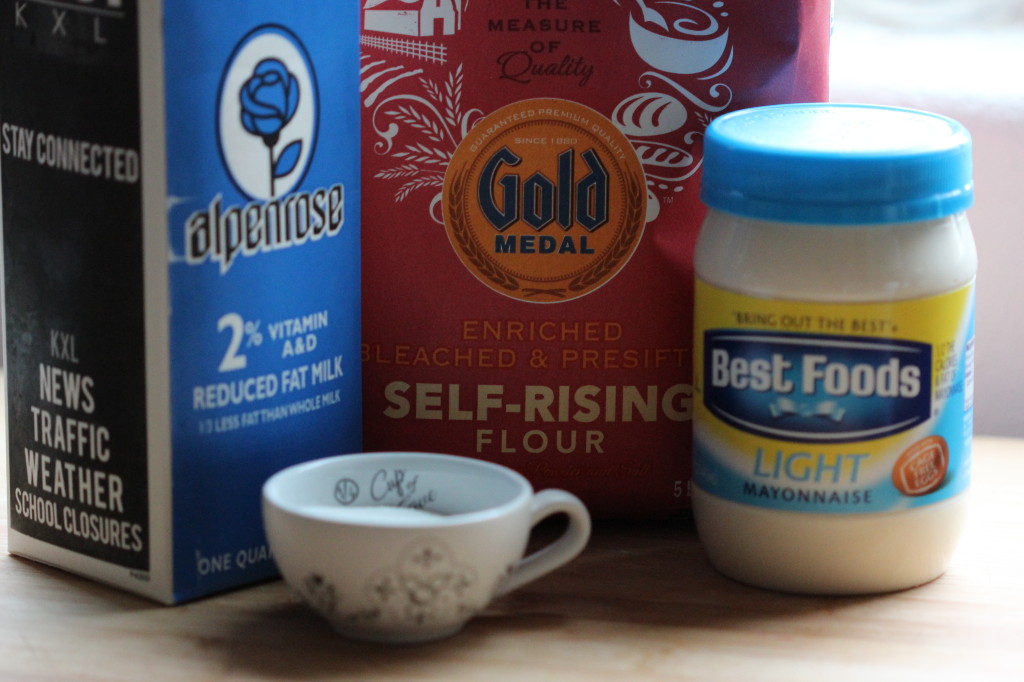 This recipe only requires 4 ingredients. Thanks reader Sally for letting me know about this recipe and vouching that the mayo works well. I NEVER put mayo in a bread recipe before my husband actually hates mayo with an undying passion ( which is why I do not use it frequently with my cooking 😉 ) but the mayo does work very well in this recipe and you cannot taste it.
You will not believe how easy they were to make – mix all the ingredients and place the dough into a muffin tin and bake for about 20 minutes. They really have the texture of KFC biscuits 🙂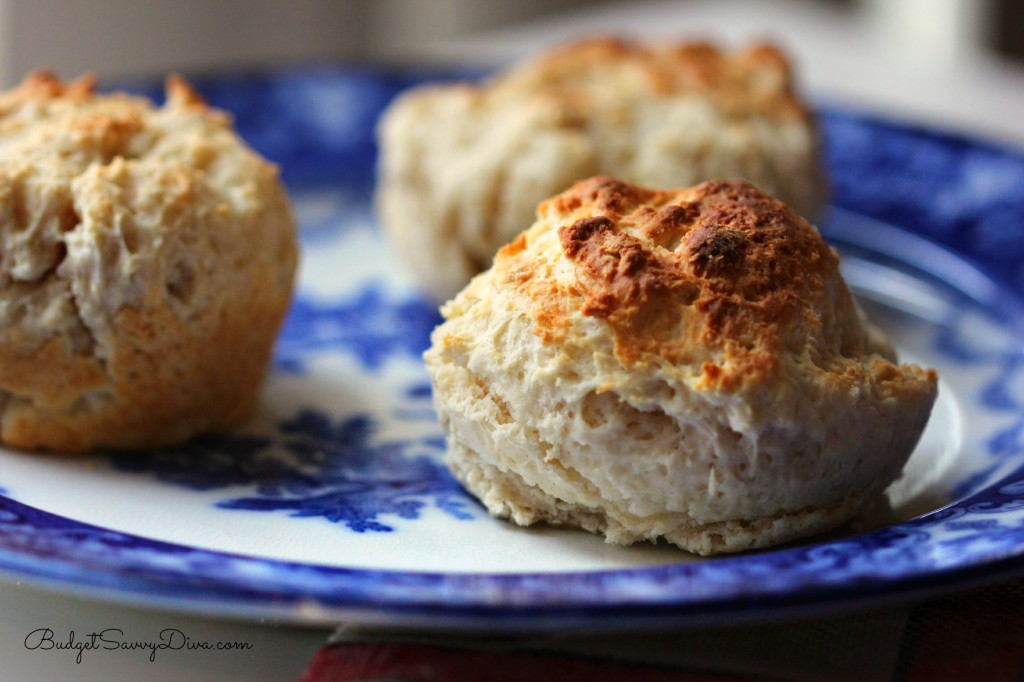 I really hope you make recipe – if you do make sure to tag me on instagram simply use the #budgetsavvydiva OR comment on this recipe and let me know ( I love the feedback)
Copy Cat Recipe - Kfc Biscuits
Ingredients
2 Cups of Self Rising Flour
⅓ Cup of Mayo * light*
2 teaspoons of sugar
1¼ Cup of Milk
Instructions
Preheat oven to 350- lightly grease a muffin tin
Mix all the ingredients VERY well until a thick dough develops
Divide the dough into 12 equal parts - place each part into one muffin tin
Bake uncovered for 20 minutes - or until golden brown
Enjoy