How to Make Your Own Hair Gel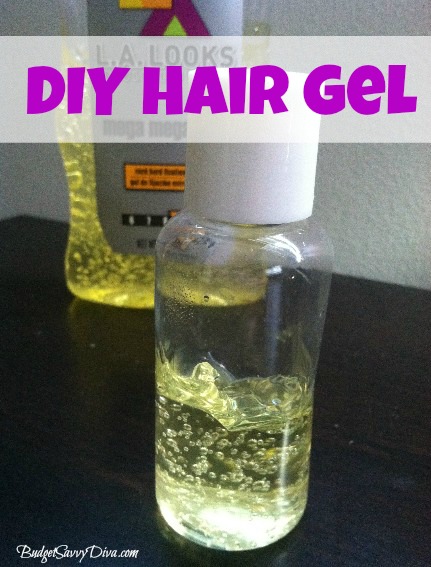 Other Great Tips!
How to Make DIY Hair Gel
For every 1 cup of water, disolve about 1/2-1 teaspoons of gelatin and mix well until you have the consistency you desire. Best to start with 1/2 teaspoon and continue to add until you like it.