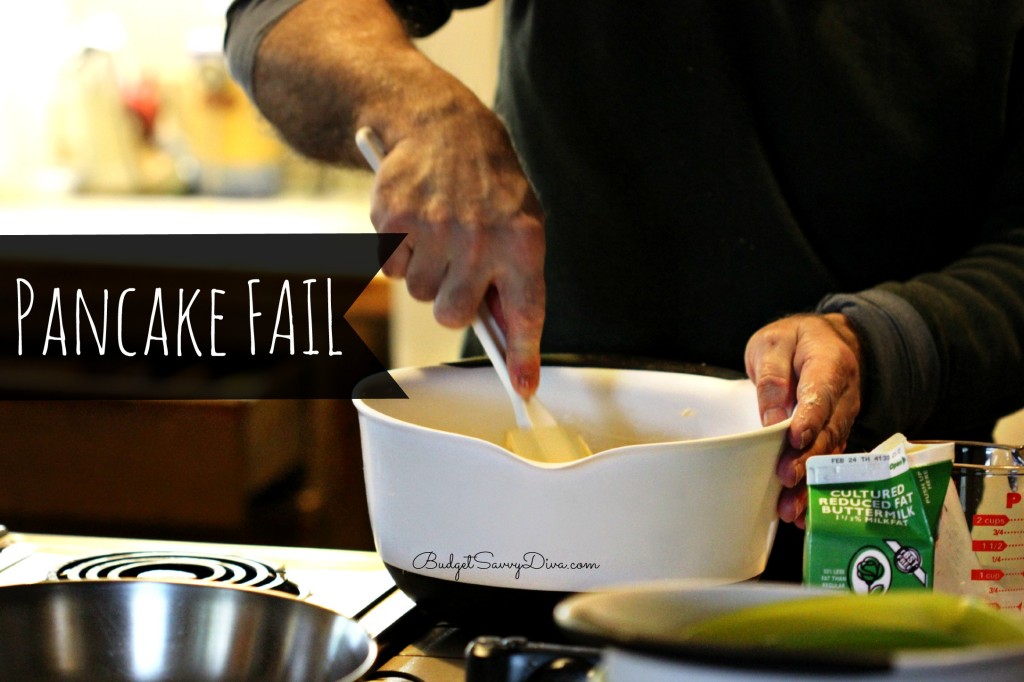 As many of you know my passion is cooking in the kitchen – especially when I have my dad helping me cook 🙂
That is my dad in the picture 😉
If you have not checked out our recipes we have over 750 !!!
Go HERE to check them out 🙂
Each week we decide a day ( usually during the week )  to meet up before we meet up we email back and forth recipe ideas. Once it is decided I make up the ingredient lists – pull together what I have and bring it over to my parents house
Cross off the ingredient list what they have THEN we head to the store
Everyone is given part of the list and we POWER buy
My dad and I start cooking, plate, and photographing
THEN my family eats the food.
REPEAT
I thought it would be fun to share one of these days with you 🙂 It is not a glamorous life or anything like that – but we have fun
I really hope you enjoy the video – make sure to leave a comment about what part you liked best
Love You Guys!
If you have not yet make sure to subscribe to Budget Savvy Diva on YouTube 🙂