Apple Cheesecake Recipe – Marie Recipe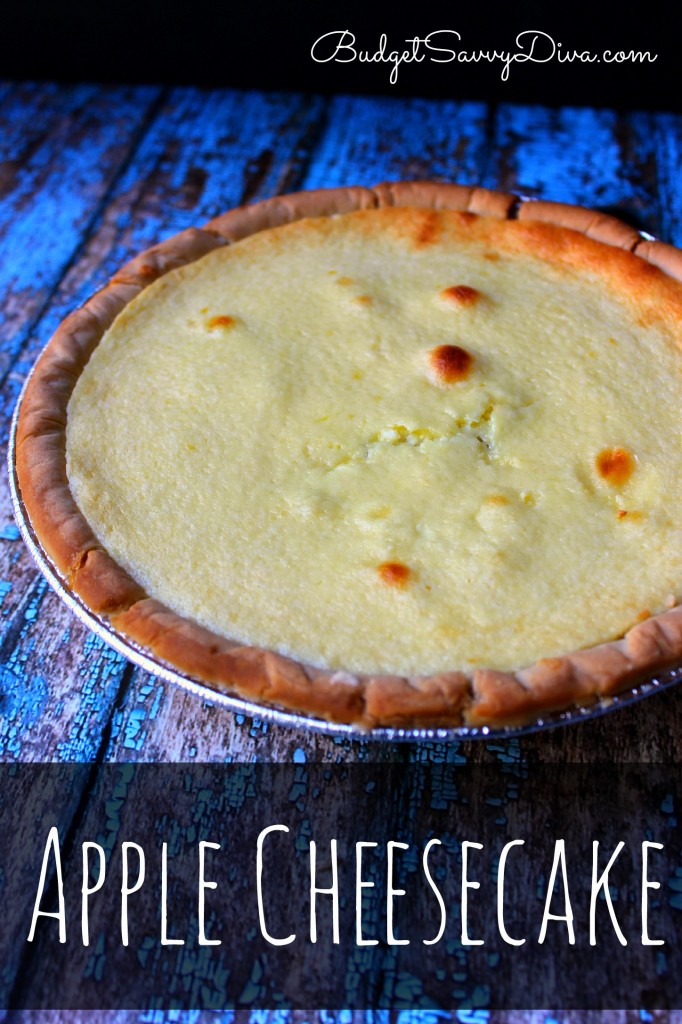 Make sure to REPIN the recipe 🙂
My family is currently OBSESSING over these squares — they kinda taste like a brownie without being too sweet – I decided to use dark chocolate chips for the topping – if you did not know I LOVE dark chocolate 🙂
I am VERY excited this is the  seventh from Marie the first recipe ( Spinach and Artichoke Dip Recipe ( Recipes from Marie) )
If you have no idea who Marie is – go HERE – I found a vintage recipe box in a local antique store so I am making and posting one her recipes weekly on Tuesday
Today is  Apple Cheesecake
I really hope you check back weekly for another recipe from Marie — pretty please comment ( let's make this like a little community)
You will be able to tell which recipes are hers by the flower on the picture above 🙂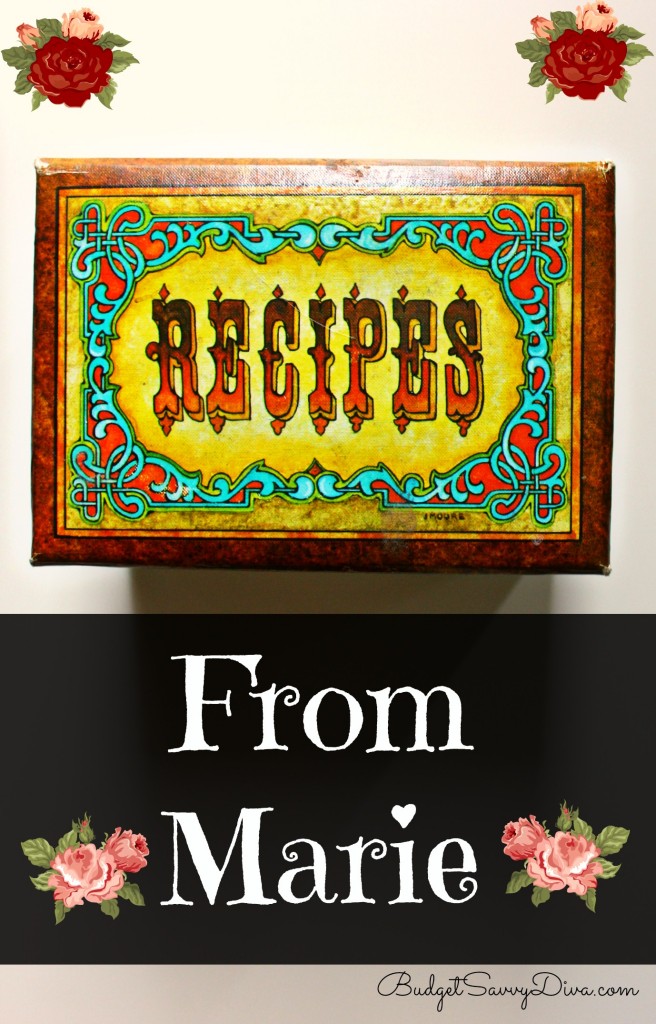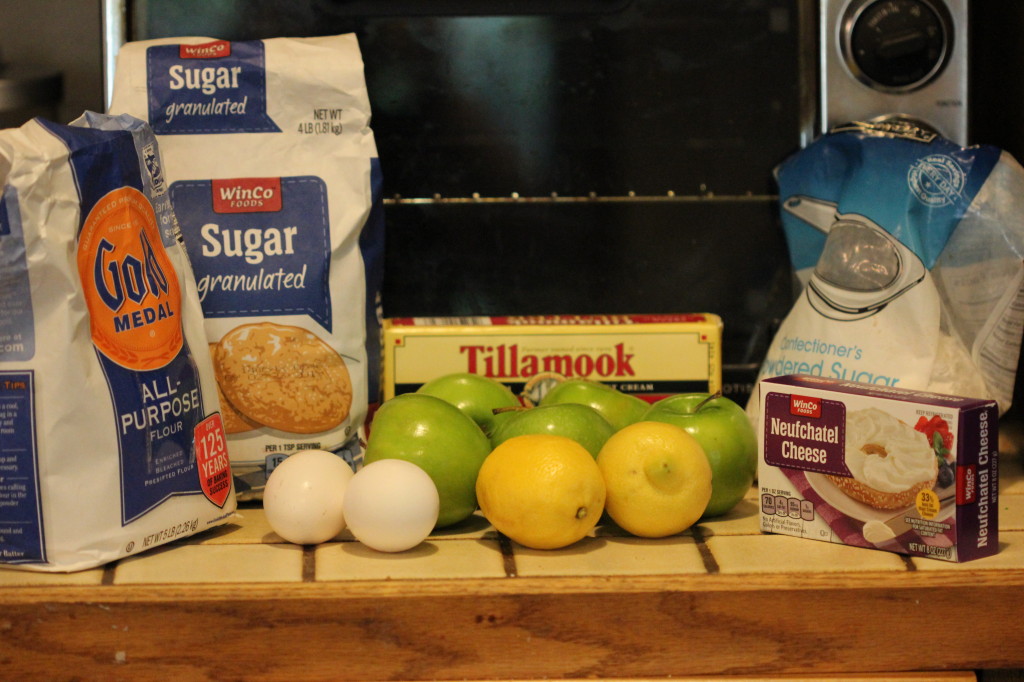 So some of the ingredients in the picture  I did not use – I was going to try and make my own pie crust …. which did not work out. I ended up using a gluten free crust.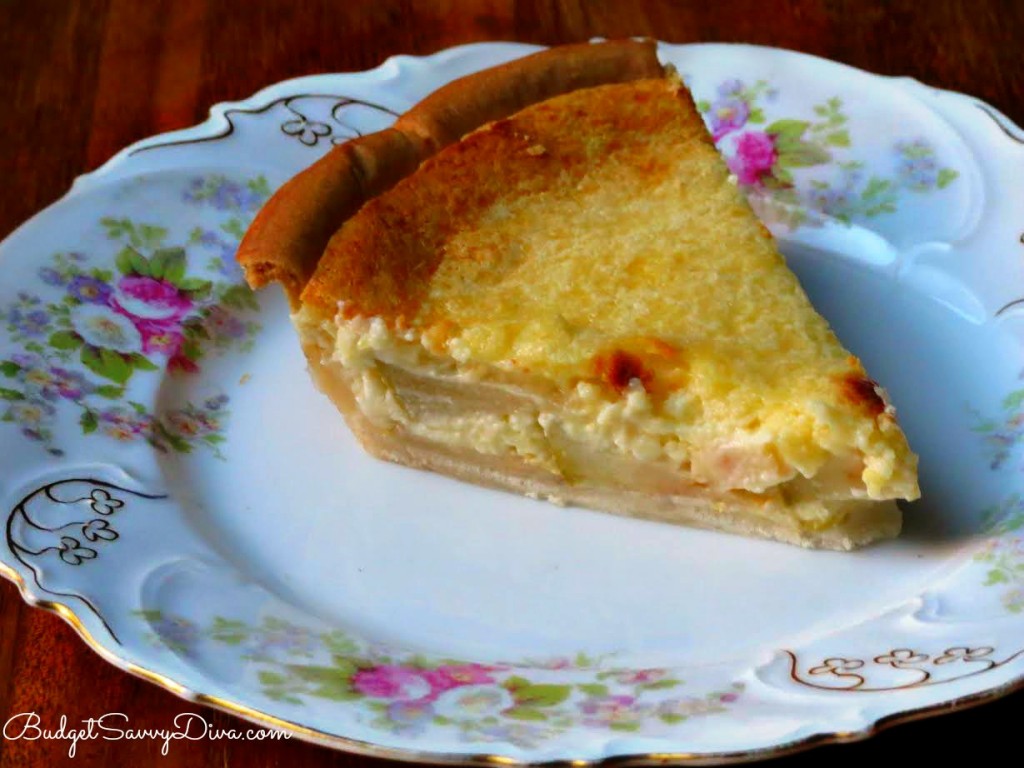 Do you like  the photo above? My dad took it 🙂 Looks like I got my photography talent from him 🙂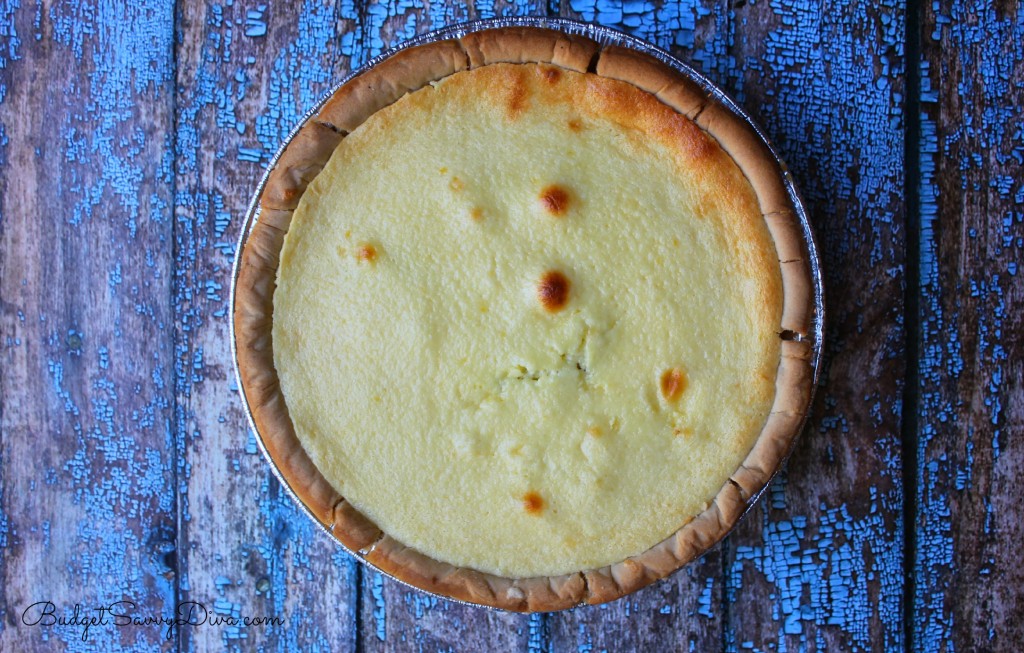 If you do make the Apple Cheesecake Recipe please make sure to comment and let us know what you thought – I am sure you will love it
Love You Guys!
Apple Cheesecake Recipe
Ingredients
2 Granny Smith Apple - thinly sliced
8 oz of light cream cheese - room temperature
¾ Cup of Sugar
grated lemon peel
1 Tablespoon lemon juice
2 Eggs
Instructions
Beat - cream cheese, sugar, lemon juice and peel, and eggs until smooth.
Place apples on the bottom of a pie shell - you can use graham cracker shell - I used a gluten free shell crust
Pour over apples
Bake 350 until cheese is set and slightly browned around the edge.
- 45 minutes
Allow the cheesecake to cool for 1 hour
Enjoy