#AvengersEvent – An Interview with Jeremy Renner and Cobie Smulders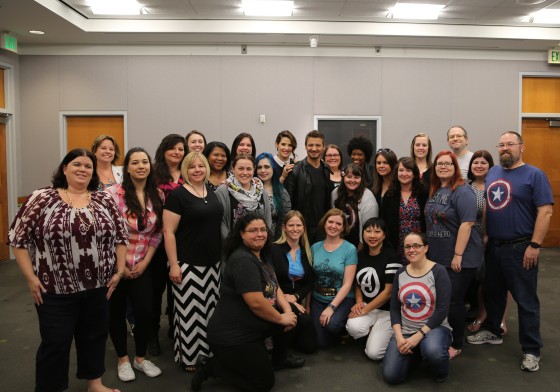 Last month I was in Los Angeles for a media trip for Avengers: Age of Ultron while I was there with 25 other lovely bloggers
Today I am posting the interview questions and answer with  Jeremy Renner and Cobie Smulders
Also if you have not had a chance yet check out my video – I made a cocktail drink themed for each Avenger – also there is one themed for kids
Check out the video HERE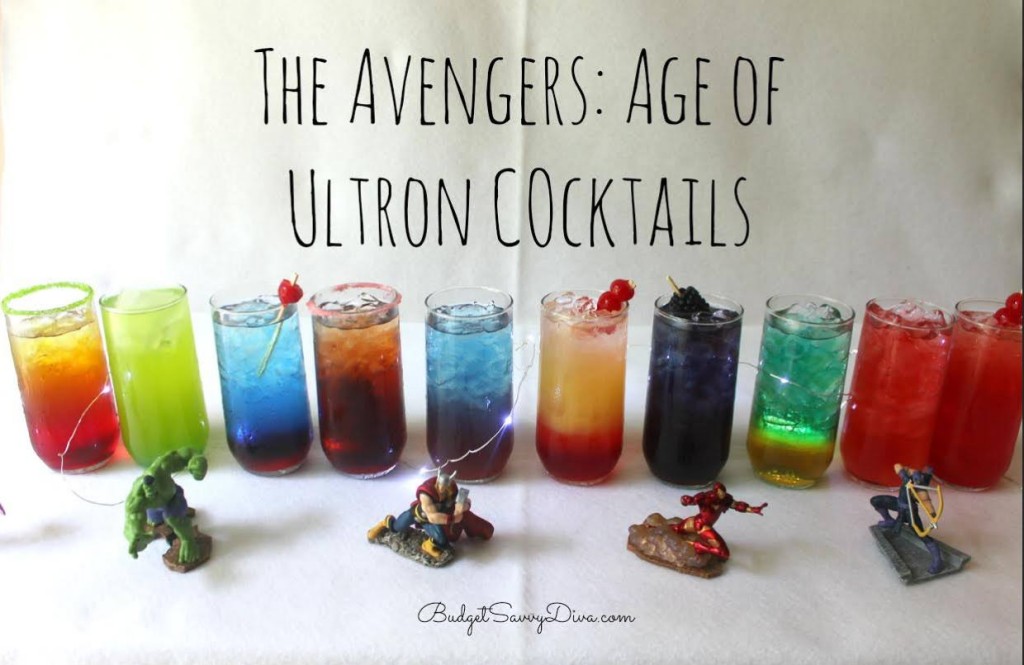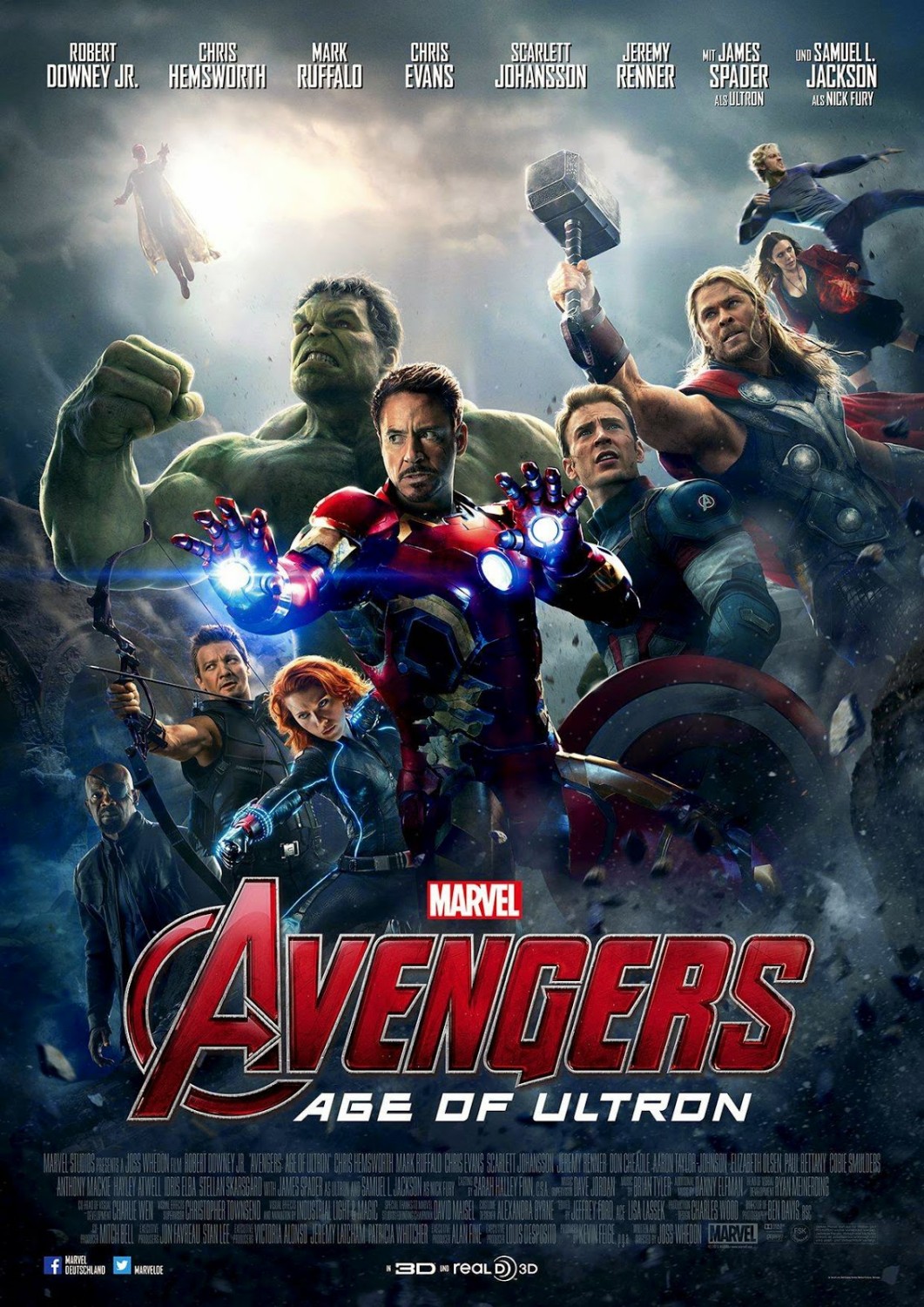 What was your favorite film to shoot ?
Jenner – "I don't believe in favorites. I think they're  equally torturous and wonderful…"
Smulders – Her favorite scene were the ones filmed in the Stark tower ( I really enjoy these scenes as well )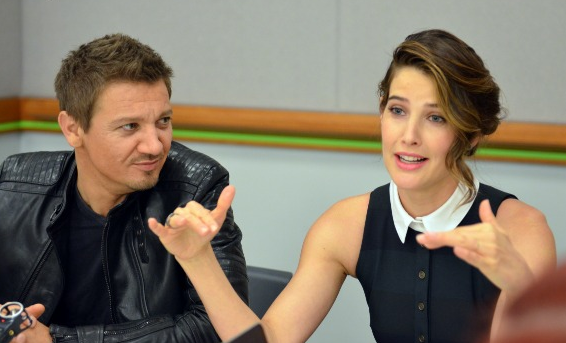 ( SPOILER)
You had a bigger role in this movie. I have a feeling that as soon as it comes out and all the kids and parents will see it, and your character is just going to explode. How do you feel about that?
Jenner – "But like when the little kids come on up to you, it just crushes me. I mean I'll stop and do anything for a little creature, man. I'm crazy about them. So I welcome that, if it's the little kids… The grown a** people, stay out of the costume, man. Come on, I love you. I'll see you at Comic-Con. That's okay then!"
Where do you want to see each of your character's go in the subsequent movies?
Jenner – "But it doesn't really ultimately matter. I think the relationships are kind of what are interesting in this world with others. I'd just like to see the new ones start and others fade or deepen. I think that would be interesting."
Smulders – " So for me personally it's hard to say. It'd be cool to learn more about Marie Hill's past and sort of how she came to be, where she is. But it's hard to say. It's very much under Marvel's control."
Disclaimer – This trip was paid for by Disney but all the thoughts and opinions are my own.