The Avengers: Age of Ultron Review #avengersevent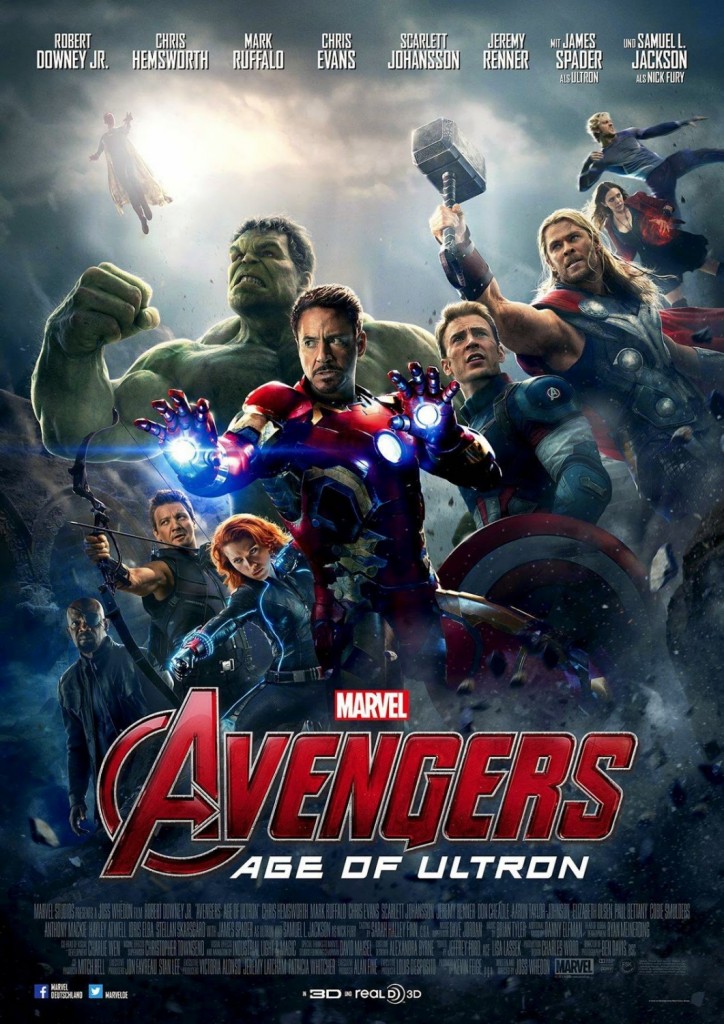 Today is finally the BIG DAY – Avengers: Age of Ultron is now in theaters. Earlier this month I was able to see a media screening of the film and I loved it.
I watch a film almost every day; however, I never can just sit and watch a movie I always have to be doing something else ( usually flipping through a magazine or doing some craft) – but I will say the the Avengers: Age of Ultron was so entertaining that I was not bored once ( this is big!)
The film is very fun and entertaining – I cannot wait to see it again
Here is a trailer for the film 🙂
I really know much about The Avengers or the Marvel universe – I have seen all the Marvel films but nothing beyond that ( and I think most of us are that way). Walking into seeing the film I could not tell you what or who Ultron was; however, the film was presented in such a way that it explained everything while being very exciting.
Another theme I loved in this film is the idea of family – family in terms of who you are related to also the family dynamic between all the Avengers. I would say there is much more heart in this film then the first Avengers.
One of my favorite moments of the film is when all the Avengers and friends are just hanging out – it is so awesome to see this character not in the middle of a battle ( but do not worry there is plenty of battles as well).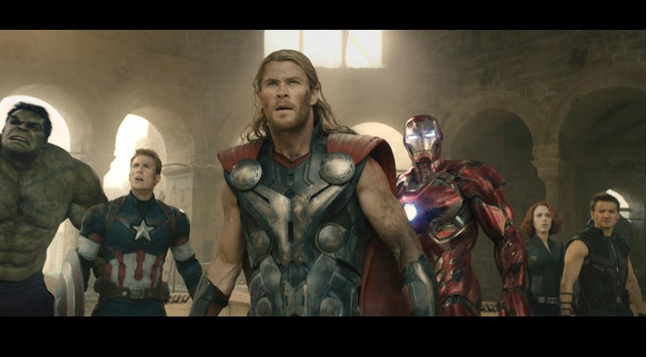 Also if you have not had a chance yet check out my video – I made a cocktail drink themed for each Avenger – also there is one themed for kids
Check out the video HERE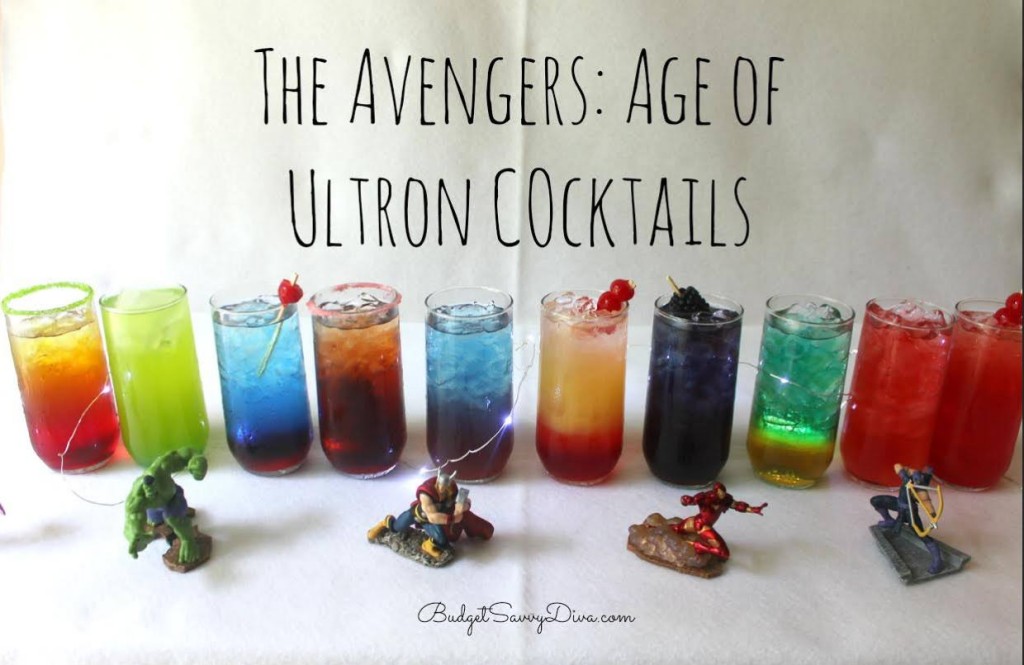 To answer the question I am also asked the most – Is This Film Right For My Kid? The film is deemed PG-13 which I think is a pretty correct rating. Honestly though I know I would love to have seen this film when I was 7 or 8. I do not think it is overly violent or anything like that – you know your child best. I would say it ranks with other Marvel films in terms of nature of the language and actions
If you do see the film make sure to comment and let us know what you think 🙂
Disclaimer – Disney paid for the media trip but all the thoughts and opinions are my own.