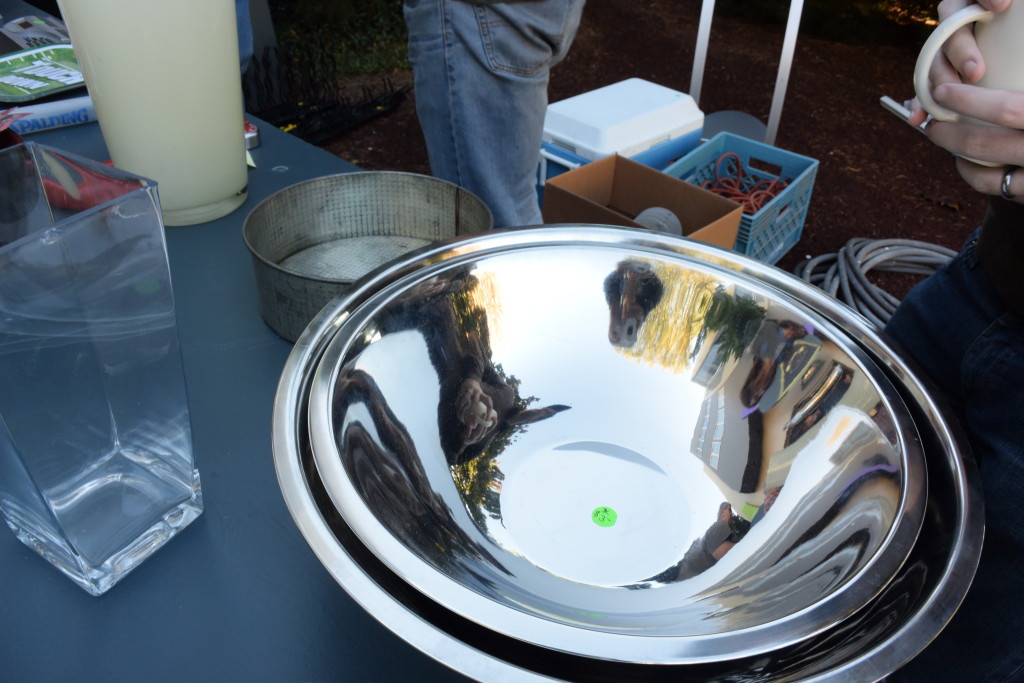 Last week I went to a garage sale – actually 10 of them and I thought it would be fun to show some photos from the fun!
This is my haul from the first one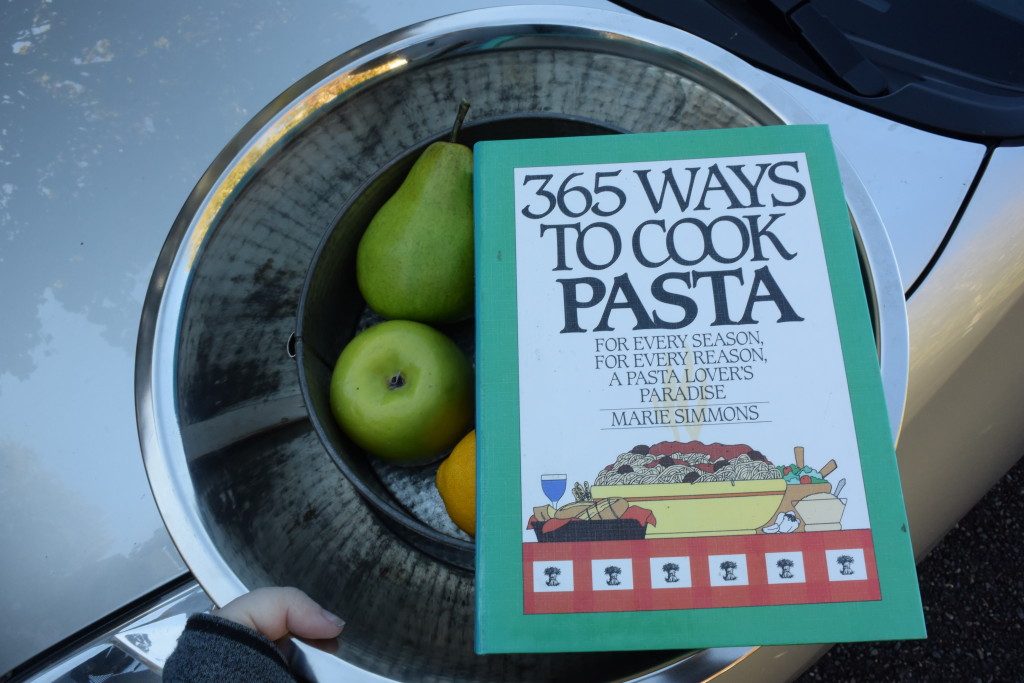 I then found a cheese plate – love love love for $2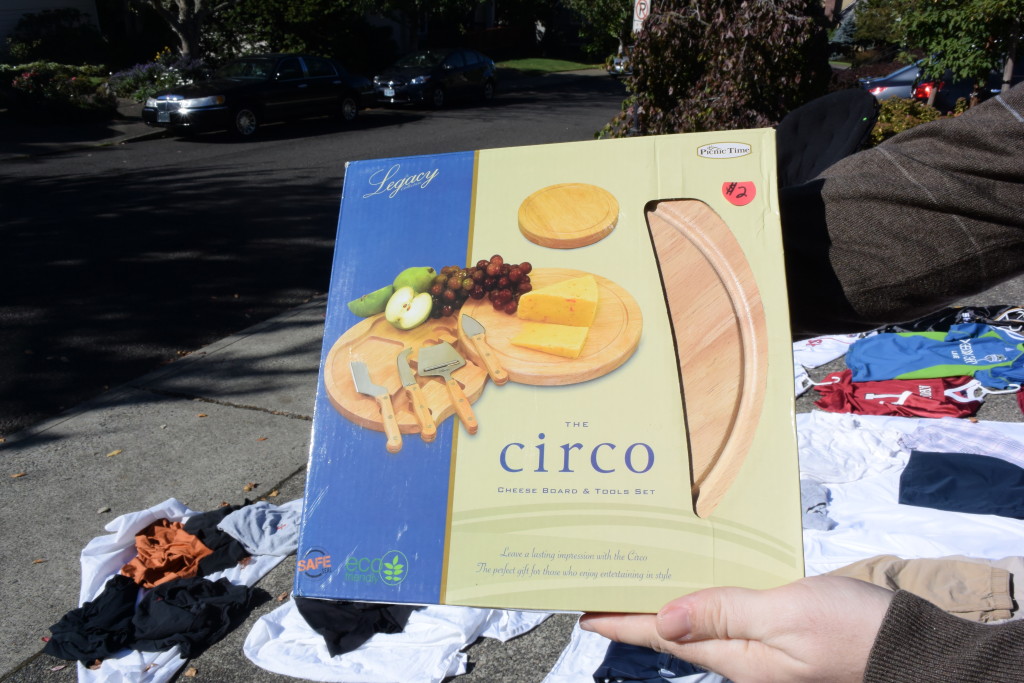 I picked up this cute painting – I still do not know where to hang it yet.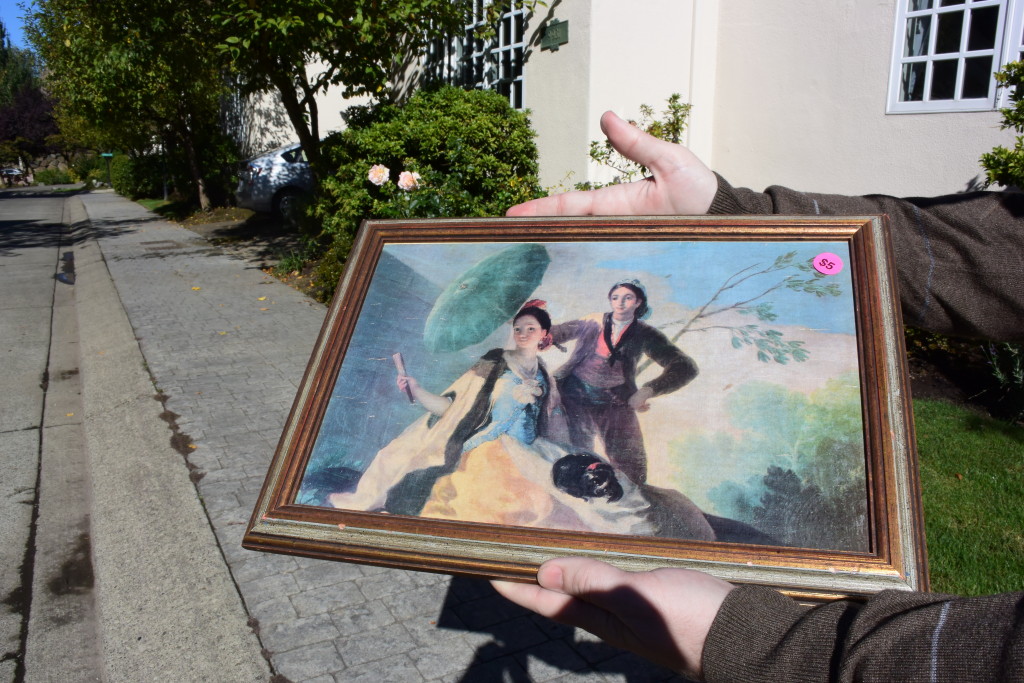 I also found this cute little house. I am in love with it! Though I am sure it would cost a fortune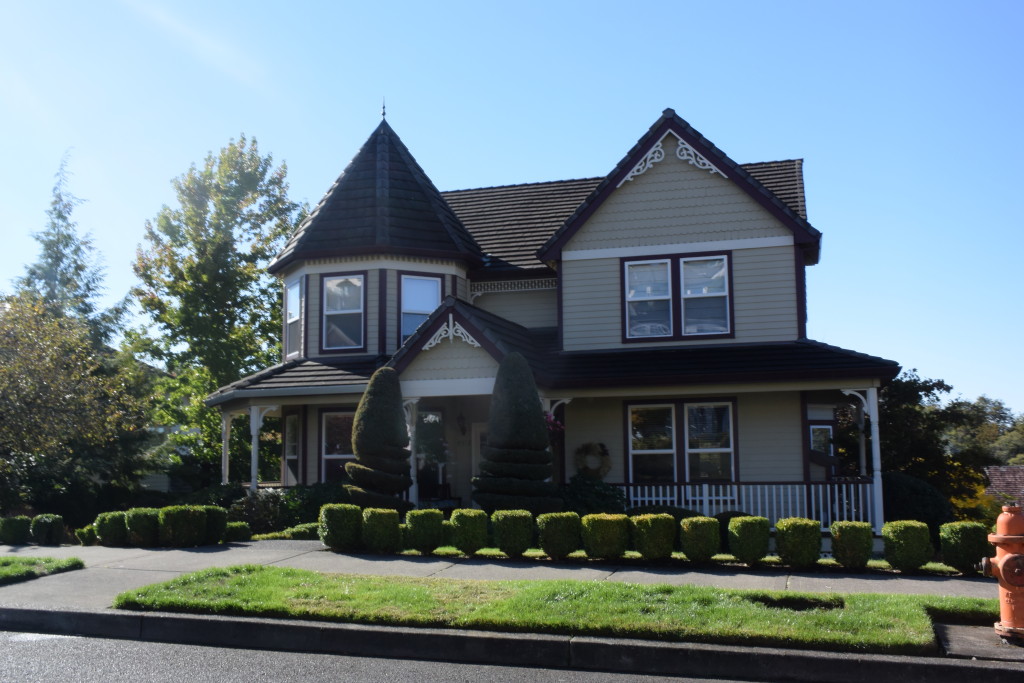 I also picked up a doll 🙂 What do you think of her?