Brown Butter and Cheese Pasta Recipe

Make sure to repin this recipe
I make this recipe gluten free by using gluten free pasta. It really is like the recipe from the Old Spaghetti Factory for about 1/8th the price 🙂
For a side recipe idea why not make my Brown Butter and Cheese Cauliflower Recipe 🙂 You are going to be making the brown butter already why not use it for the side. You will only need a small about a brown butter for the pasta. Technically you can use as much as you want but personally I like a light butter taste.
I was at the Old Spaghetti Factory with my parents and of course I ordered my favorite – mizithra pasta ( mizithra is a greek goat cheese that you can buy at Whole Foods or similar places). It is salty and pairs amazingly well with the brown butter. However, parmesan cheese will work as well. But if you can get a hold of some Mizithra I suggest you use this cheese.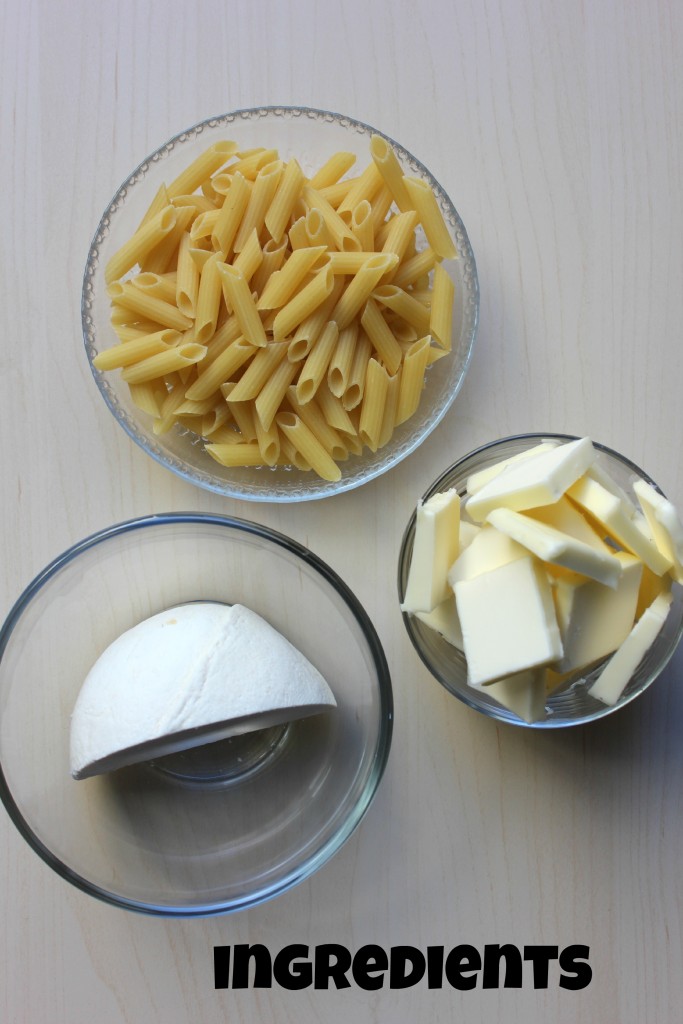 This is everything you will need for the recipe 🙂 Again to make this recipe gluten free use gluten free pasta 🙂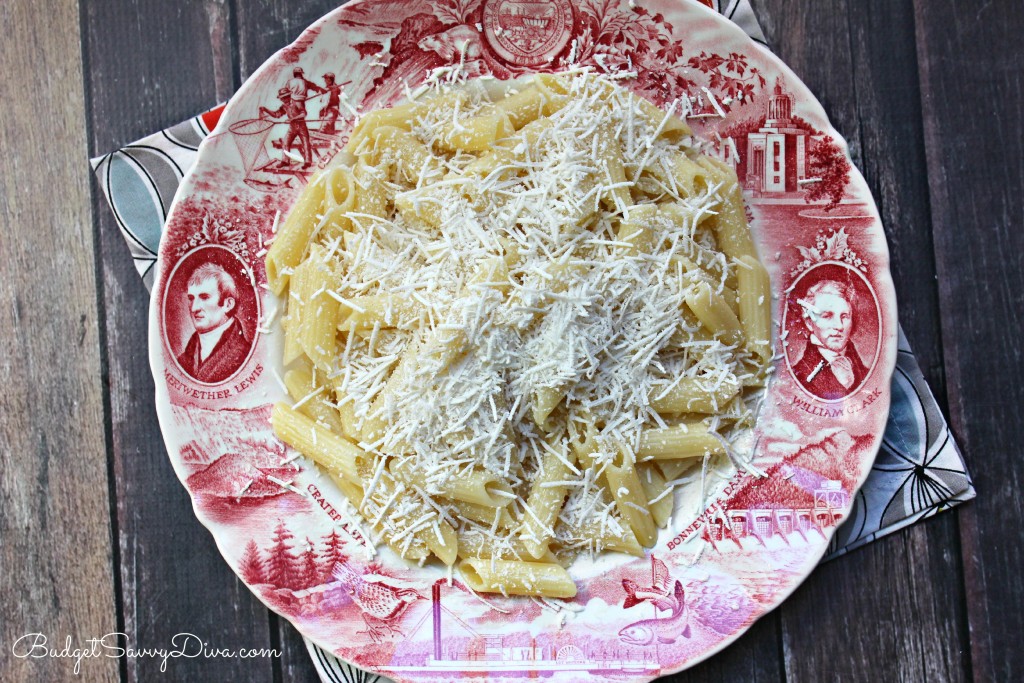 If you do try my Brown Butter and Cheese Pasta Recipe please make sure to comment and let me know what you thought 🙂 I know you will love it!
Love You Guys!
Brown Butter and Cheese Pasta Recipe
Ingredients
1 Cup of Butter
1 Cup of Cheese ( shredded - either mizithra or Parmesan)
1 Pound of Pasta Cooked
Instructions
How To Make Brown Butter
Heat butter in a sauce pan over medium heat. Keep the butter moving - it will start to foam up after 8 - 10 minutes keep going until the butter is brown and you can smell a nutty scent. Pour the butter into a heat safe dish.
Pour about 1 Cup of butter over the pasta - top with cheese
Enjoy!