Orange Vanilla Protein Smoothie Recipe

Make sure to repin this recipe
The New Year is ALMOST here and I cannot wait for 2016. Both my husband and I are wanting a healthier 2016 so I have been looking into ways to incorporate a smoothie that is full of protein and will help support our immune system and it has to taste good as well.
I love the combination of orange and vanilla. The Protein Smoothie packet ( Formulated for all lifestyles and ages, this vegan and plant-based powder supports metabolism and digestion* and helps maintain strong bones and teeth*.) was really easy to use – I also love that everything I used from CVS was vegan – I really try and use vegan products when I can.
There is also a chocolate version of the powder as well.
I decided to use the cold pressed coconut oil as well – since it is known to help support a healthy immune system.
After testing out a lot of different recipes I finally found the perfect recipe and I am here to share it with you.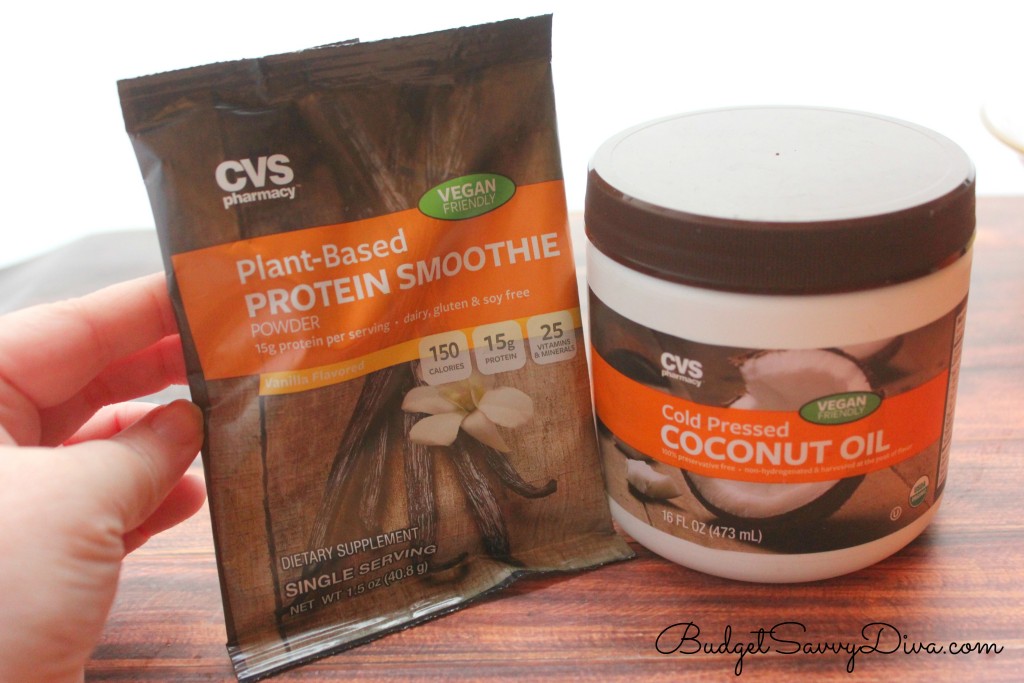 This is what you are going to need.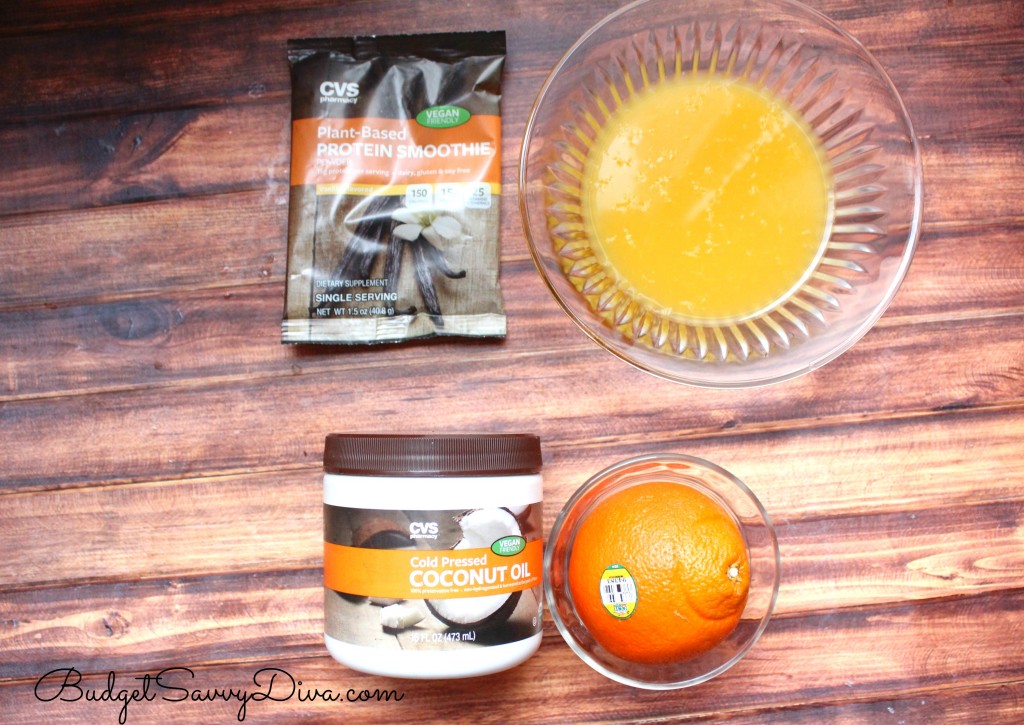 You Will Need
1 Cup of Orange Juice
1 Tablespoon of CVS Cold Pressed Coconut Oil
1 Packet of CVS Protein Smoothie
(Excellent source of protein
Contains 25 vitamins & minerals)
What To Do
In a large mixing bowl – you will place the orange juice and protein smoothie powder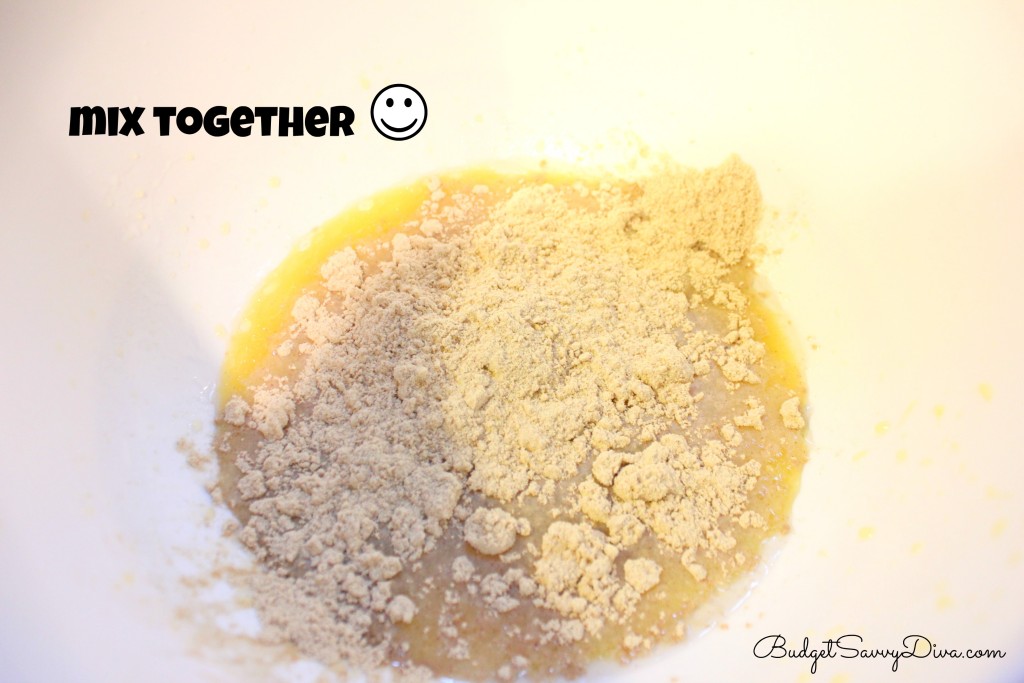 All you need to do is mix this together. I used my hand mixer.
Mix together well – this took about 1 minute
Enjoy!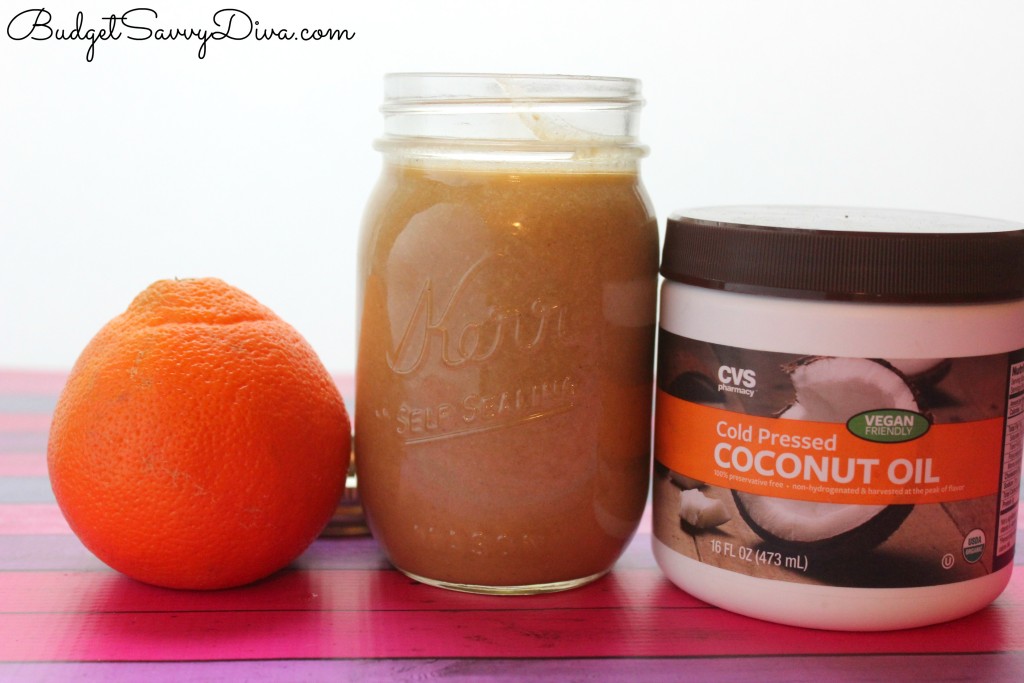 I really hope you try my smoothie combination. If you do try it please make sure to let me know what you thought.
Disclosure: I'm proud to partner with CVS/pharmacy for the #StayHealthyWithCVS campaign. I am being sponsored by CVS/pharmacy for my posts and activities, but all opinions expressed are my own, and all product claims or program details shared should be verified at CVS.com or with the appropriate manufacturers.