Get A Spa-Perfect Mani & Pedi With Jergens Wet Skin Moisturizer!
This shop has been compensated by Collective Bias, Inc. and its advertiser. All opinions are mine alone. #WetSkinMoisturizer #CollectiveBias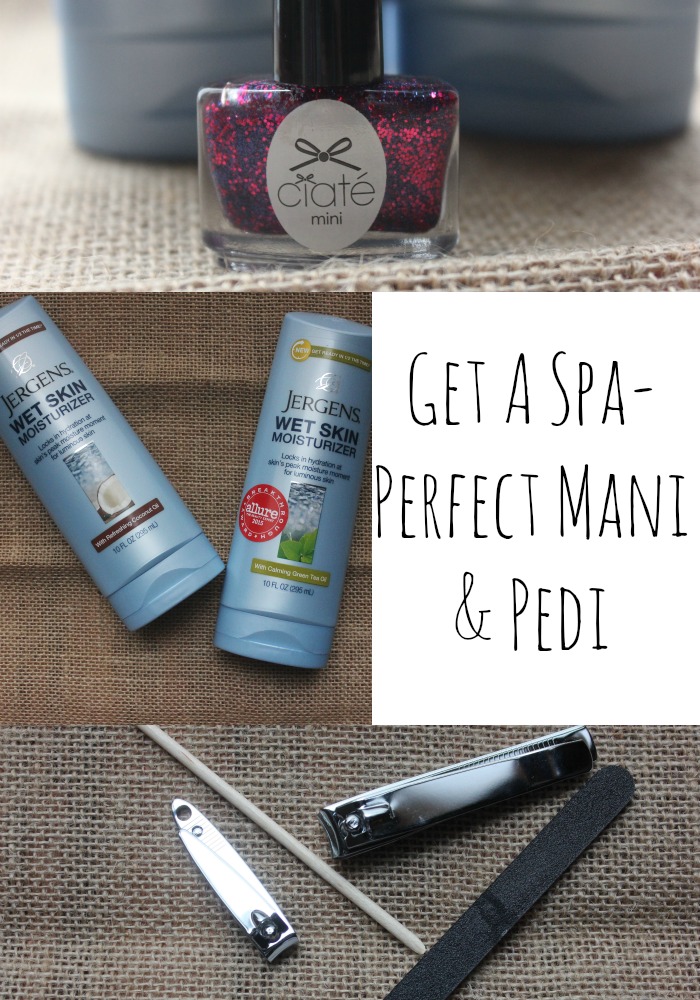 Every year when the warmth of summer fades away and everyone is dreading the coming of the winter weather, I'm the girl who is kissing summer goodbye with a smile. While I can enjoy summer with the best of them, it's never been my favorite season; I've always loved the cold of winter best. From brewing a pot of homemade hot chocolate, having a backyard fire with family/friends and enjoying the warmth of cute winter sweaters, there isn't much that I don't love about celebrating winter (especially the snow)!
I went to Walmart ( very easy to find the product) to pick up some Jergens Wet Skin Moisturizer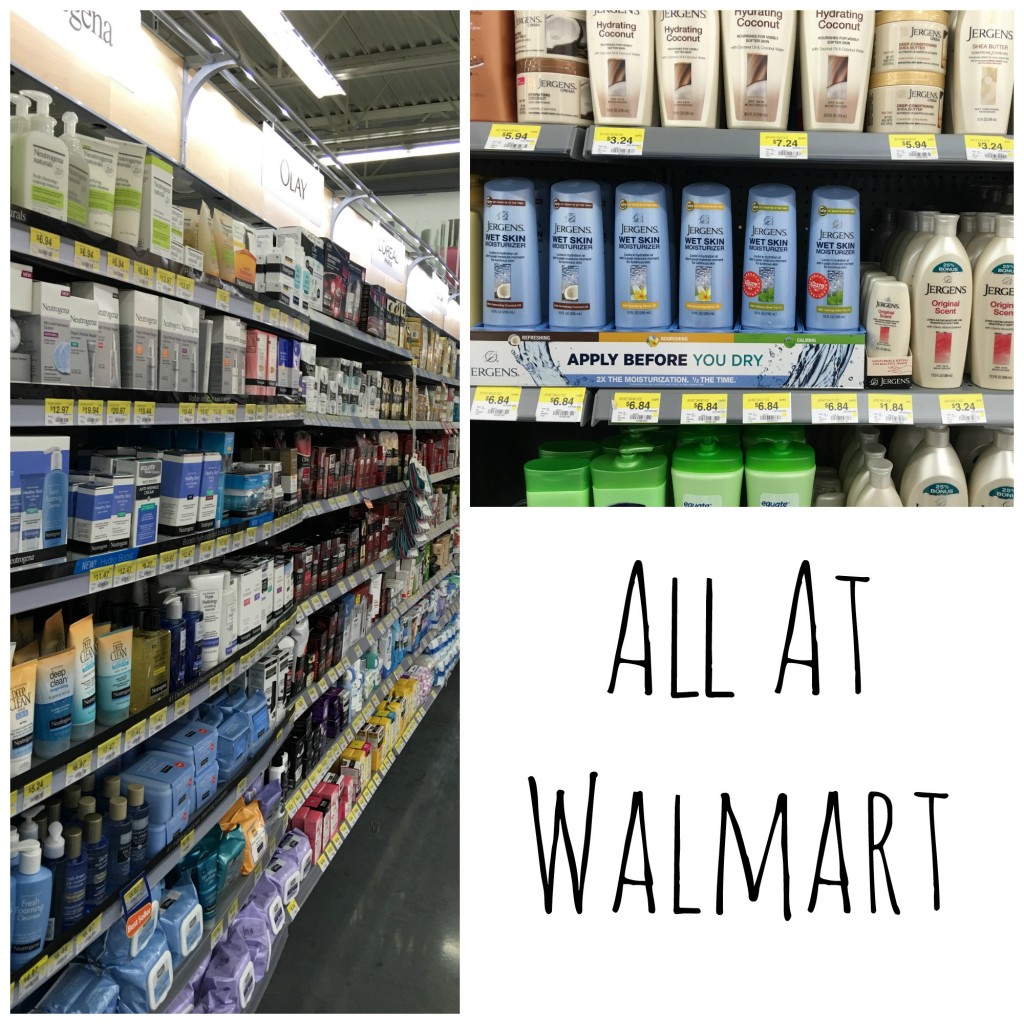 One of the very few things that I don't always love about winter, however, is how dry my skin and hair become. Summer sees my skin as tanned and healthy but the minute the cold weather starts in I notice the change almost immediately. My hair dries out and my skin starts to become dry and flaky is some places, which as I'm sure my fellow sympathizers can understand all too well. The winter months can be just awful on our skin!
This year I wanted to attack my dry skin problems head on. I stocked up on hair moisturizers that would nourish my hair during the long winter ahead, on lip balm that would keep my lips hydrated and even lotions that would help with my dry skin on other areas of my body as well. I was extra cautious about the cold air as it started to creep in and it was this caution that helped me turn to Jergens Wet Skin Moisturizer.
With my skin so prone to drying out during in the harsh winter weather, I decided it was time for a spa day.
Here are my Top 5 tips on getting that manicure or spa-perfect pedicure:
1) Smoothing and Amazing Spa Water – recipe below
2) Relaxing Music
3) My new must-have Jergens Wet Skin Moisturizer
4) Sterilized nail equipment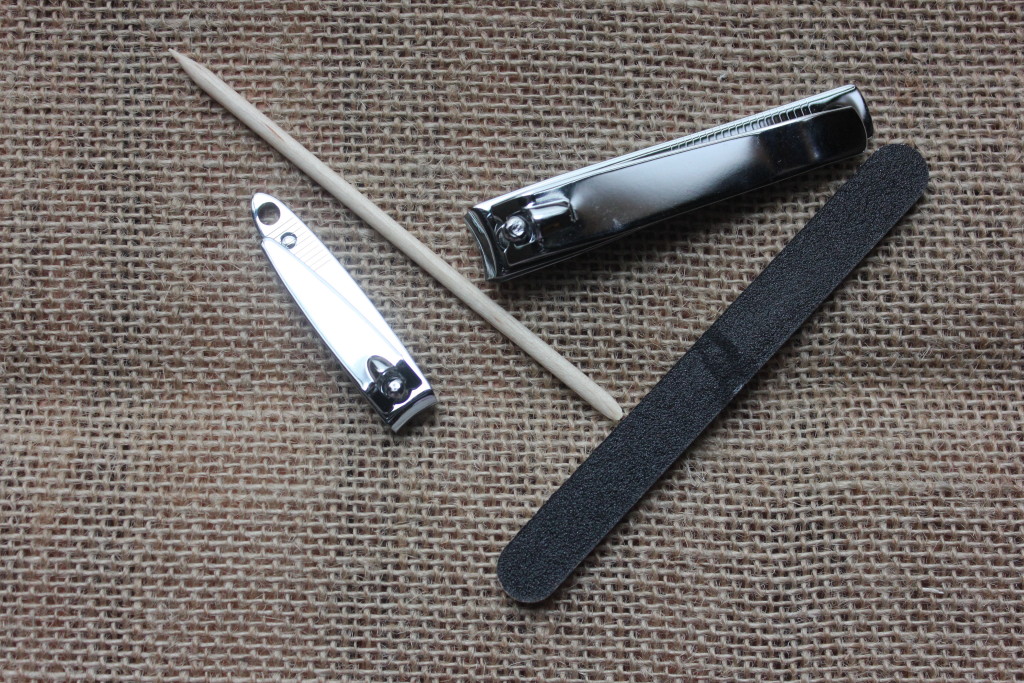 5) A good-quality base coat, nail polish color, and top coat!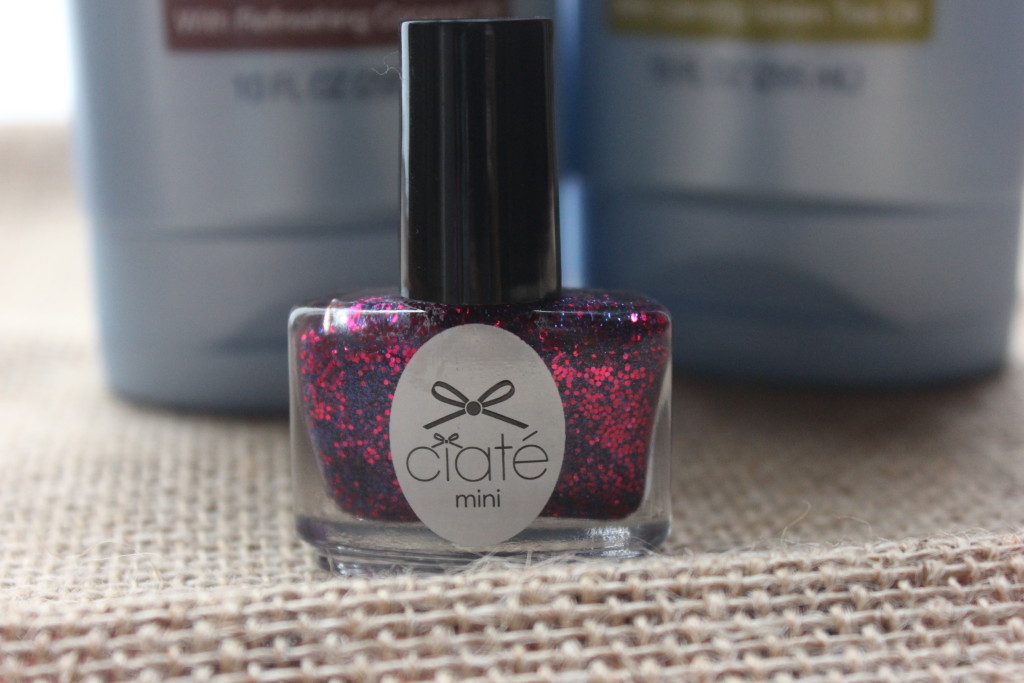 SPA WATER RECIPE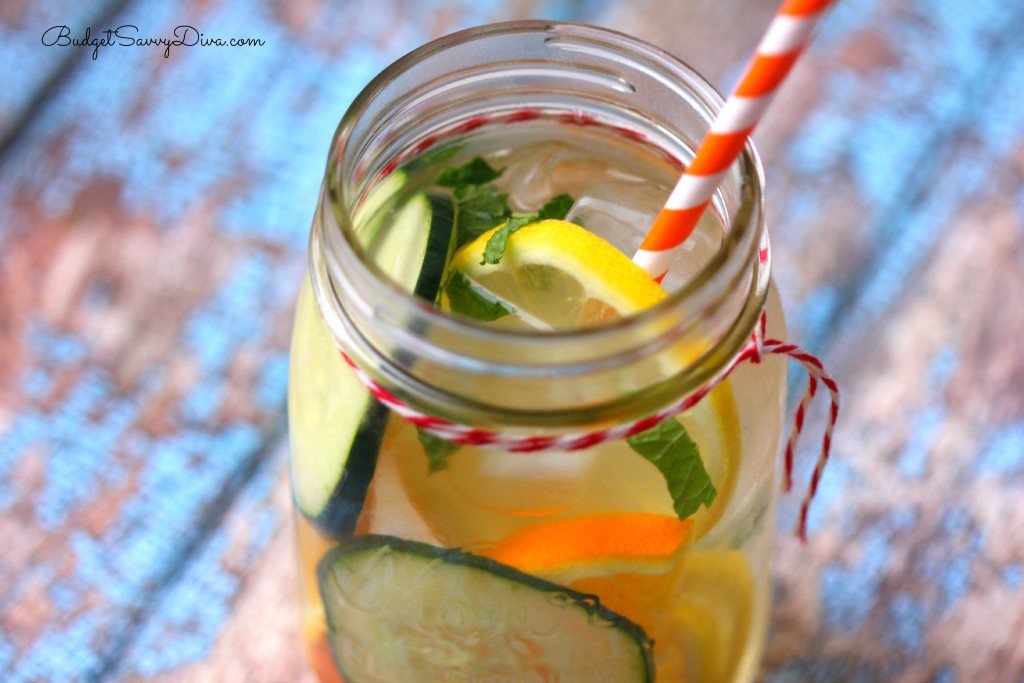 In a large glass – fill with cucumber, orange, mint and lemon – add cold water and enjoy!
Jergens Wet Skin Moisturizer is the revolutionary new skin care product that is deigned to be used before you exit the shower – how cool is that?! Since wet skin soaks in moisture faster, the Jergens Wet Skin Moisturizer helps to lock in 2x the moisture in 1/2 the time! I couldn't believe it, but when I tried it for the first time, I was a fan. It really did make my skin feel extra soft and smooth! And it lasts for up to 24 hours.
In the past, I've tried many different moisturizers but have never had much luck with finding one that wouldn't leave me feeling greasy or sticky after application. Jergens Wet Skin Moisturizer is the revolutionary alternative to those other brands and does exactly what it says: it goes on and stays on without leaving any residue.