How To Make DIY Snack Box
This shop has been compensated by Collective Bias, Inc. and its advertiser. All opinions are mine alone. #PickPackSnack #CollectiveBias

I am all about organization especially when it comes to food. Eric will stand in the pantry and say that he cannot find anything to eat even though there will be boxes of items everywhere. I decided to find a solution and I came up with this snack box. A box where I can place snacks that Eric can grab when he is hungry. If you have multiple members in your family you can make multiple boxes with their favorite colors and the first letter of their name on the box. Plus it gives a bit of pop to your pantry.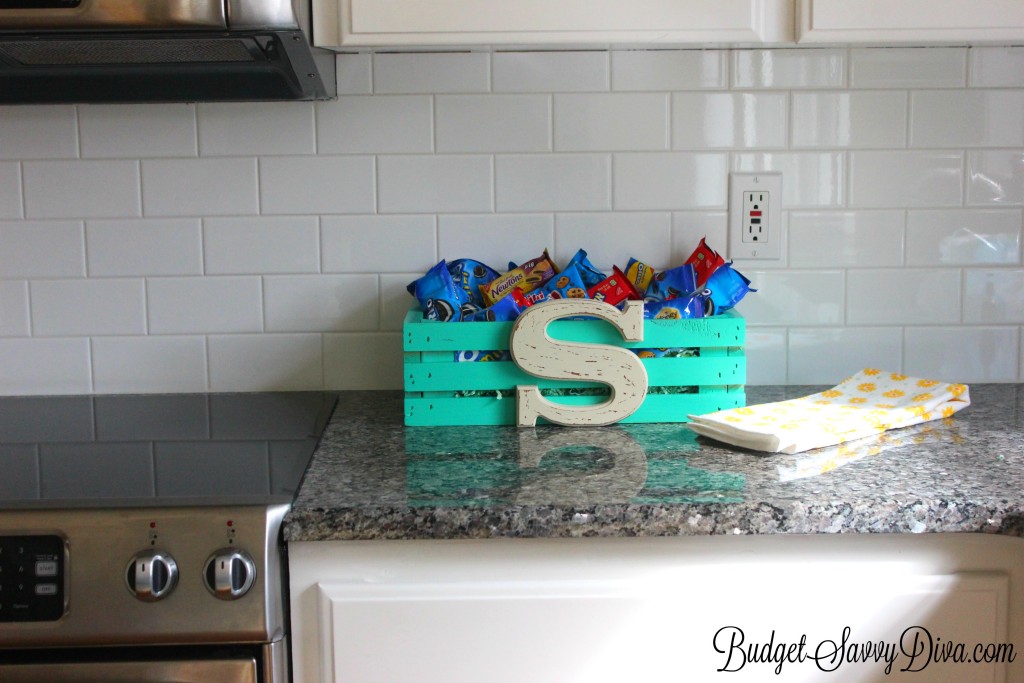 I went to my local Walmart to pick up the snacks for my snack box – I found this AWESOME  Pick, Pack, Snacks display with tons of NABISCO snacks. This display gave me the chance to mix and match snacks to create the perfect mix of snacks – Eric LOVES OREO Cookies so I was able to stock up – there are 10 different NABISCO snacks from which to choose. Spring is the perfect time to update your snacking – plus my DIY box will allow you to freshen up your pantry or counter ( where I am going to leave the one I made).
When I went to my local Walmart and there was an awesome in-store event going on for the Pick, Pack, Snacks display. There are these great red bags on the display so you can easily choose the snacks you want. Simply take a bag and go around the display snagging your loot! 10 for $4.00.  The display was near the cash registers – these displays are only located in ID, OR and WA Walmart stores.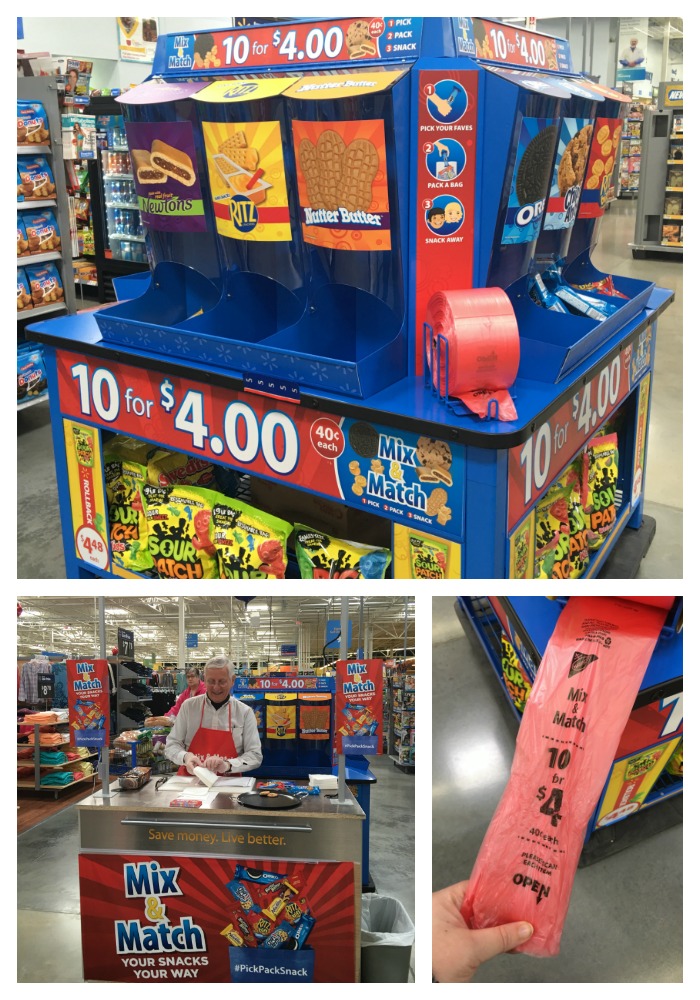 Once I stocked up on all the snacks I went on to make my snack box.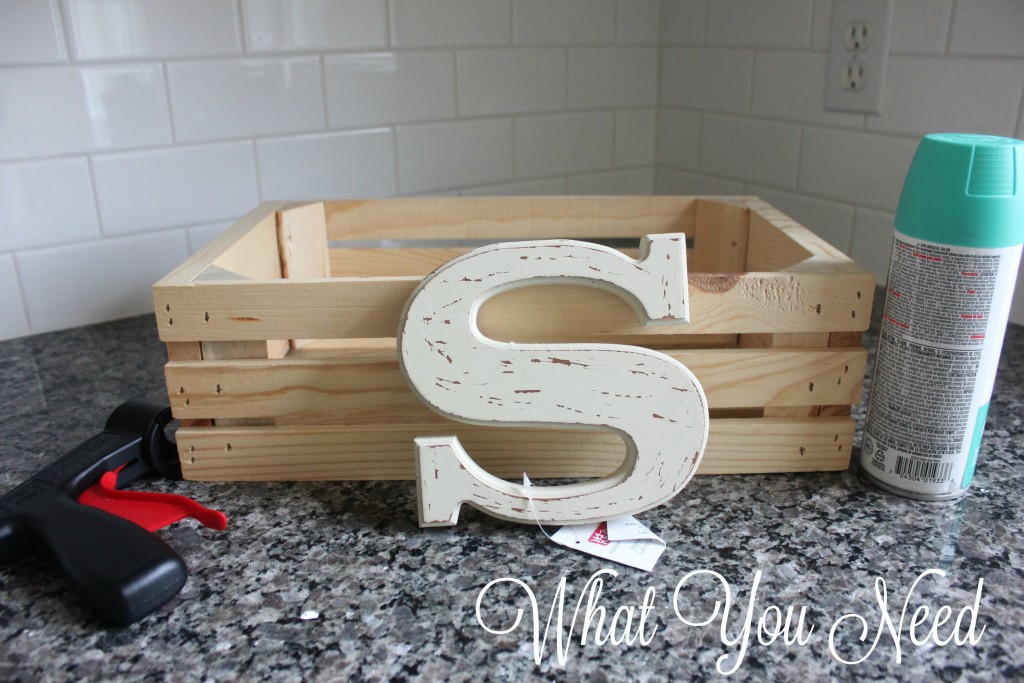 This is what you will need: Box ( I have this wooden box), spray paint, glue, wooden letter. Optional – sprayer attachment for the spray paint to get a cleaner finish.
I spray painted the box outside ( make sure to use something on the floor – so you do not spray paint your driveway like I did 🙂 )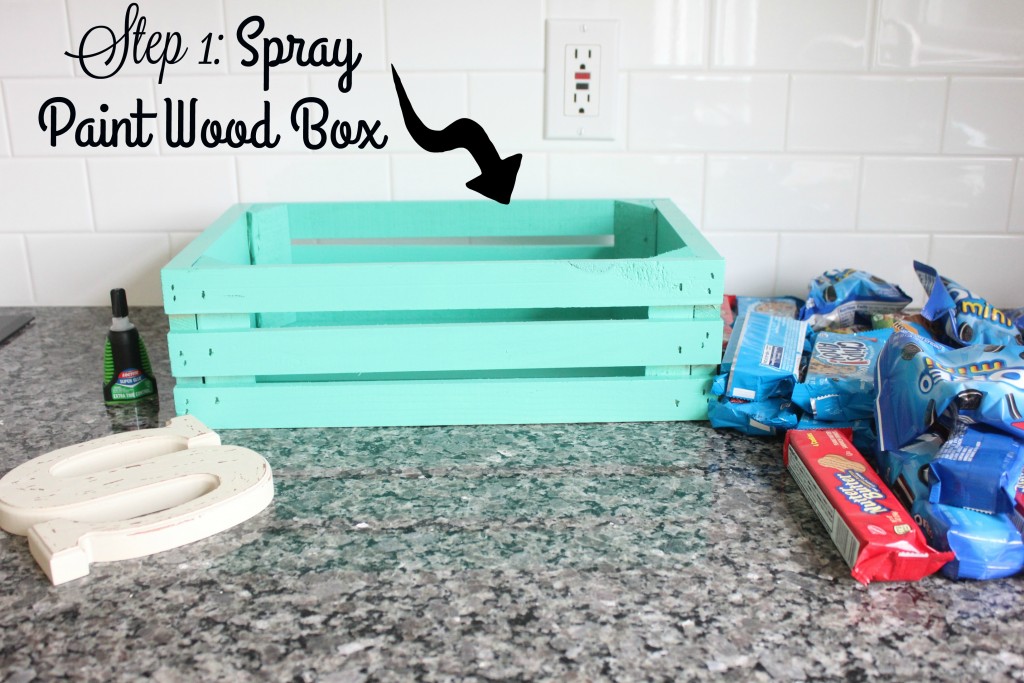 Then get the glue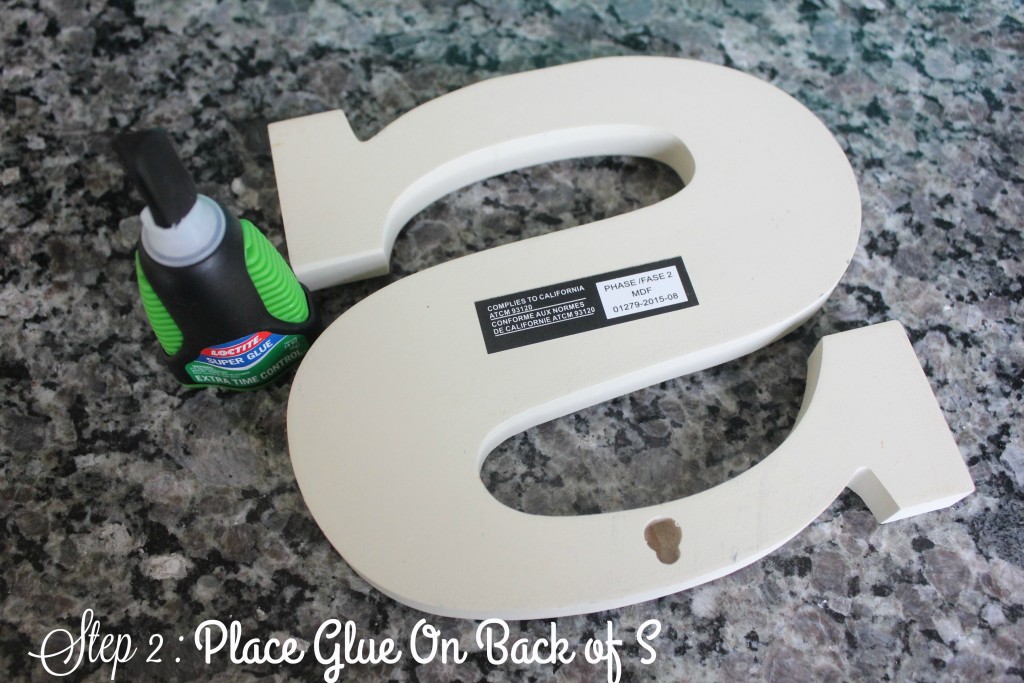 Now the finishing touches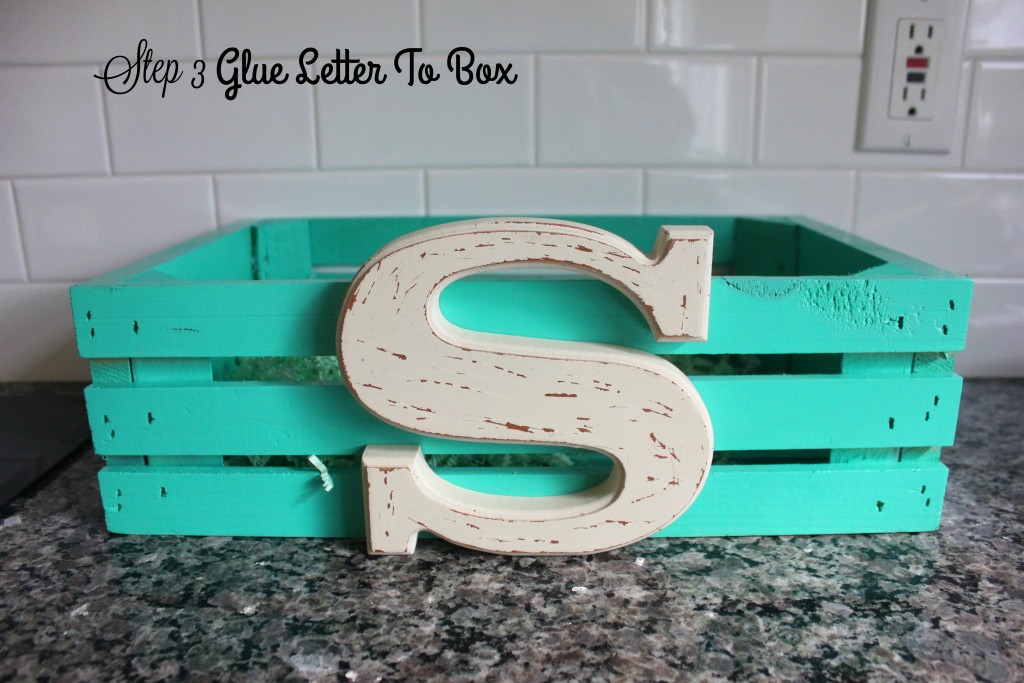 Add all your favorite snacks and enjoy!