Ways to Cut Wedding Day Expenses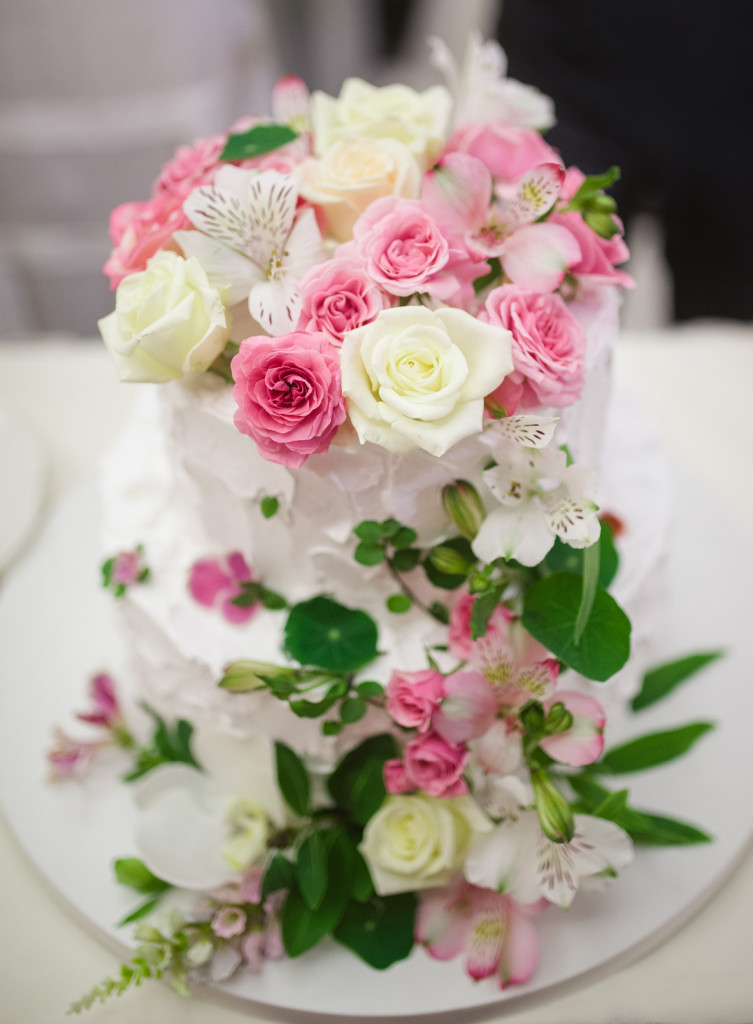 If any of you have planned a wedding recently you know how expensive they can be. The average wedding costs more than $30,000! The cost of the wedding is one of the reasons why some couples would opt to postpone their wedding or even not get wed at all. You might be one of them thinking that you can't have an elegant wedding without breaking the bank. However, this isn't true because there are actually many ways to get married when you're broke. 
Off the Rack isn't Such a Bad Word
The wedding dress of your dreams does not require a designer label. The dress, and in many cases the tuxedoes that people wear for their weddings can carry large price tags. This is one area you can drastically cut by shopping for non-designer brand clothing.
One of the simplest ways to cut wedding day expenses is to choose a wedding dress off the rack. Just because it's cheap doesn't mean that you'll look bad wearing it. On the contrary, as long as you know where to look, you can score better deals and look like a princess for a few hundred dollars. 
DIY Decorations
The decorations to make your day beautiful can be costly. There are so many DIY wedding décor ideas available on Pinterest and everywhere. Start doing your research online and look for inspirations for DIY wedding decorations. Depending on your preferences, you can make your own giveaways, invitations, and even table setups for your venue. Your options are limitless! You just have to think out-of-the-box and let your creativity shine during the process. Plan your time accordingly and you can get them all done by making them yourself for so much less!
Aside from being able to save a lot of money, DIY decorations will also make your wedding more unique and memorable. Adding some personal touches to your wedding elements will surely make your ceremony stand out! 
A Day Other Than Saturday
If you are trying to pick your wedding date, don't be so quick to circle a Saturday on your calendar. Many venues offer much lower prices if you want a day other than Saturday. Sundays are usually lower or weekdays are sometimes even more greatly reduced.
If you're planning to wed during the weekdays, make sure to inform your guests as early as possible. Most of your guests will usually have to take a day off from their work or travel in the middle of the week, so don't forget to give them a heads up!
Look at Not so Popular Venues
If you are not as picky about where your wedding or reception will be held, look into some locations that are not as popular for weddings. There are many of them out there and you can save a lot of money by choosing a cute but not as popular location.
Aside from churches and chapels, you can consider holding your wedding in the garden, beaches, and even private resorts. If your space allows it, you can even have your wedding at your own or your family's backyard. 
Smaller Numbers
By keeping your guest list and your wedding party small, you can easily cut your costs in half or more. Whether it is number of people you are feeding or gifts you need to purchase, you can save a lot by cutting your numbers.
Remember, your wedding day is a celebration of love between you and your future spouse. This means that you're not required to invite everyone you know. 
In Conclusion
Regardless of how you choose to cut back on your wedding day, one great tip is to pick one thing you will splurge one that you just have to have, and try to be frugal with everything else. Whether you want the perfect venue, dress, or photographer, allow yourself that splurge and cut back everywhere else you can.