$2 print-at-home coupon for Luv's Diapers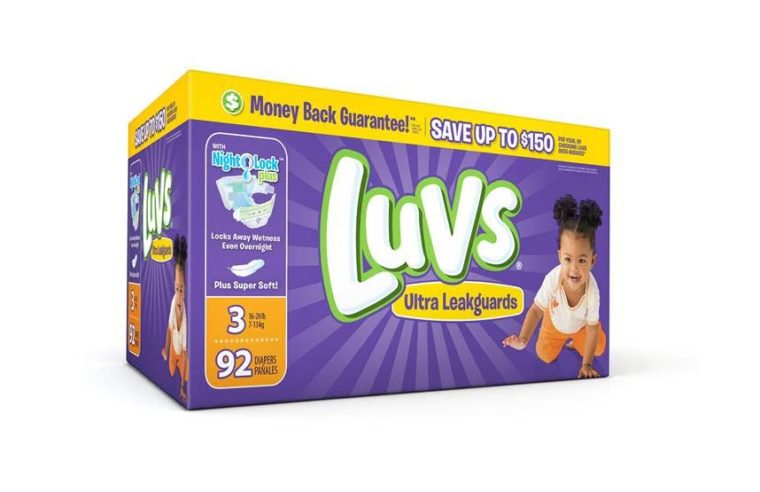 It's coupon time again for mommy's who need good diapers! Luv's, the official diaper of experienced moms, is offering opportunities to save on diapers this month with a print-at-home coupon good for $2 off on Luv's diapers. You can grab them here
Luv's knows it's just as important for parents to save on diapers as it is that those diapers meet the needs of their baby's. That's why Luv's Ultra Leakguards with NightLock PlusTM provide the high quality features baby's and parents need for less than the premium brands, and now there is a coupon to help you save more.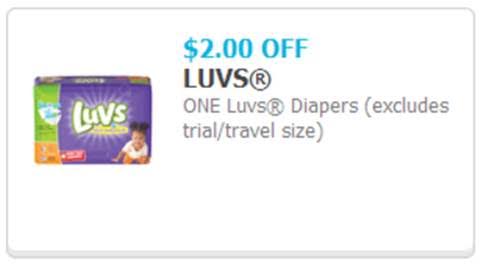 Luv's is Softer and more absorbent than ever before. They incorporate large stretch tabs for easy fastening and ultra-leakage protection. Plus, if you aren't satisfied with what these diapers can do, there is a money back guarantee. Even if you usually use another brand, this is a great time to see for yourself what Luv's has been doing for babies and mom's everywhere diapers are sold. Use this coupon at any mass, discount or grocery store.
Are there any mom's out there who choose Luv's for your babies? Has there ever been an emergency or big problem that was avoided because Luv's saved the day? Share your favorite Luv's diapers story in the comments.
This review was made possible by iConnect and Luvs.  I was provided compensation to facilitate this post, but all opinions stated are 100% mine.