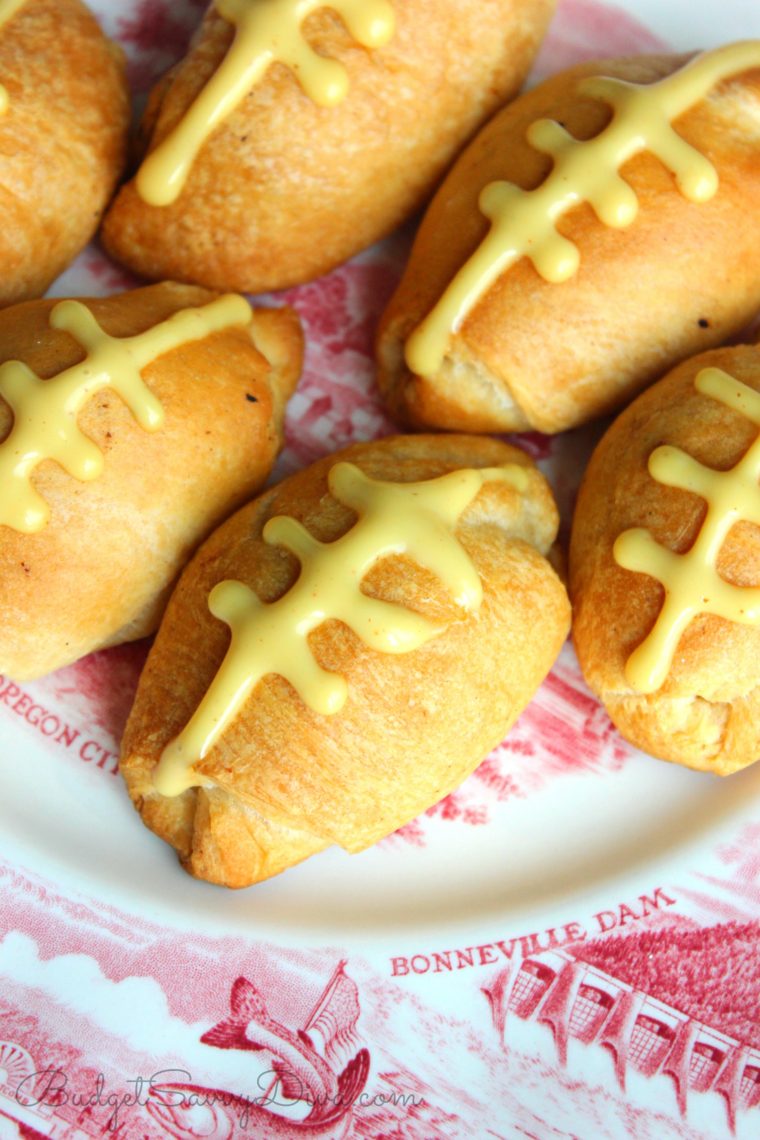 This weekend the big game is going to be a sausage fest.  That's because I made amazing little football snacks using Johnsonville sausage.  Eric loves Johnsonville and it's super easy for me because Their brats are already seasoned and I have been running low on spices.  I knew a recipe using Johnsonville brats as the key ingredient would add convenience and make both shopping and cooking easy on me since the twins tend to keep me out of the kitchen more than I'd like to be.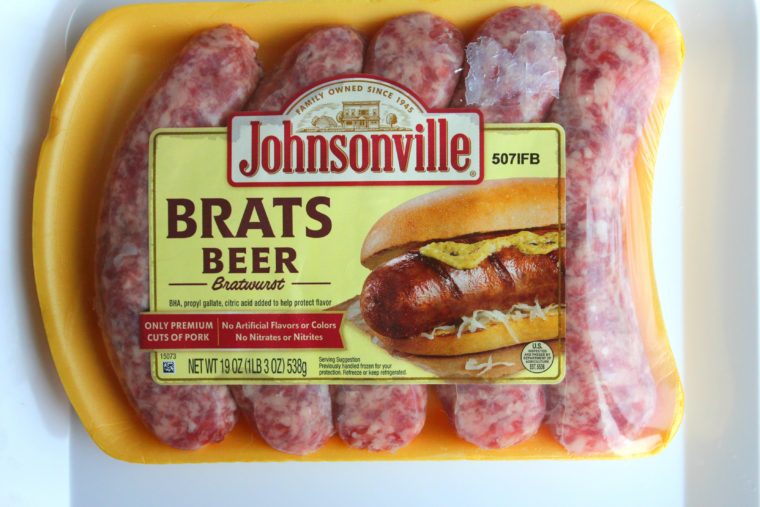 Sausage is also one of the best ingredients you could incorporate into a game day, or any other kind of party.  It is a sure fire crowd pleaser.  And it's one of the secrets to my hosting success.  Besides the assortment of already flavored sausage, Johnsonville prides itself on the choice cuts of meat and high quality ingredients used.  That's not a secret.  They call it the Johnsonville way and its quality like that, that you can really taste, that has made them the leader in the sausage industry.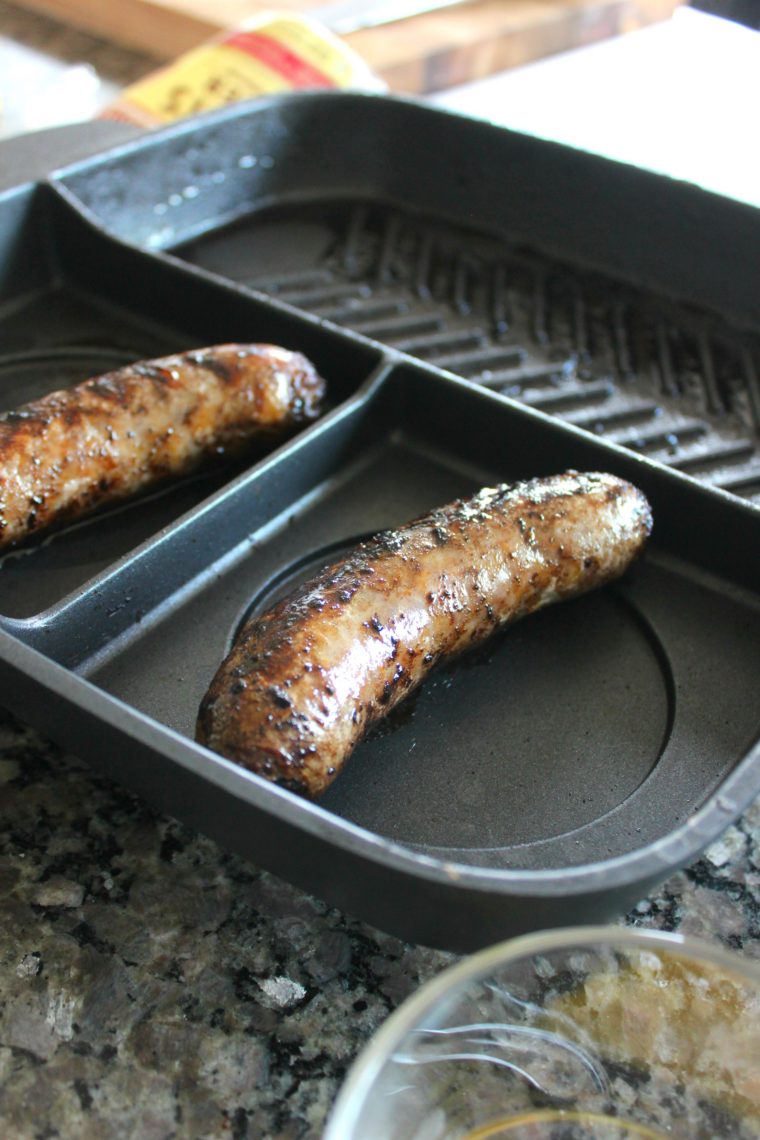 Which brings me to the Sausage Dome.  You have to check this out.  This is a competition show of contestants all across America pitching their best game day grub to a panel of Johnsonville employees called the Sausage Six.  This is an all-out reality show competition for who has the best sausage recipe.  In each of the three episodes three contestants will battle it out to come out on top with the selected dish that will go down in history as the official Johnsonville game day recipe.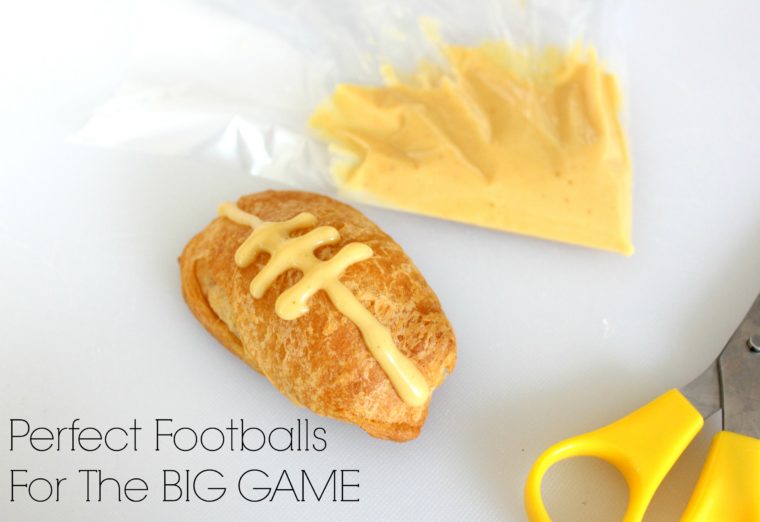 Go to http://www.johnsonville.com/sausageDome.html to check out the episodes and then take a look at the winning recipes so you can make your favorites at home.  My Johnsonville recipe is very simple, very quick and very tasty.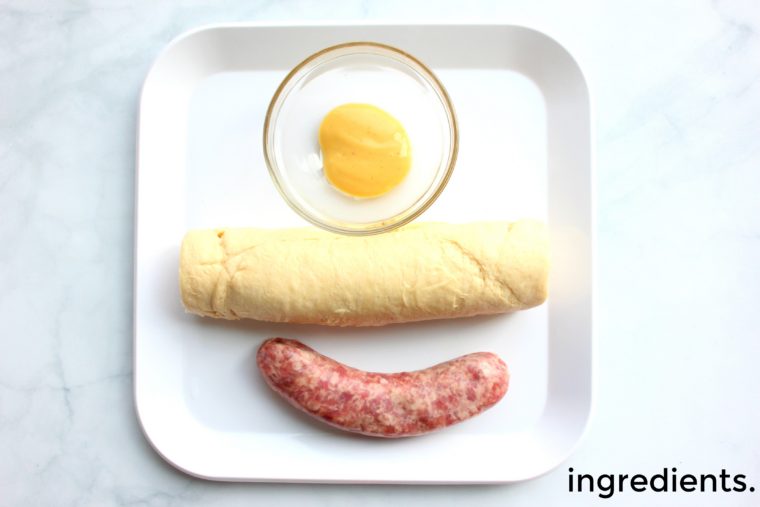 It only requires crescent roll pastry dough, honey mustard sauce and your favorite flavor of Johnsonville brats, or ground sausage.  It practically makes itself and it is a natural game day finger food.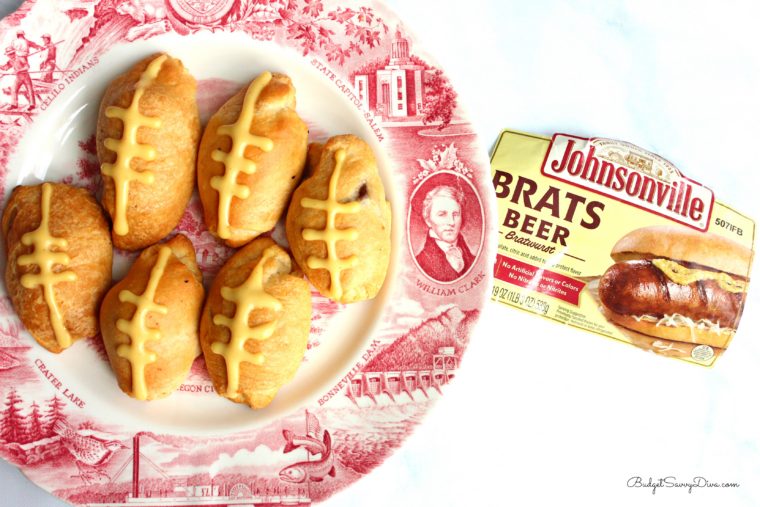 What sausage dishes will you be whipping up this weekend?
Sausage Football Snacks
Ingredients
Johnsonville brats - cooked and sliced into bite-size pieces
Roll of Refrigerated dough
Mustard
Instructions
Preheat over to 350
Place a piece of the Johnsonville brat into a section of the refrigerated dough. It needs to completely cover the brat - make sure to pinch each end so it will bake into a football shape
Place the mustard into a baggie. Cut a corner of the bag - small enough to allow just a bit of mustard to be able to piped out
Bake each Johnsonville brat football for 10 minutes
Allow to cool
Using the mustard make football lacing
Enjoy