Me Time While Pregnant With Twins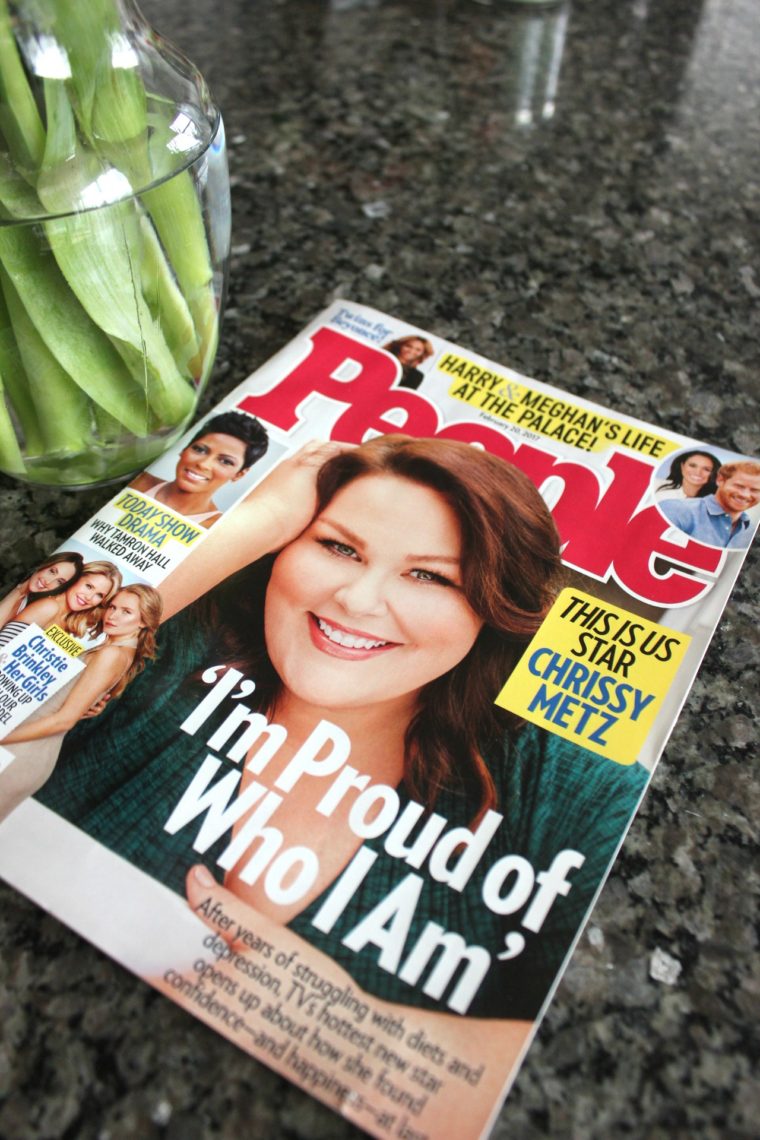 This is a sponsored conversation written by me on behalf of InStyle®, PEOPLE®, and StyleWatch®. The opinions and text are all mine.
Oh my gosh.  I somehow thought by now morning sickness would be over!  I have been trying my best to take it easy and not move around too much, but there is so much to do.  Eric does what he can to pick up the slack on cleaning the house and he even cooks.  Well, usually his style of cooking is speaking into the clown's mouth and driving to the first window.  No matter how much I try to take it easy there is always stuff to be done, like prepping the nursery and constantly refilling my supply of water and potato chips.  They're not even out yet and the little babies are already picking up from Watson how to constantly ask for food!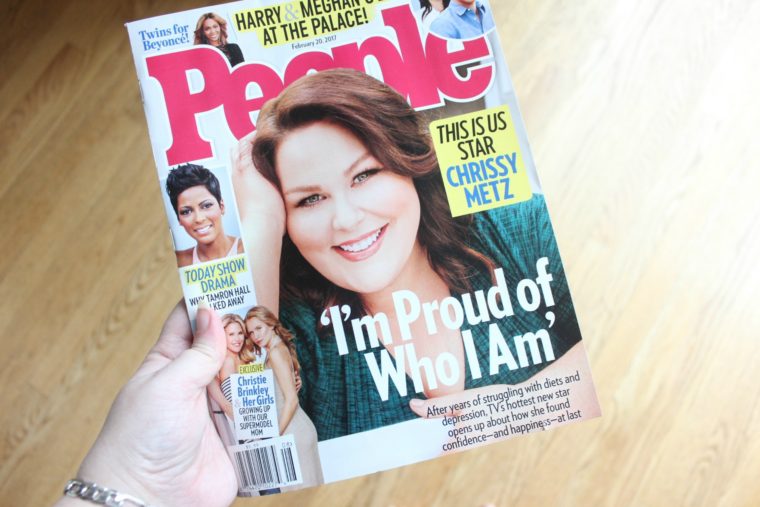 Between the things that have to get done every day and the time I spend with my husband when he finally gets some free time, I have learned to set aside a certain amount of time where the rest of the world has to stop for a bit and I can just breath and have some "me time."  I've talked about my "me time" before and now more than ever it seems important to really take a time out and reflect, dream, and just flip through a magazine and recharge with new inspiration.  It is so rewarding and I feel like it's something earned every day.  With all the award ceremonies happening this season, I feel like getting my issue of PEOPLE magazine is like my validation as a human being. When I get it in my hands I'm tempted to shout out in the middle of Fred Meyer, "You Love me!  You really love me."  But I don't because I like to see myself out of the store without an armed escort.  I have spent a good deal of time on bed rest, making sure not to stress the twins.  It's hard enough being torn away from all of the work and chores I normally do to keep things running smoothly, but so often when I'm trapped on the couch, there is nothing good to watch on TV, especially now that seven episodes now somehow constitutes a season and there are seemingly actual seasons long breaks between them.  Because I don't want to squander my "me time", I try to stay away from the mindless entertainment and read something.  I unwind with a low tech magazine and it really calms me down and helps me to recharge.  I turn off all the electronics and sit in my comfy sofa with a recent issue of one of my favorite magazines like PEOPLE, StyleWatch, and InStyle.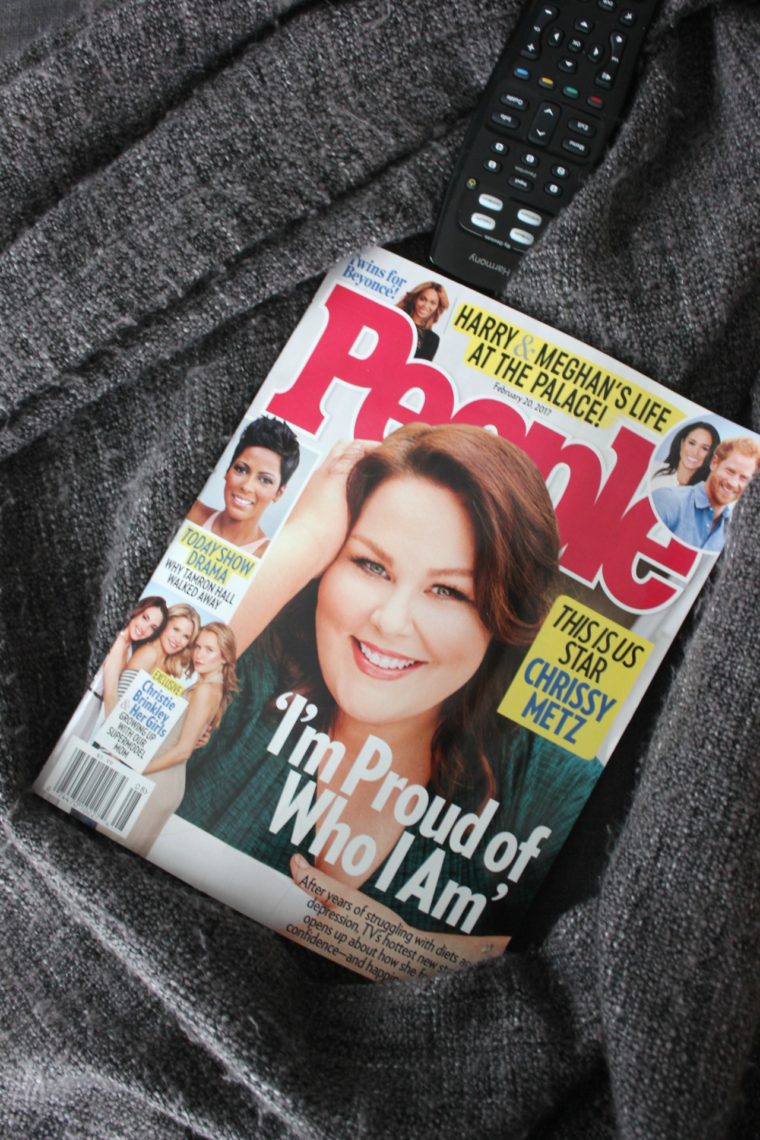 There is something special about flipping through a magazine and gleaning nuggets of advice and tips about style and beauty.  I like the interviews because they feel personal and not trashy.  I like the way everything is packaged in one of these magazines because I don't get information overload or get lost in a sea of links.
My favorite thing about taking a break from the monitor and housework for my "me time" or using my necessary resting time to catch up with issues of these great lifestyle magazines is that I get a chance to pause and take in new inspiration for the day, or the week, or the month.  The things I read are like food, they nourish me and give me energy to tackle the rest of the day.  I love these magazines because they are comprehensive lifestyle guides that challenge and educate me on topics I'm drawn to, so that when I put it down, I am more informed than I was before and I have new tools and ideas for bringing more creativity into my work and home.
Now you can award yourself with me time using these coupon toward your purchase. #adv