The Truth About My Twin Pregnancy Complications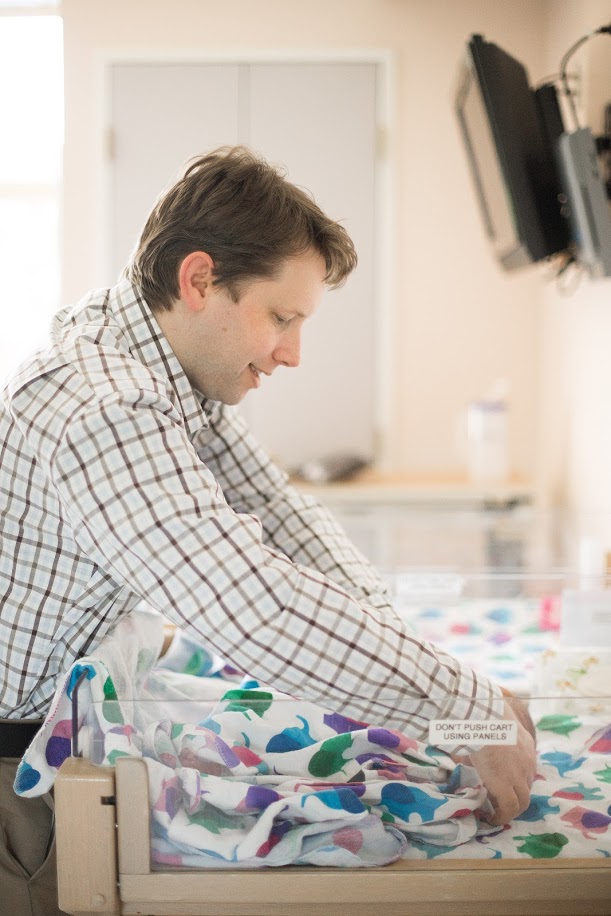 I finally feel comfortable spilling the news
THE TWINS ARE HERE!
They actually were born almost 2 weeks ago on July 2nd – I am going to have more posts about all the delivery details, names, and photos in other posts. This post is meant to explain the situations that caused me to go silent about the pregnancy.
I mentioned in this post HERE – that there were some situations that popped up which caused me to go silent on my twin pregnancy. I am happy to report that the situations have resolved itself and I explain below what the situations were.
Situation 1:
I had talked about on Facebook and posts about my blood pressure and swelling. Well between week 35 and week 36 I gained 9 pounds in one week. When I went in for my check up on June 30th my blood pressure was 145/93 with protein in my urine. Long story short I developed preeclampsia – " preeclampsia  – can impair kidney and liver function, and cause blood clotting problems, pulmonary edema (fluid on the lungs), seizures and, in severe forms or left untreated, maternal and infant death". On July 2nd I had to have an unplanned c-section. The situation arose AFTER the twins were born. I went in for a check up last week and my blood pressure is still very high – usually blood pressure goes down after delivery. Not only that I still have protein in my urine – you can still develop preeclampsia after delivery so I have been closely watched that it does not happen to me – having it happen would be considered rare. As of right now I have hypertention and medication hopefully will help with it.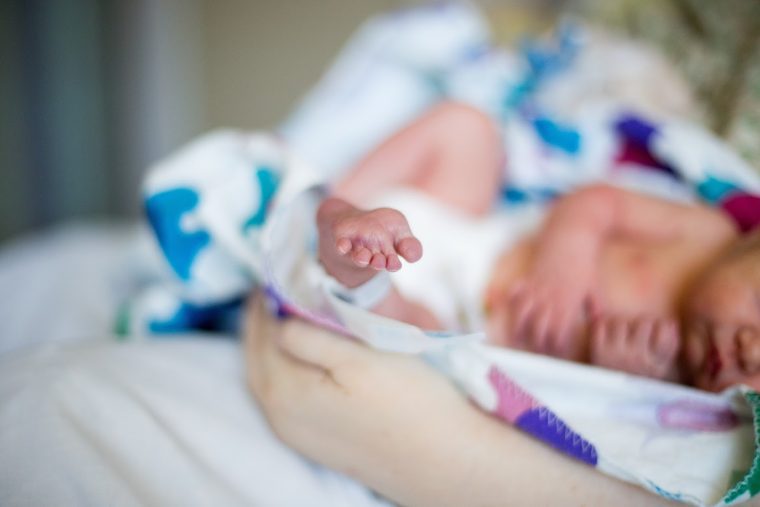 The REAL situation:
Though my hypertention was an important reason the MAIN reason is having to do with my son. After birth we noticed that my son ( even though he was larger of the two) was having issues – everyone noticed. After a couple of days of struggling he was admitted to the NICU and stayed there for the longest 9 days of my life. It was my worst fear to leave one of my babies at the hospital while I went home. I felt ( and still feel guilty) that my body failed him – he really needed a couple more weeks to mature in me and because of my body ( with my preeclampsia) he was born too early and suffered because of it. This guilt really caused me to shut down and not talk about what was going on – but I am happy to report as of yesterday he is home and doing well.
I waited to say anything because we did not know how it situation would play out.
I will be posting tomorrow twin photos and names!