Easy Cheesy Chicken Sausage Breakfast Casserole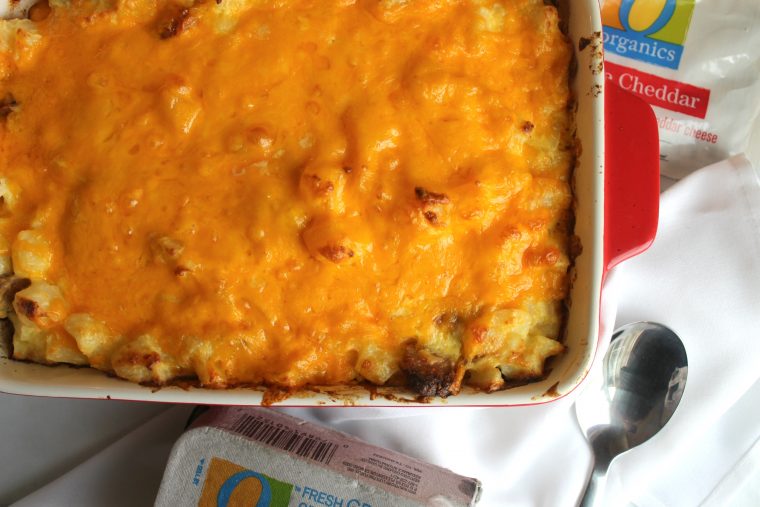 For breakfast with the family this holiday season, I made an exceptionally cheerful, hearty, and deliciously creamy casserole using amazing O Organics® ingredients that I can find exclusively at my local Albertson's or Safeway stores. You can also find them at all of the Albertsons Companies family of stores, including ACME, Jewel-Osco, Vons, Pavilions, Randalls, Tom Thumb, Shaw's, Star Market, United Express, United and Carrs/Safeway.
I was doing some online holiday grocery shopping, because the twins have been a little out of sorts. I was able to use the Safeway Home Delivery service and have everything brought to my door, which is something I've come to rely on lately so I have one less thing to do. It's really nice to have this service available, because I had no idea how much time it actually takes for me to go out and do all my shopping in store.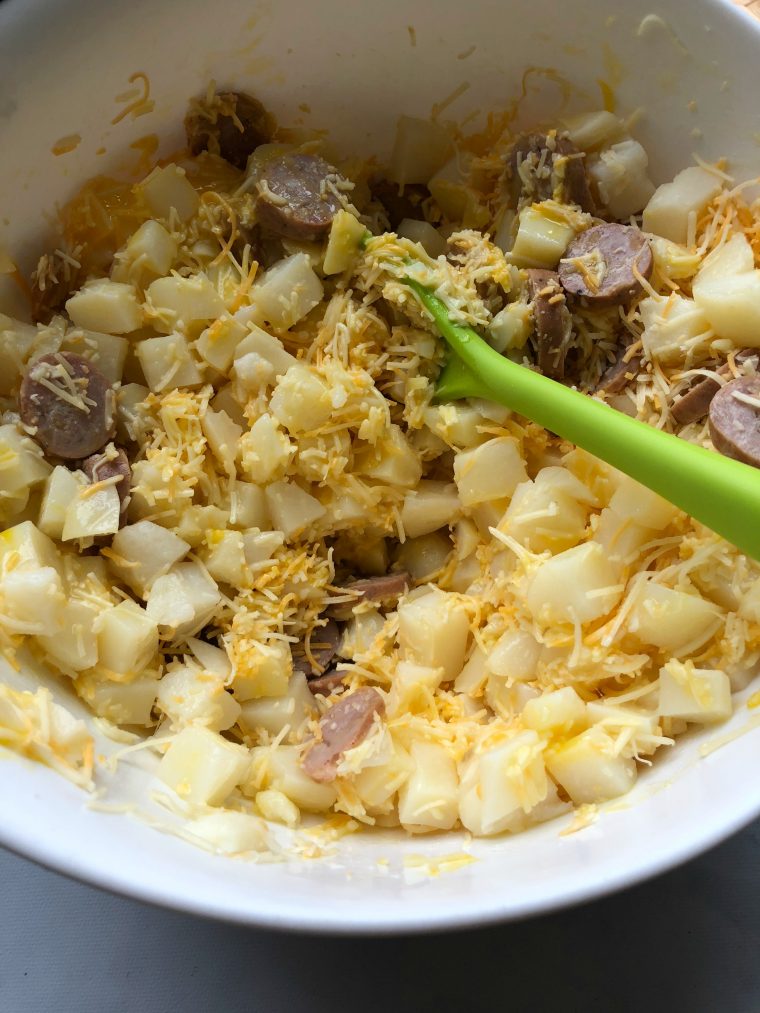 I especially rely on my Safeway for organic ingredients, because they've consistently demonstrated a priority of keeping organic options affordable. I wanted to make my casserole using the finest ingredients so I purchased my eggs and shredded cheese from their exclusive O Organics line.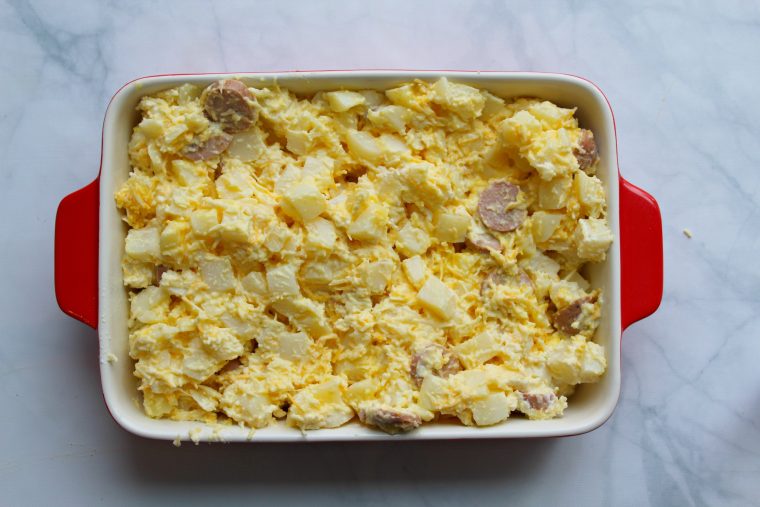 I also added high quality Open Nature™ chicken sausage links. I really wanted the ingredients to shine and raise the bar for taste as well as be a better option.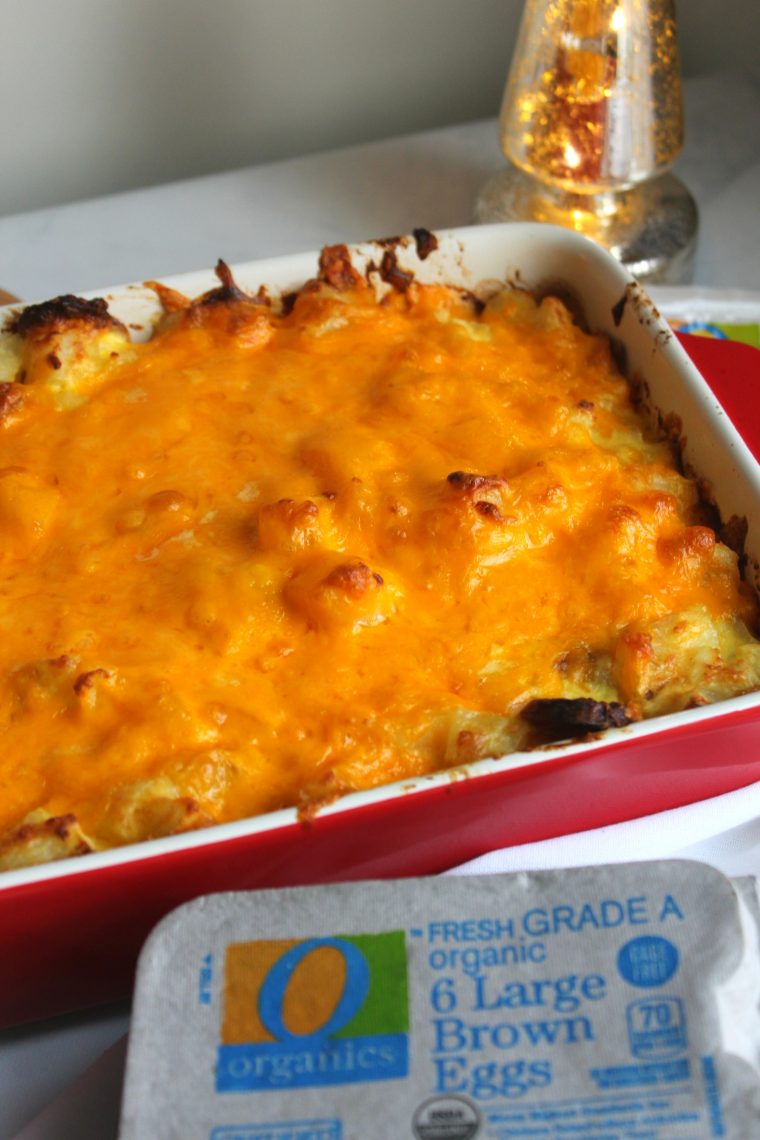 With the right ingredients I was able to simply and quickly create one of my most flavorful breakfast dishes. It stands out above other casseroles I've done, because it is so creamy and uses superb quality O Organics ingredients. All it took to create this incredible dish was the following.
Easy Cheesy Chicken Sausage Breakfast Casserole
Ingredients
6 O Organics eggs
2 cups O Organics Mexican cheese blend
2 cups O Organics mozzarella
6 cups frozen hash browns
2 Open Nature chicken sausage links
1 ½ cups ricotta
Instructions
Preheat oven to 400 degrees F
Cut sausage to preferred thickness. Mix with eggs, hash browns and cheese in a large bowl.
Pour into casserole dish and bake for 30 minutes.