FrostGuard is a MUST for Frost
We just came back from the warm surroundings of The Sunshine State and the change in weather was quite a shock.  Last winter was so hard on us here in the Portland area and I am not looking forward to a repeat.  The snow is pretty, but it's really dangerous out on the road.  The ditches were littered with abandoned cars last year, everywhere we went.  There were road closures and accidents whenever we went out, and of course, just leaving to go to work in the morning was a huge pain.  Eric would leave for work only to discover ice on the windshield, setting him back twenty minutes.  He'd have to be out in the blistering cold defrosting the car and scraping off ice and snow.  This year I partnered up with FrostGuard® to try their preventative solution to Icy windshields and share it with all of you.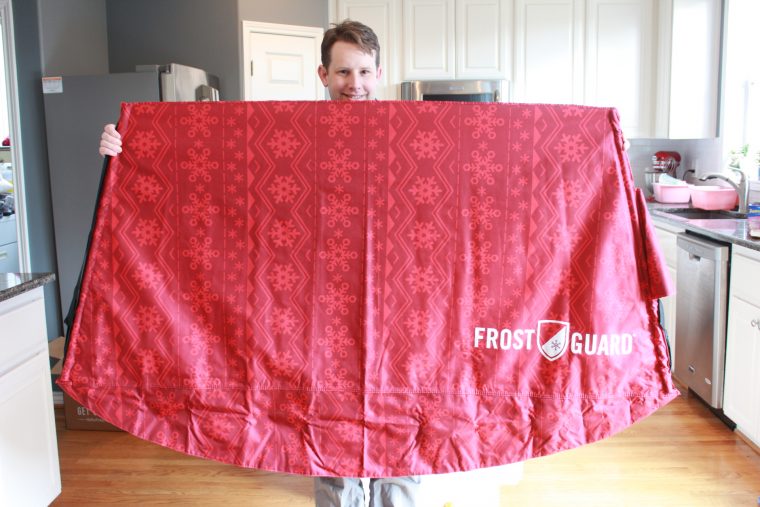 Over the summer, we had babies.  Getting them ready to go anywhere is a production even in the nicest weather.  We have to pack their diaper bag prepare their food supply, feed them, dress them, strap them in and pile all the gear in the back.  It is not going to be fun to do that in the snow and the last thing we want to be doing is wait around in freezing temperatures with the babies while the windshield gets defrosted.  FrostGuard is a stylish, versatile and easy to use windshield cover that keeps frost away.  It's a 20 second solution to a 20 minute problem.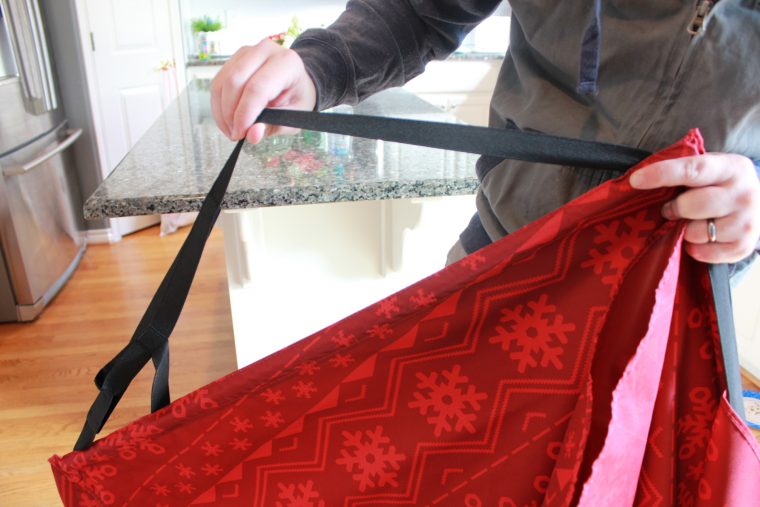 FrostGuard protects the primary viewing area of the windshield in your car truck or SUV.  It comes in two sizes and has a 9" wiper flap and it comes in a variety of prints, so it is versatile and stylish.  It installs and removes in seconds, thanks to the Fit-Fast® attachment system and it includes a driver side security panel so it is there when you need it.  It's made of durable, heavy-weight polyester with weather resistant PVC lining and it comes with a quick dry storage pouch so you won't get the back seat wet.
Be sure to check it out and save 20% off the FrostGuard Signature Bundle with the code winter17 before December 31, 2017 (Some exclusions may apply). This is an amazing tool and I look forward to the first frost so I can show you the FrostGuard in action!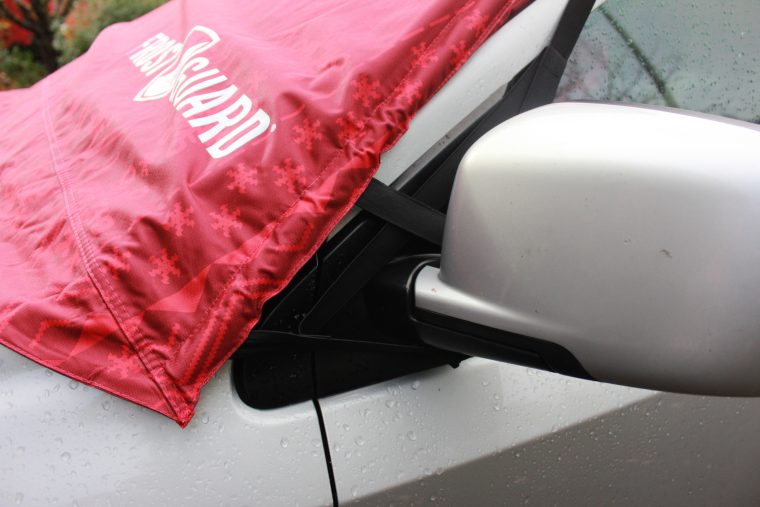 This is a sponsored post written by me on behalf of FrostGuard.