This shop has been compensated by Collective Bias, Inc. and its advertiser. All opinions are mine alone. #TeaProudly #CollectiveBias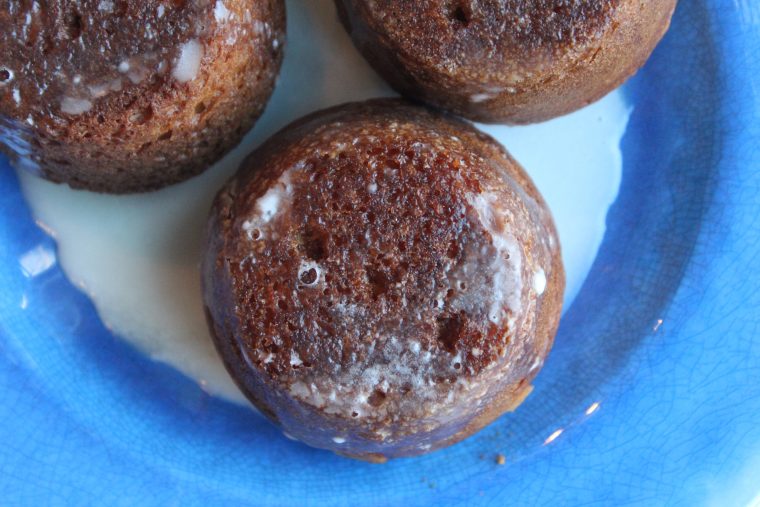 This season just got super nippy.  Eric ran out to get a pick-me-up this morning at 5 while it was still dark out and the temperature was literally freezing.  I don't mean literally like for emphasis.  I mean it was 32 degrees outside.  Fahrenheit.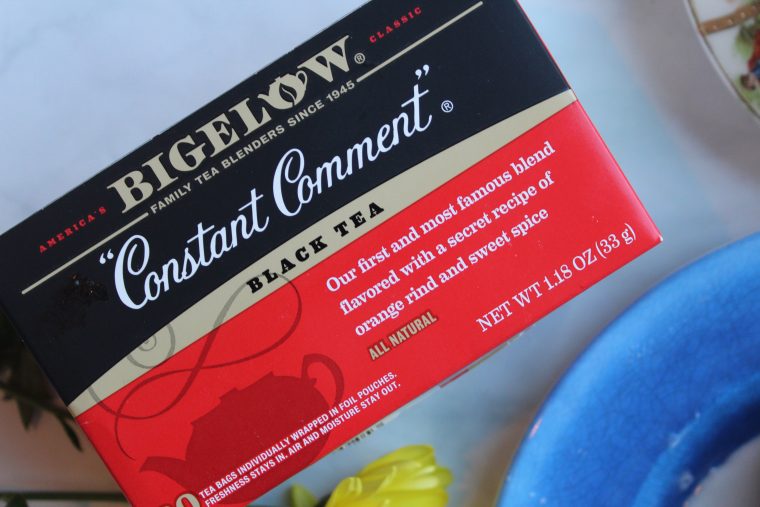 I don't know why he went.  I cozied up with a blanket and a steaming hot cup of Bigelow Constant Comment that I recently picked up at Walmart.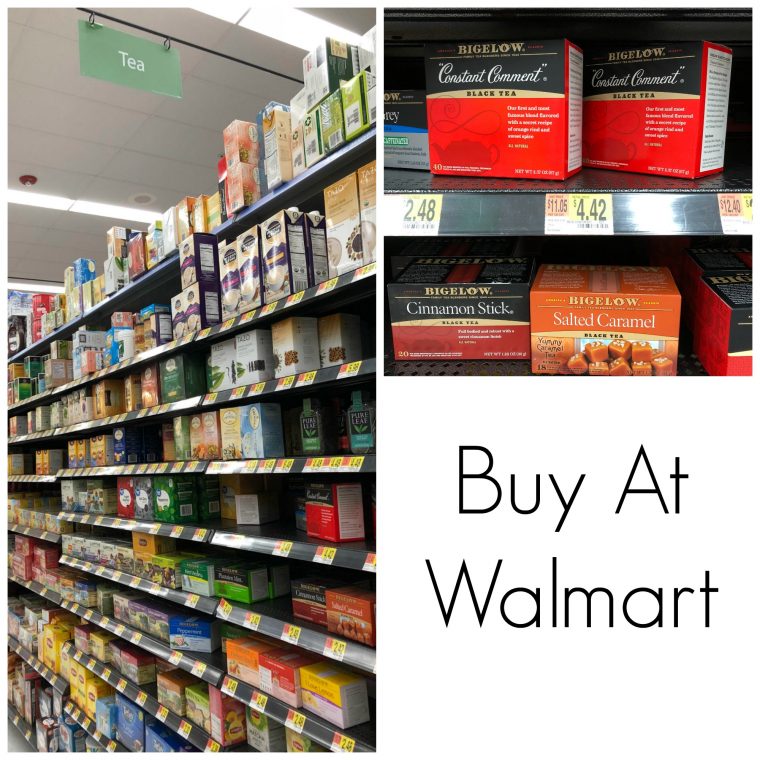 I love it because it is such a unique black tea blend and it feels so familiar on a winter night to indulge in a cup.  It brings back all kinds of warm feelings.  A lot of them are connected to family and the holidays.  A cup of constant comment is something I savor and look forward to.  It's proper and distinguished and I enjoy sharing these moments proudly with friends and family.  That's what tea proudly is for me.  It's an indulgence that you share openly because it is a matter of personal pride.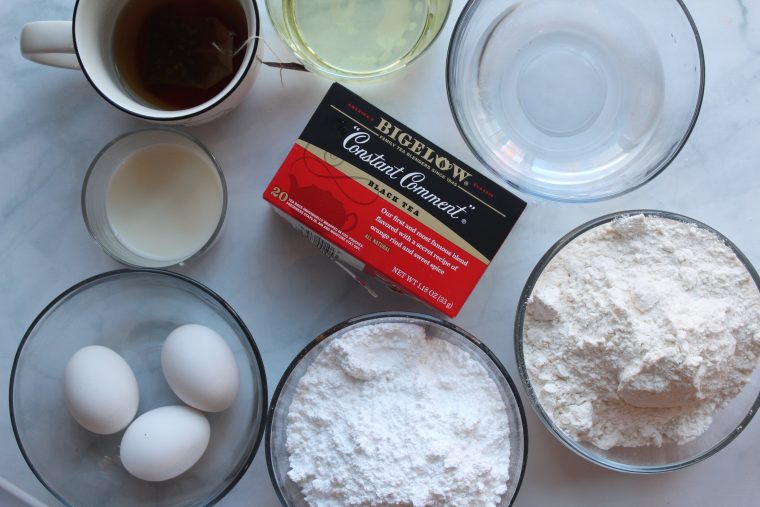 Tea can be a lot of things.  Its flavors and spices make it a very versatile cooking tool and I like nothing more than constant comment when it comes to incorporating those flavors and aromas into my baking, which I also do a lot of in the winter.  Baking in the winter brings warmth and adds to the atmosphere of Christmas with sights, smells and of course so many good treats.  With Constant Comment, I chose to make a delicious tea soaked cake.  I love the moist morsels infused with the orange rind and spices of the tea.  It's perfect for a quick quiet breakfast and a cup of tea while the babies are still asleep.  Or if you tea proudly at tea time this is an excellent way to do it.  My personal tea time is before the babies are up.  It's the perfect way to get ready for the day and it will be even better once all of our decor is up for the holiday.  We are just waiting on the tree.  Bigelow takes pride in their mission and want to share how they Tea Proudly.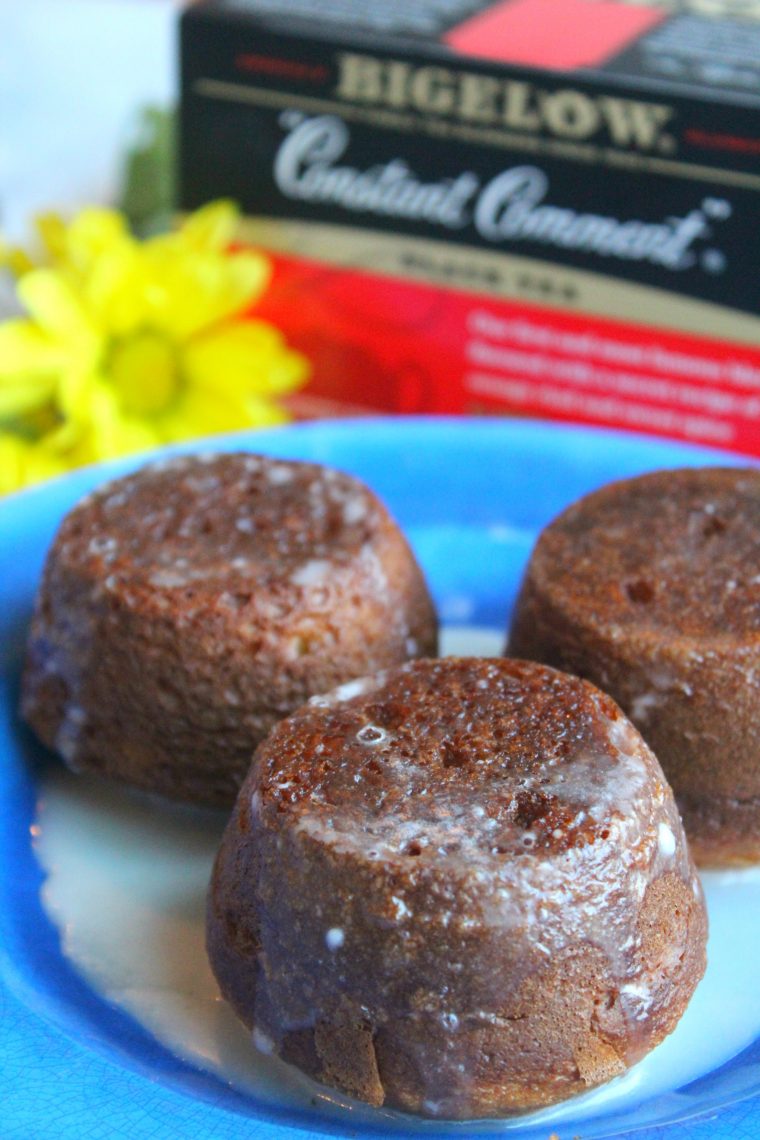 What does tea proudly mean to you?  It's certainly open to interpretation and I'd like to see your personal experiences with Bigelow tea as well.  I hope you enjoy baking with tea and that you like the recipe below.  For more great ideas go to HERE.
This cake was super easy to make using a boxed cake mix and the following ingredients.
Tea Soaked Mini Cakes
Ingredients
3 eggs
1 cup water
½ cup oil
1 cup Constant Comment
For the frosting:
⅓ cup milk
2 cups powdered sugar
3 tbs Constant Comment
Instructions
Preheat the oven to 350 degrees. Mix the dry cake mix with the water, oil and eggs then pour into a greased cupcake pan. Bake for about 15 minutes. Remove from oven.
Poke holes in the center of each cake and add two tbs of Constant Comment for the cake to soak up.
Make the frosting by mixing milk, powdered sugar and a few tbs of constant comment to infuse more of that delicious flavor and lightly coat the top of each cake. Enjoy!