What I Eat To Handle Twins Like A Pro
This shop has been compensated by Collective Bias, Inc. and its advertiser. All opinions are mine alone. #OwnWhatYouEat #CollectiveBias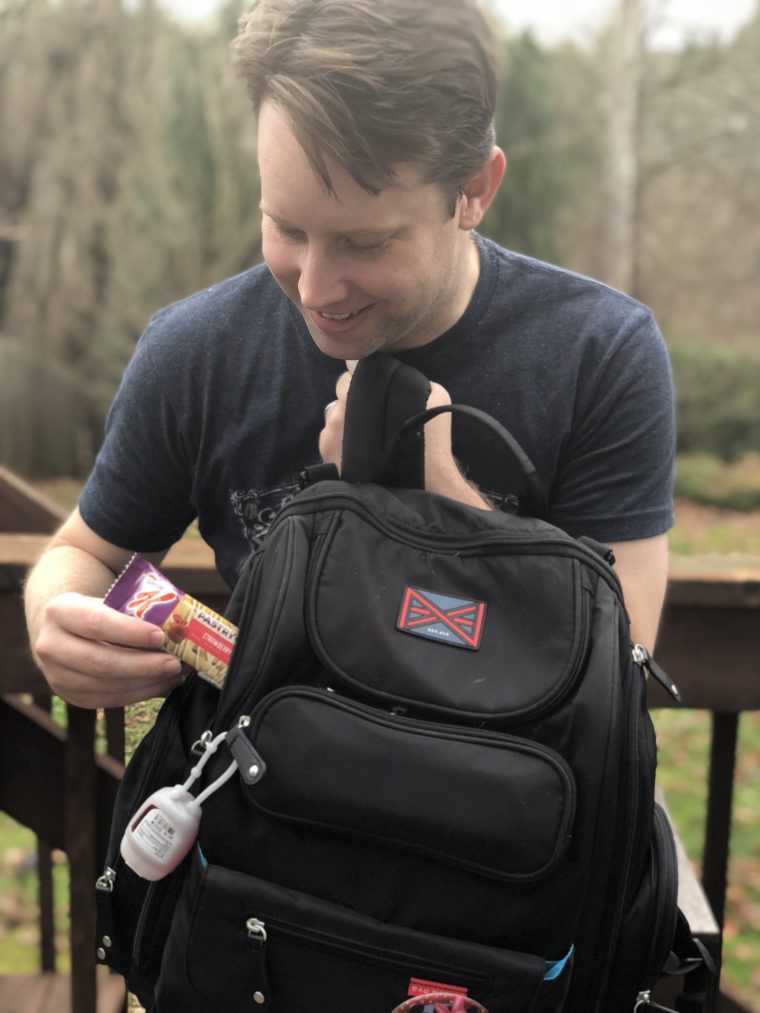 I'm owning it.  I'm just so pumped up and I looking forward to an exciting new year with the twins.  In 2018 we will have even more amazing exposures and experiences to share with them as we have more adventures close to home and around the country.
This year we took Gwendolyn and Lawson on two trips!  The most recent one was last month when we took them across the country to see family.  It was full of uncertainty but we were sure to be super prepared.  We packed the right things to aide us on our journey, like bags for the checked stroller and car seats, equipment for carrying the babies while on the plane, and of course a diaper backpack with the essentials like diapers, wipes, binkies, bottles, formula, breastmilk, and for us pain reliever and lots of Special K®  to keep us going strong.

Fun fact!  Did you know women spend over an hour each day second-guessing their food choices?  I got that little tidbit from the Special K® "Own it" page.  Click HERE to learn more interesting stuff.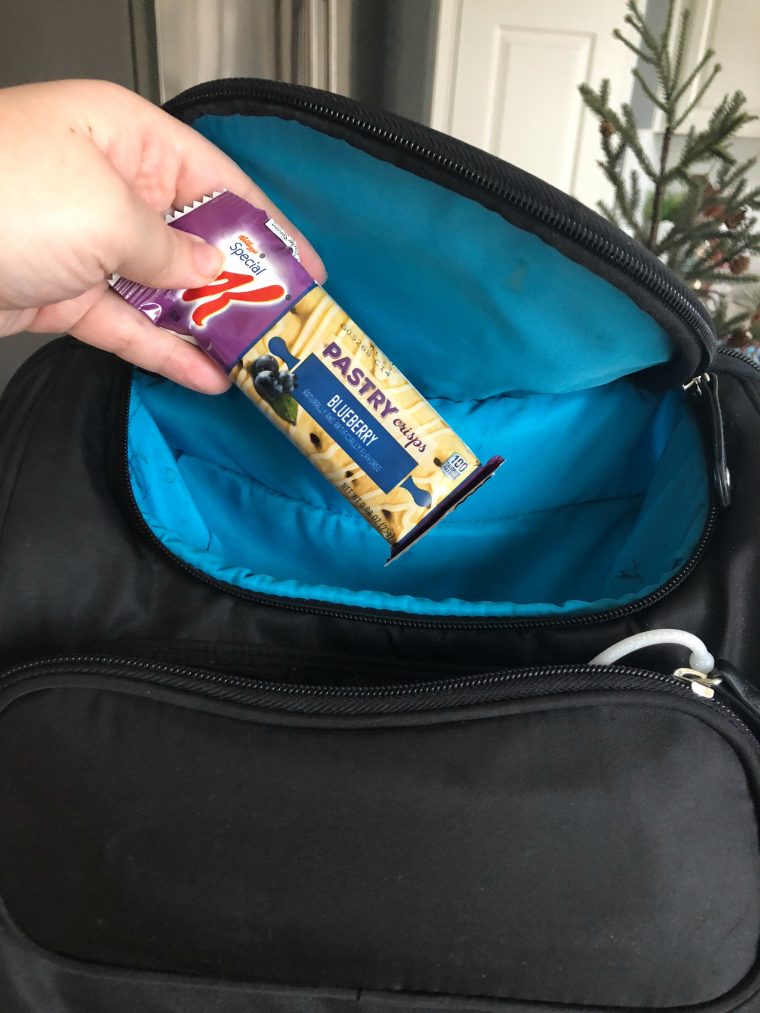 It was wise in the midst of all our planning and packing that I decided to go to Target and get some snack food to include in the back pack. My top choices are protein bars because they are easiest on the go, but their are also protein bites and cereal that contain the protein you need to fuel your day.  I also have to recommend Special K Nourish cereals because of the wholesome ingredients they contain that help me feel confident about giving my body what it needs.  A cup of cereal in a resealable sandwich back is just as convenient for on the go use.  There is no law that you have to eat cereal with milk.  However you eat it, own it. It kept our strength and stamina up for the long journey and helped us to own it whenever our babies needed the extra attention.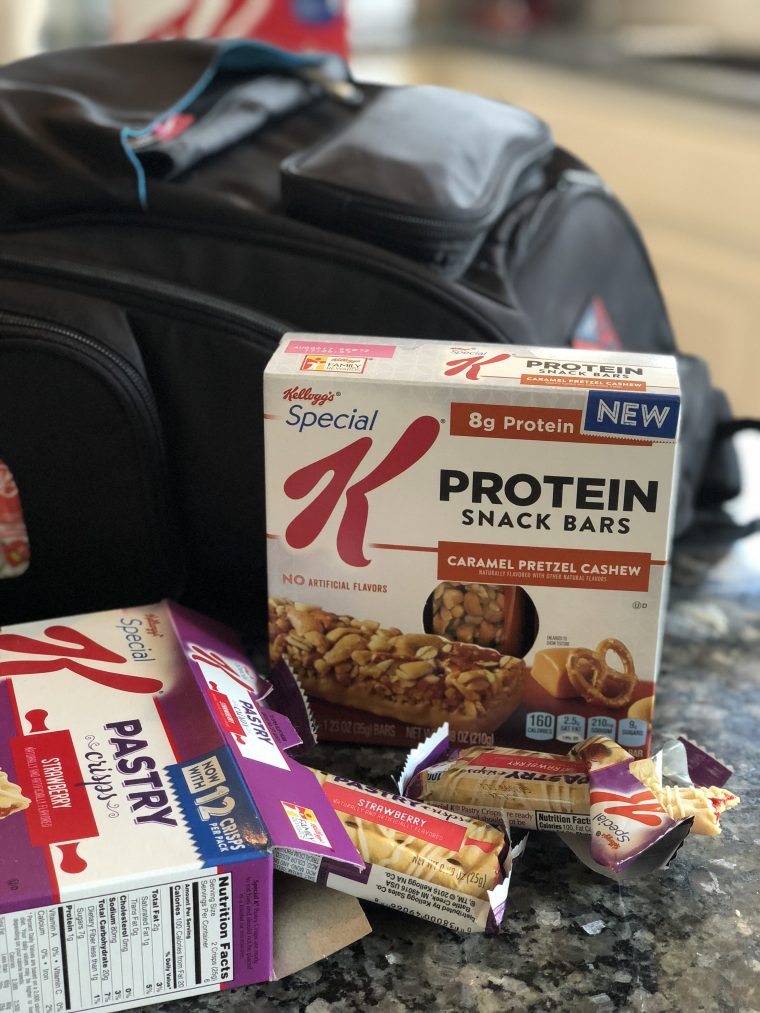 The twins  traveled extremely well. During our days out we owed a lot to being so prepared.  It's crucial to bring the right things along to make sure travel is fun and stress free. Make sure to click on the image below. 
Next year the babies will be reaching their one year milestone and there is so much that I want to do with them that will be taking us away from home.  I can't wait to share more of our journey's and adventures as we all own 2018 in the months to come.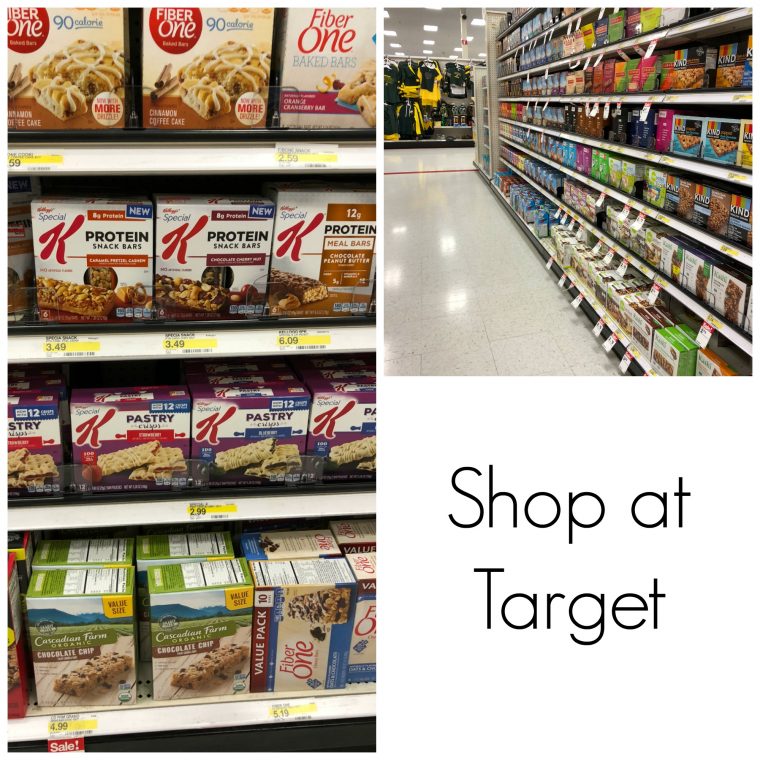 I snagged Special K® Red Berries Cereal (12 oz), Special K® Strawberry Pastry Crisps, Special K® Blueberry Pastry Crisps, Special K® Protein Cereal (12.5 oz), and Special K® Protein Caramel Pretzel Cashew Bar
If Special K also helps you fuel your busy life you'll love these offers:
From 12/31/17 to 01/06/18 Select Special K®  Bars and Cereals are 2 for $4 at Target
From 01/01/18 to 06/01/18 Get a  free Swell water bottle with an empowerment message on it via Kellogg Family Rewards when you purchase any combination of 3 participating Kellogg® Special K® products between 01/01/18 and 06/01/18.  Receipts must be submitted by 07/01/18
For more info on the Kellogg Family Rewards offer for a free Swell water bottle with purchase of three Special K® products, click here.