How to Save Money on Road Trips with the Family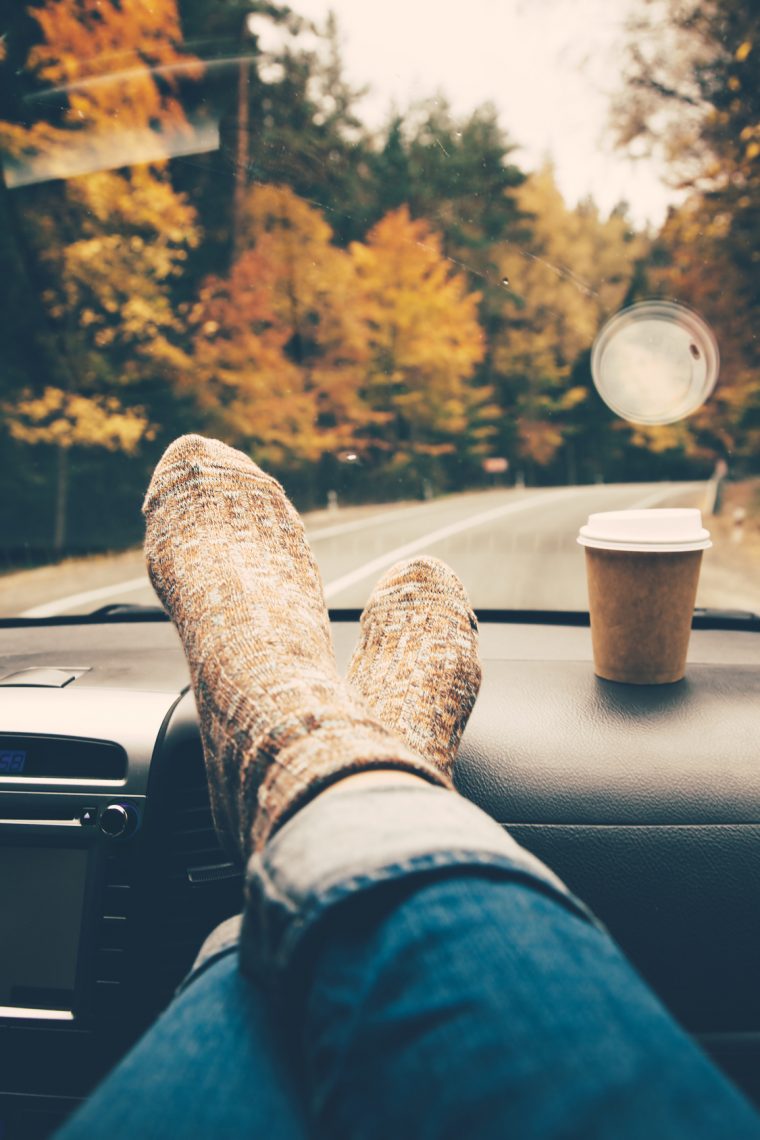 Who doesn't love a great family road trip? Whether you love to travel around and visit famous landmarks and national parks, or you take trips to visit family, family road trips can be memories that last forever. What makes them even better? Here are some great tips to save you money on your next family road trip.
Savings from Insurance and Roadside Assistance
Whether you have AAA or some other insurance or roadside assistance program, be sure to take a look at any offers and discounts they offer before you take to the road. Not to mention you will love to have their service if you do break down somewhere along the way.
Plan Ahead
There are many ways to save money on your next road trip just by thinking ahead. Planning out your route can save you hundreds by reserving hotels along the way at a lower rate than if you walk in. And planning out meals and snacks for a long car ride can save a small fortune rather than stopping at fast food and gas stations for meals and snacks.
Mind the Speed Limit
Driving the speed limit will save you on gas when you are driving hundreds of miles. Plus who wants unexpected speeding tickets while you are on vacation.
Toll Passes
Depending on where you are traveling, you could save money by purchasing a toll pass for the route instead of paying at each toll stop. Plus not waiting in toll lines. In some cases the toll roads have a lot less traffic on them as well if there are other non-toll options.
Volunteer
If you have stops at national parks planned on your trip, check ahead to see if they offer any discounts for volunteering. Many offer free admission and possibly free camping if you help with volunteer projects during your stay. And what a great opportunity for your kids to participate in some of these projects.