HUGE News Being Posted on Monday!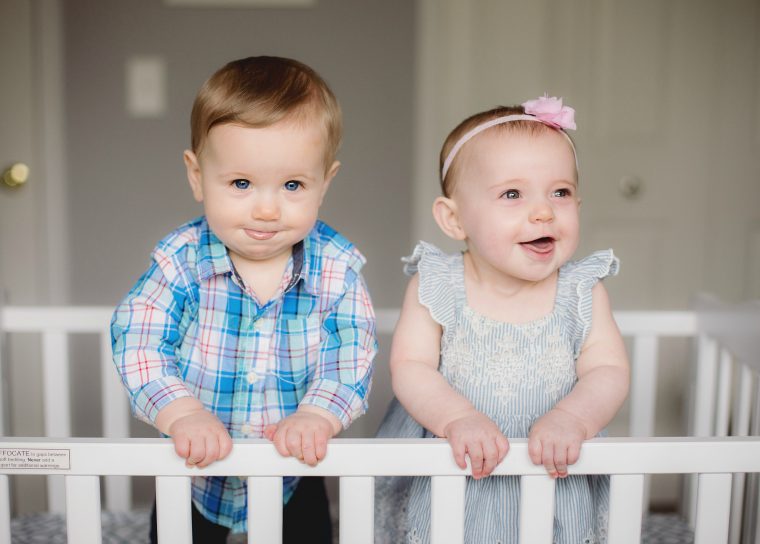 The twins are just as excited as I am! ( NOTE: We are not pregnant. Watson is not being a dad. No babies.)
We have all been working hard on a project for the last 4 months and we are FINALLY ready to reveal it to you all on MONDAY April 23rd at 5 pm PST. THIS IS BIG GUYS! Also the twins did a lot of work on it themselves so make sure to get ready to check it out 🙂
AHHHHHHHH I am SOOO excited!!!!