What to Pack When Heading To Disney World
Disclaimer: I participated in Mom Blog Tour Natural Products Expo West on behalf of Wendy's Bloggers. I received SelectFlex products to faciliate my post, but the opinions and creative content are my own.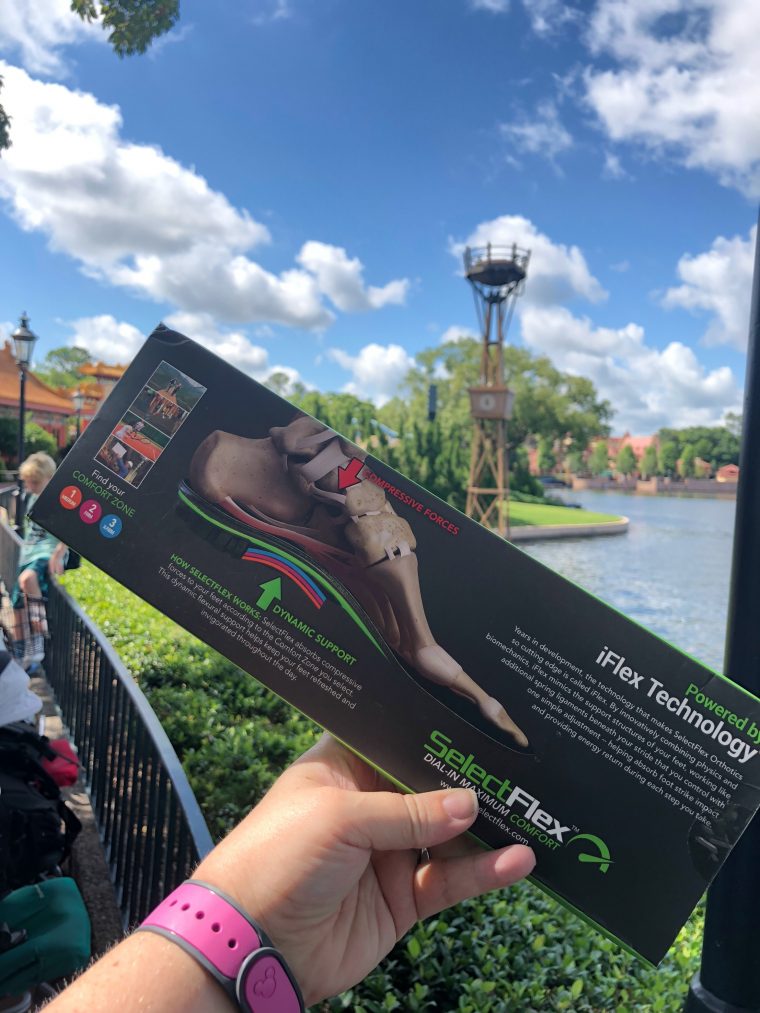 A little while ago I participated in the Mom Blog Tour Natural Products Expo West, which was right across the street from Disneyland.  While I was there, as a representative of Wendy's Bloggers I had the opportunity to try out all kinds of really neat natural foods and products that promote healthy living.  One of the items I was given for free in exchange for review was a pair of SelectFlex Orthotics.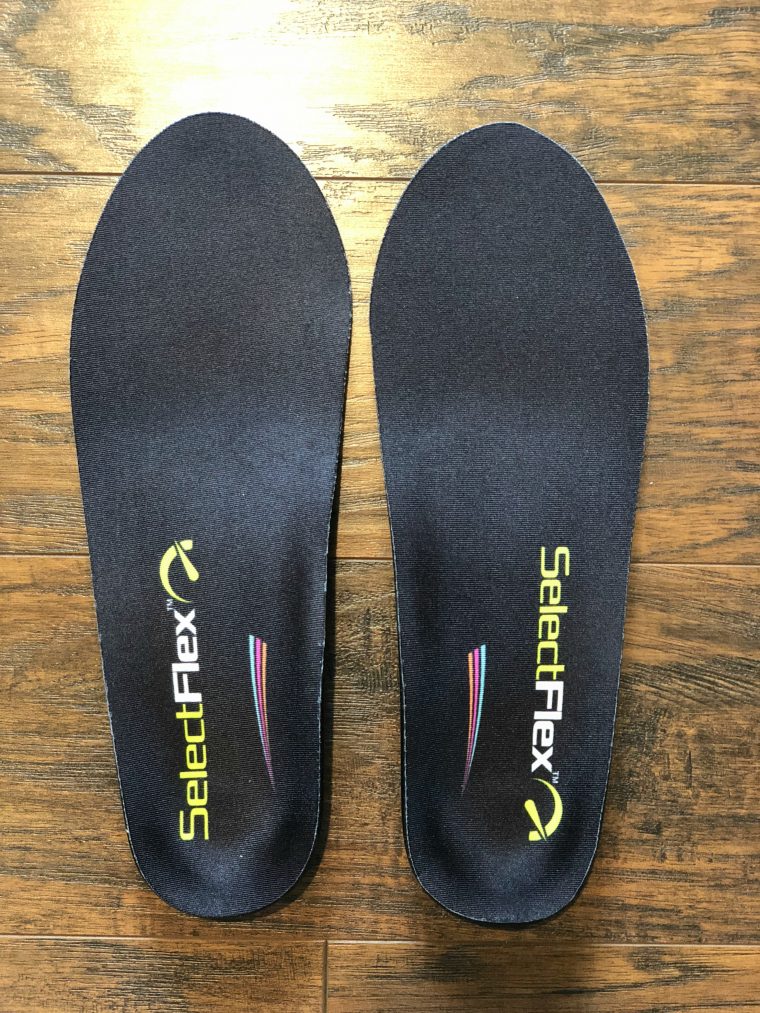 Ironically, I didn't even use them on my day at Disneyland, but I did make sure to bring them along for Walt Disney World.  I have to admit that they surely did an amazing job in solving one of the three major problems one can surely encounter when enjoying a fun afternoon in Disney World. Before you head there, make sure to check this full list of the best Disney characters first because you never know who you're going to meet!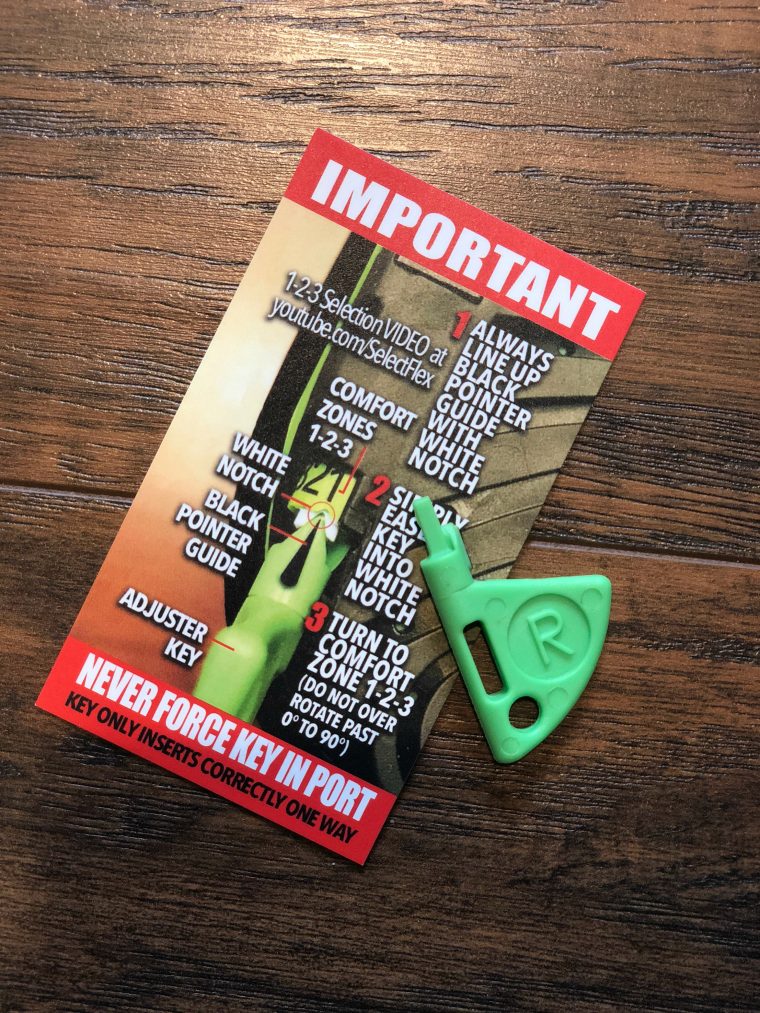 Problem #1
Foot pain is one of the largest threats that looms over a Disney World vacation.  Disney World is a sprawled out network of park and resorts spanning a property twice the size of Manhattan.  The parks are huge, because they have the space to work with. It's nothing like Disneyland with every square inch maximized and accounted for.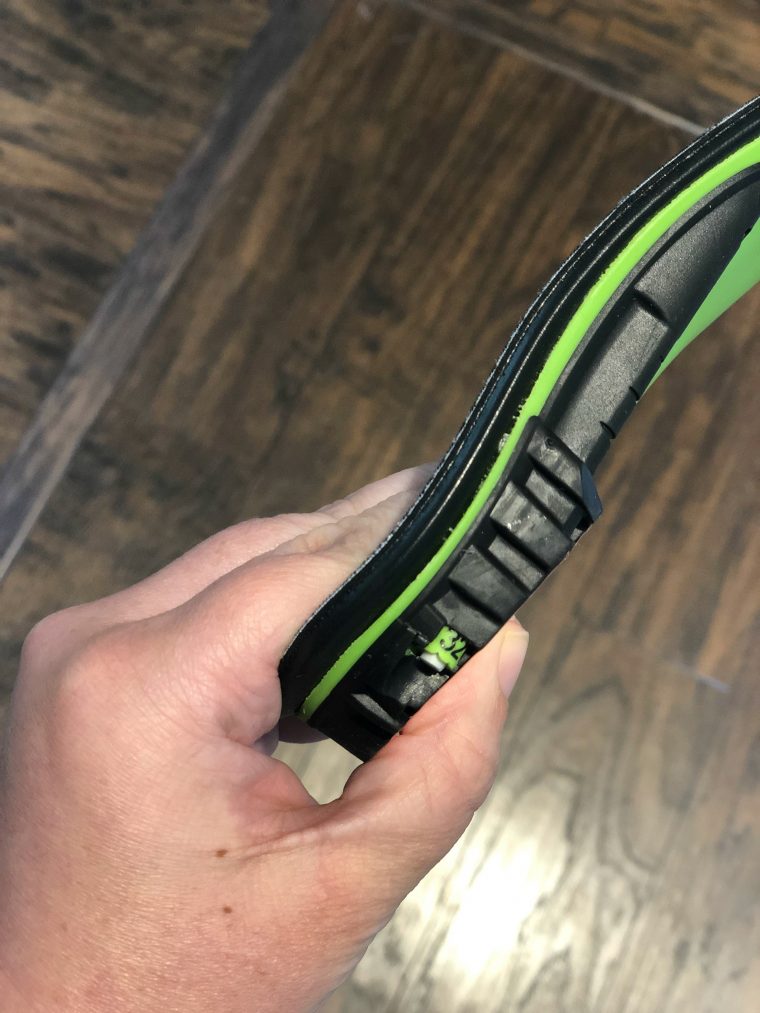 For all of the miles we walked everyday we were there trying to get some R and R I am so glad I brought my SelectFlex Orthotics because they helped me in a way other Orthotics never have.  I love how I was able to personalize it to my own foot size for optimal comfort level.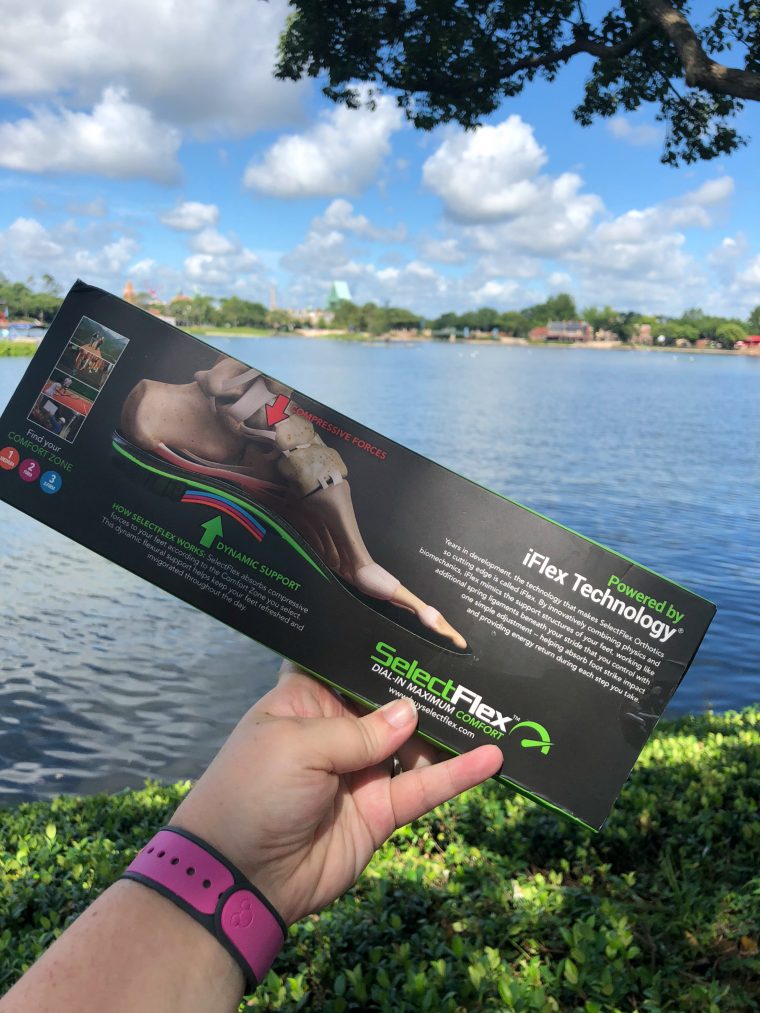 The insert gave me all around support, especially in my heel.  I even felt rejuvenated from using them. The comfort is such a noticeable relief, I feel like I'm treating myself when I put my shoes on to go get the mail, but for Disney World, this is a must have.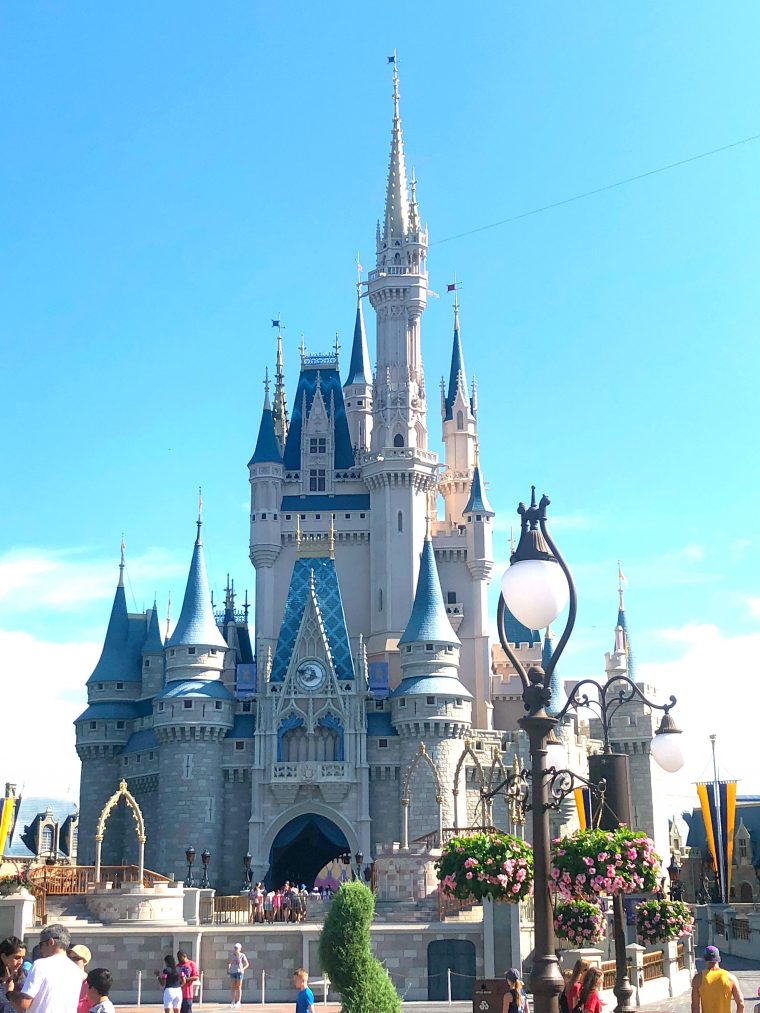 Problem #2
The heat (and humidity) is something you can expect when visiting central Florida.  But expecting and preparing are not the same thing. I have been caught off guard before by hot hot it can actually get at Disney World.  Surprisingly, there is not a whole lot of shade, so sunscreen is important. There are however, a lot more indoor spaces than you might realize.
Two things to always take advantage of in Disney World are air conditioning, and are ice water. It's especially important to stay hydrated when walking the parks.  If your like me and you really prefer bottles, do what I do. I packed 24 bottles of water in my luggage. The price was roughly 24 bottles for the price of one in the parks.  I even got the same brand. During our trip, we only had to buy one bottle while we were there. I saved almost a hundred dollars that way and it really helped with the heat.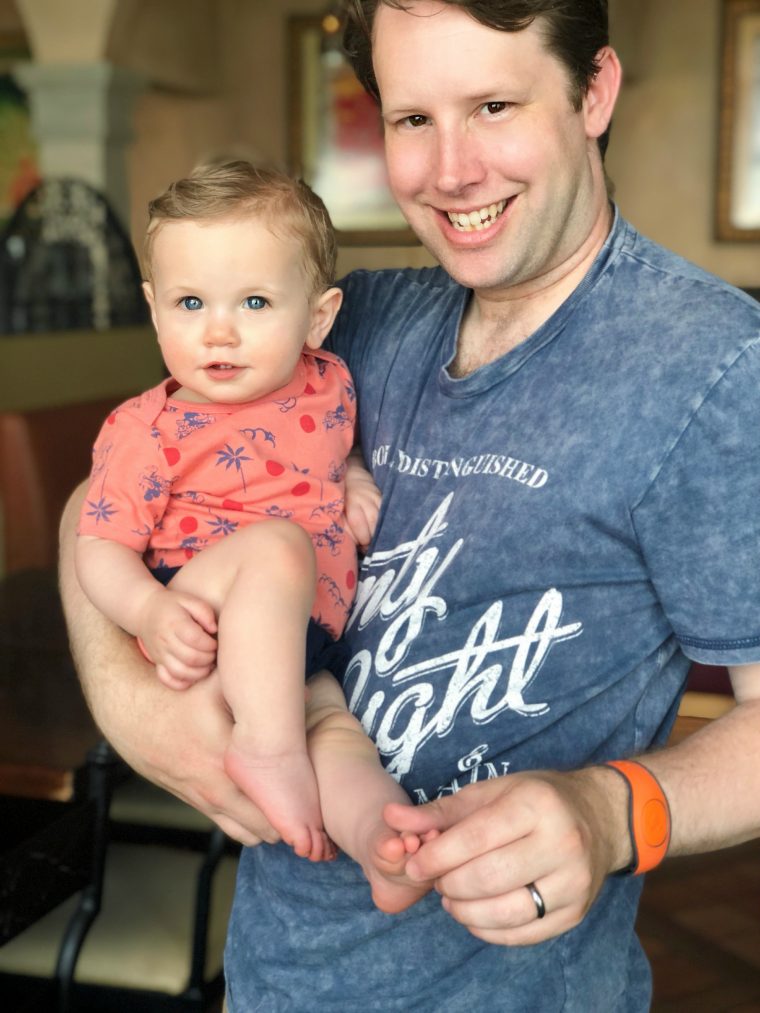 Problem #3
Rainstorms are common at Disney World, particularly at specific times throughout the year.  Luckily, Disney World Was built with heat and inclement weather in mind. There are lots of ways to get indoors to escape the rain.  Very often that rain will only be in short bursts. However, you should be prepared by packing your own ponchos. You can get them really cheap by ordering them online.  It's much less expensive than buying a Disney poncho.
Another important way to be prepared for the rain is to protect your cameras, phones, etc with waterproof cases.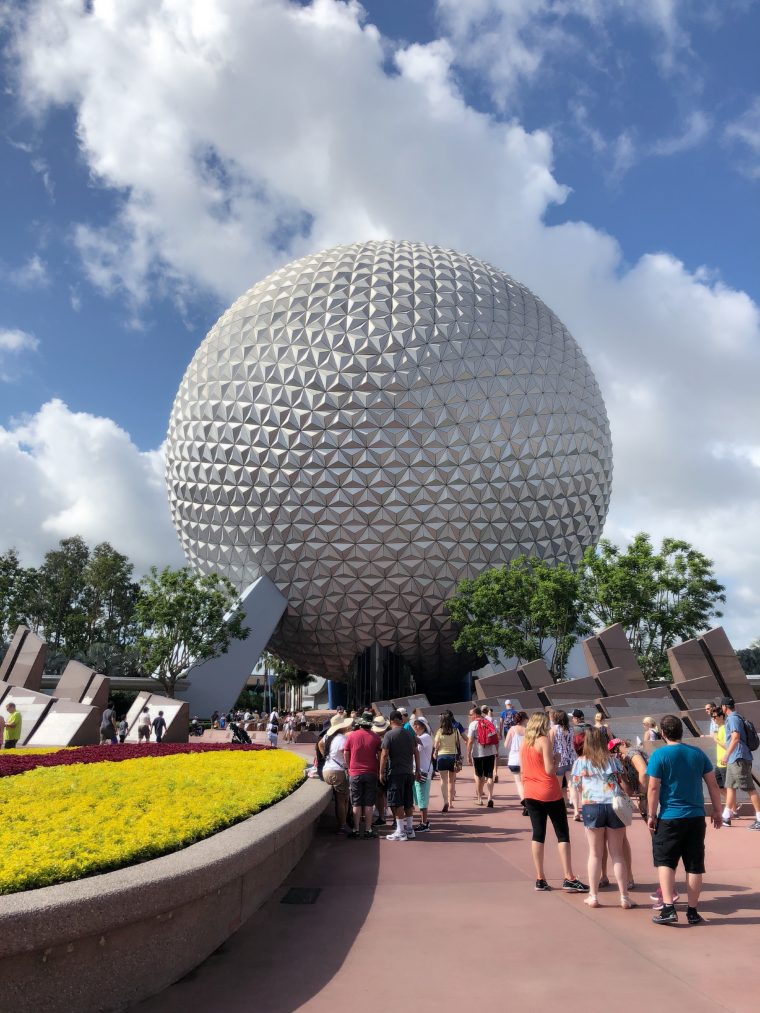 Our Amazing Vacation
I used all of these tools to our advantage on our last family vacation and it really helped us to get more enjoyment out of our stay.  Me especially, because I got to wear the SelectFlex Orthotics. We baked in the hot sun and found the water we packed to be an invaluable asset, even as we flew from shop to shop and ate indoors to cool down.  Of course we got rained on, too. We were in Epcot, halfway around the World Showcase when the winds picked up and suddenly it came down hard. We ducked under an awning and through on my poncho. I didn't like the rain, but I felt very validated nonetheless.  I would like to thank SelectFlex Orthotics and Wendy's Bloggers for the chance to try this product out.

Make sure to follow SelectFlex on Facebook, Twitter, Instagram, and Youtube

Make sure to enter the giveaway below