And The BIG Life Changing News Is….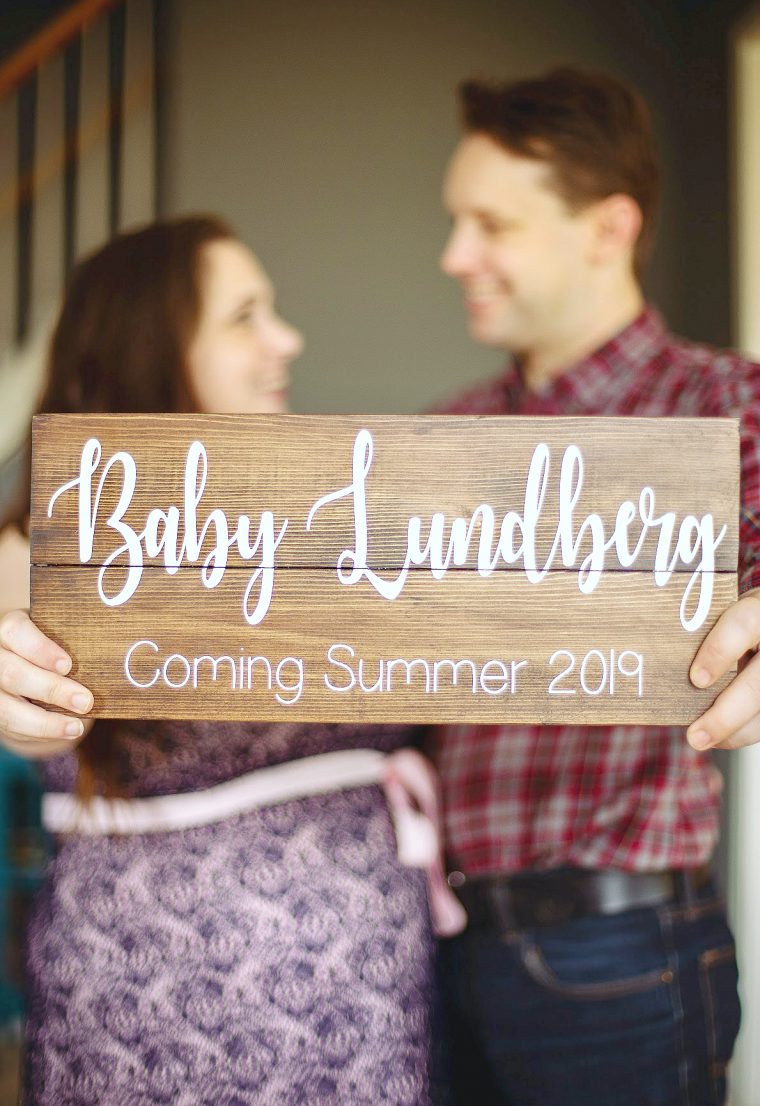 There were SO many great guesses on what our life changing news is! But I will say MANY people were able to guess what the BIG news is!!!
Who would think that we would be at this point with 1 year old twins ( well 1.5 year old twins). It has been a tough few months.
We waited a while to say anything about our news since there were some small complications that made me uneasy to say anything ( I will discuss everything in future updates).
BUT I can say I am 15 weeks pregnant ( tomorrow) and it is ONLY ONE BABY! I cannot wait to start this journey again with you like I did with the twins!
I have so many fun videos to share that I have been filming – and we have so many updates coming up from what has been happening this pregnancy.