Dealing with Anxiety During Pregnancy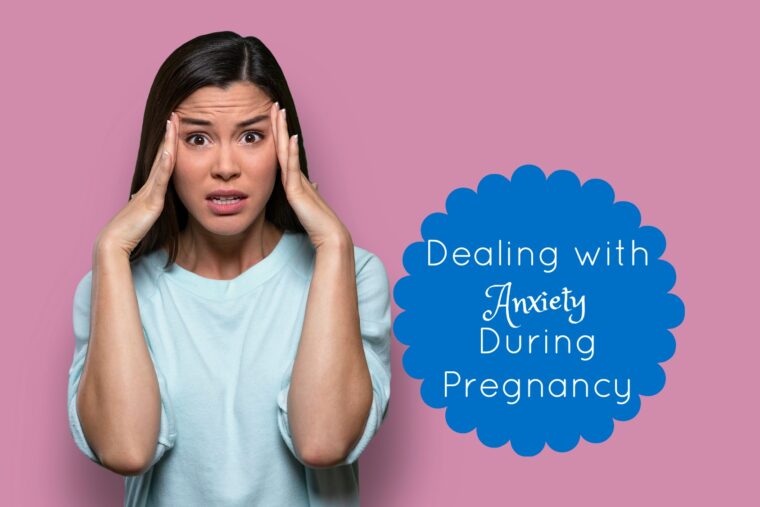 Many women deal with anxiety during pregnancy, especially if they are first time moms. Everything is new and tons of things come up that may cause worry and stress. Plus you have everyone wanting to give you advice and you are never really sure who to listen to. So here are some tips for dealing with anxiety during pregnancy.
Your doctors will tell you a lot of things, and it is ok not to agree with them on everything. Be prepared during your appointments to ask a lot of questions so you can feel comfortable with any decisions you make.
Everyone else you know will also have opinions on pregnancy and child rearing. Be prepared to listen to a lot of advice but don't feel like you have to even respond to everyone. Everyone's pregnancy is a little different and you have to do what feels best for you.
Be sure to find ways to simplify your life and create calm whenever you can. This may mean cutting back on activities, hiring a housekeeper or whatever you need to do to simplify your life a little during your pregnancy.
There are many books available on pregnancy and child rearing, but pick your books carefully. There are some that are better to read than others when trying to create a happy and calm environment for yourself.
If you don't like something that is happening, be sure to speak up. Your husband won't know that something he does is bothering you unless you tell him. Or just talk to him about fears you are having and you may find he is feeling the same way.
Be sure to actually enjoy your pregnancy. Take time to really take in everything that is happening to you. But also take some time for yourself. Take more naps. Chill out in front of the TV every once in a while. And just find time to relax.