The Secret Life of Pets 2 is NOW Here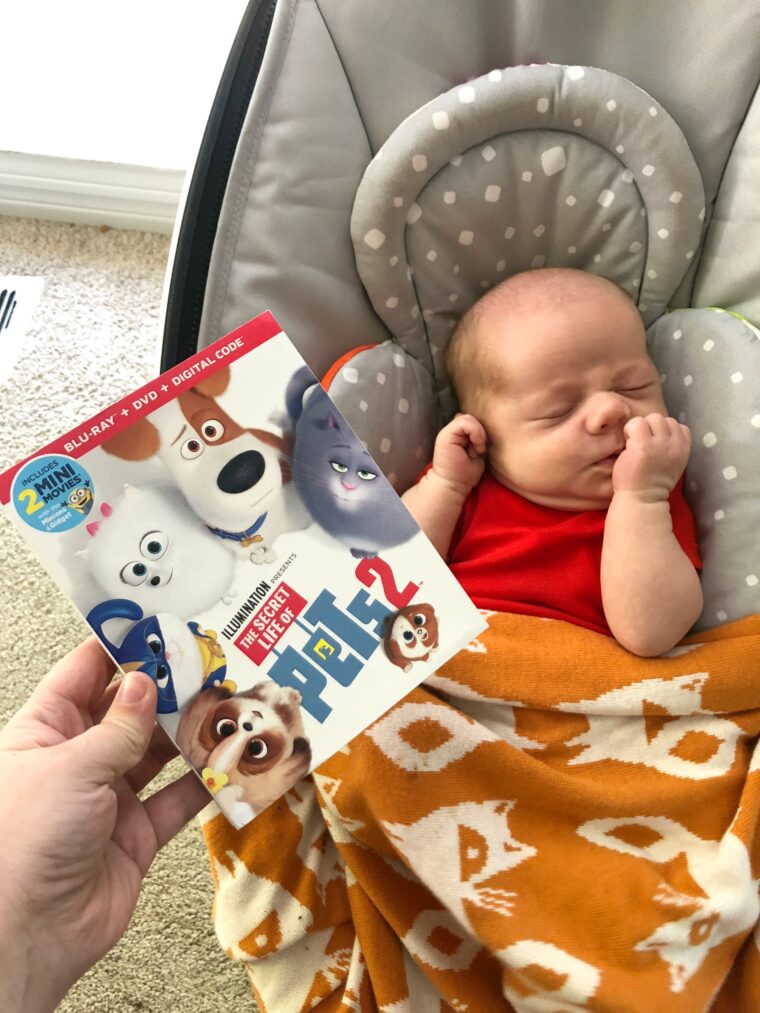 With 3 toddlers and under in the house we need some entertainment! It was so much fun to have family night a few days ago – popcorn and cuddles on the couch with everyone! Both the twins are obsessed with dogs so I knew they would love the film – and they totally did! Lachlan on the other hand loved the mama cuddles he received.
Look out tomorrow ( August 27th 2019) for The Secret Life of Pets 2 to arrive on 4K ULTRA HD, Blu-RAy, DVD, and Digital. PLUS there are Mini Movies all about Minions – I love the mini movies because it kept the attention of 2 toddlers.
And guess what – Watson actually came out and watched the film with us ( from a safe distance of course). I love having a good family friendly fun that is tons of fun and embodies why we love our own pets so much.
Disclaimer – I was provided this awesome film for this review – but all the thoughts are my own 🙂