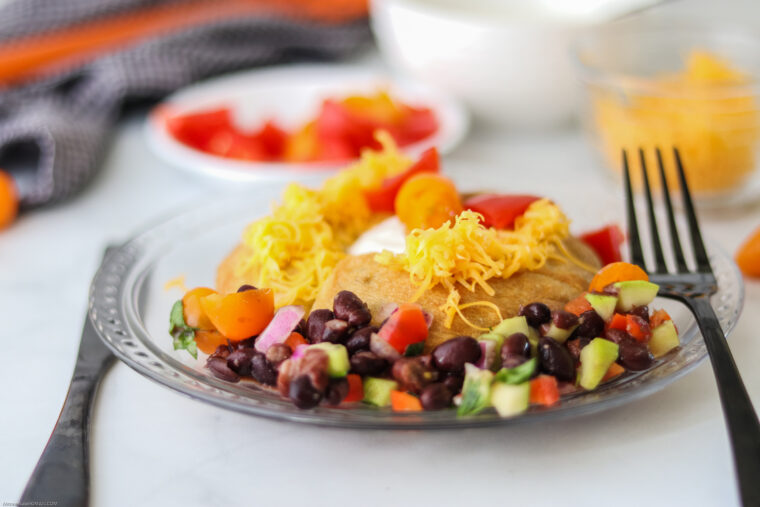 Looking for a simple dinner to make? These taco donuts are perfect when you are a busy mom like myself.
Taco Donuts
Ingredients
• 1lb ground beef
• 2 packages crescent roll dough
• 8 ounce shredded cheese
• 1⁄4 cup diced onion
• 2 minced garlic cloves
• 1 tsp cumin
• 1 tsp salt
• 1⁄2 tsp black pepper
• 1 tsp chili powder
• 1 tsp basil
• Toppings: sour cream, additional shredded cheese, salsa, etc.
Instructions
• Heat oven to 375 degrees or according to crescent roll package instructions.
• Brown ground beef, onion, garlic, spices in skillet.
• Drain grease and add 8 ounces shredded cheese, stir to combine until melted.
• Unroll crescent roll dough, roll out with rolling pin, and slice into 3 long rectangular strips with knife or pizza slicer.
• Scoop ground beef mixture onto rectangular strips, roll dough to cover beef, and form a circle.
• Bake on ungreased baking sheet approximately 12 minutes or until golden brown.
• Serve with your favorite toppings.