6 Great Ways To Save Some Money On The Side

When you're stuck at home and trying to make ends meet, it can be hard to find ways to stretch your money that little bit further. If your income isn't cutting it, and you need more ways to bring in a little extra money, or you would just like to have a little extra spending money – there are ways you can do that in your spare time! Not every income needs to be a full-time job, and there are many ways you can bring in some extra funds here and there. Not all methods are going to be that great in terms of payment, but if you have free time; it's better than nothing!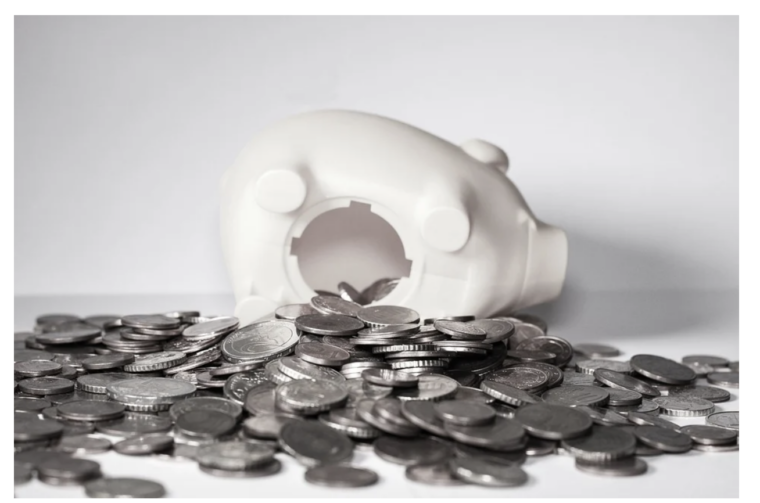 Selling your skills
If you have skills that you don't often get to put into use, something like a talent for art, or the ability to play an instrument, those are things you can sell on time. There are many ways you can sell your talents to other people, and it's up to you to pick the most comfortable ones for you. One way you could try it would be private tutoring, which is very easy to do through the internet, especially with a webcam and the ability to stream to other people. There are plenty of people out there who would be interested in learning what you have to offer, so it's worth a thought if you have any desirable talents!
Rid yourself of your unwanted belongings
While it's not going to be a very stable income, getting rid of your unwanted belongings can help to bring in a little extra cash when you need it. It lessens the strain on your wallet, while also freeing up some of your space – a win-win! When it comes to selling valuables, you'll want to look into things like the best place to sell gold and other stores where the customers would be more interested. If you're looking to make the most amount of money for your belongings, you should look into the best sites and stores to take them to. 
Make use of coupons and apps
When it comes to online shopping, there are many instances where you can make easy savings without having to put in much time or effort. Many sites have a coupon system that allows you to get a discount code with your purchase, and it can be easy to find these. If you're interested in looking into it, there's an app called Honey that will instantly apply any viable discount codes to your basket – meaning you make quick and easy savings without even having to look for a discount code box! If that's not enough for you, a quick search online can easily find you a discount code.
Sign-up for sales letters
While it's good to make sure you're getting the most out of discount codes, there's more you can do than that. A lot of sites will have the opportunity for you to sign-up for different sales and promotions that the store is having. It's good to know when sales are going on, as you should be taking advantage of those. If you know that you want something, and aren't in a rush to get it – you can wait for a little for it to come on sale, at least until you need it. As a heads up, this can start to clog up your emails, so it might be worth setting up a separate account to receive those promotions if you're expecting important emails to come through.
Paid surveys
If you have spare time and are looking for easy ways to make a little bit of money, surveys can be a great way to do it. A few minutes here and there with time to kill can be putting money in your wallet. It might not be a huge income, but it's easy to do and doesn't require much of your attention or time. 
Run a blog
Many people enjoy the idea of running a blog, as it's not really intended for making an income. With that said, that doesn't mean you can't make an income from it. It's like a diary, that you can get paid to write if it's popular enough. Accepting sponsored posts means you can be making a little extra on the side, while only having to manage your blog! It's great fun, although a little bit time-consuming, and provides a little income that you don't have to focus on.