How to Score Free Stuff at Garage Sales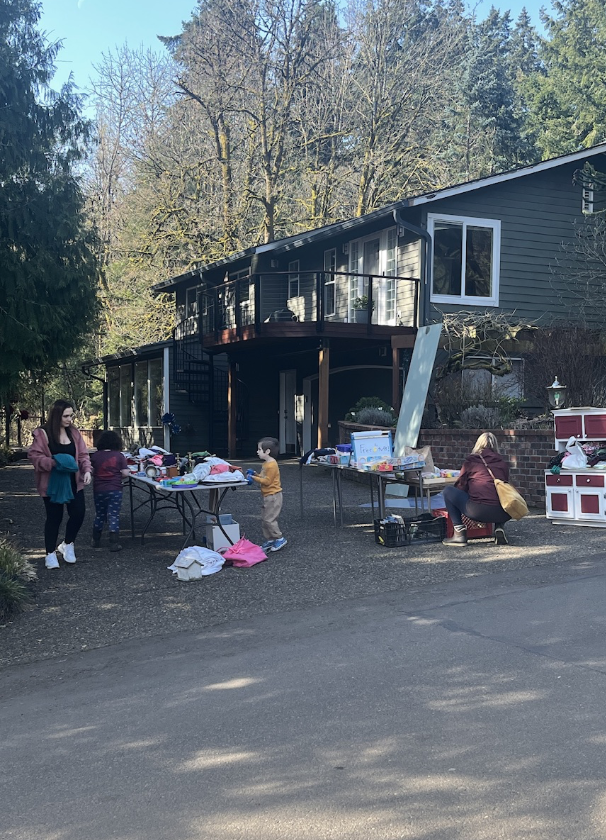 Garage sales are a great way to find hidden treasures, but let's be honest, who wants to spend money on someone else's used junk? That's why I'm here to tell you how to find FREE garage sales. Yes, you heard that right, FREE. Now, I know what you're thinking, "there's no such thing as a free lunch" but trust me, with a little Facebook sleuthing, you can find some pretty sweet deals without spending a dime.
First things first, head to Facebook Marketplace and click on the "Free Stuff" category. This is where people post things they want to get rid of without any cost. Keep an eye out for posts with phrases like "curb alert" or "left out for pick up." These are the magical words that will lead you to the promised land of free garage sale finds.
But wait, there's more! You can also search for local Facebook groups specifically dedicated to garage sales or free items. These groups are like a gold mine for free stuff. Just type in your location followed by "garage sales" or "free stuff" in the Facebook search bar, and voila! You'll find a bunch of groups where people post free items that are up for grabs. You can even set up notifications for these groups so that you never miss out on any freebies.
But let's not forget about the traditional garage sale. Here are a few tips to help you score some great deals at garage sales:
Go early: The early bird gets the worm, or in this case, the best deals. If you want to find the good stuff, you need to get there before everyone else.
Negotiate: Don't be afraid to haggle. People at garage sales expect you to negotiate, so don't be shy.
Check everything: Don't just focus on the big-ticket items. Sometimes the best finds are hidden in a pile of junk.
Bring cash: Most garage sales don't take credit cards, so make sure you have cash on hand.
Be friendly: People are more likely to give you a good deal if you're friendly and personable. Plus, you might make some new friends in the process.
So, there you have it, folks. With a little Facebook stalking and some good old-fashioned scavenging, you can find some pretty sweet deals at garage sales without spending a dime. Happy hunting!