Unlocking Success: A Guide to Hosting a Thriving Garage Sale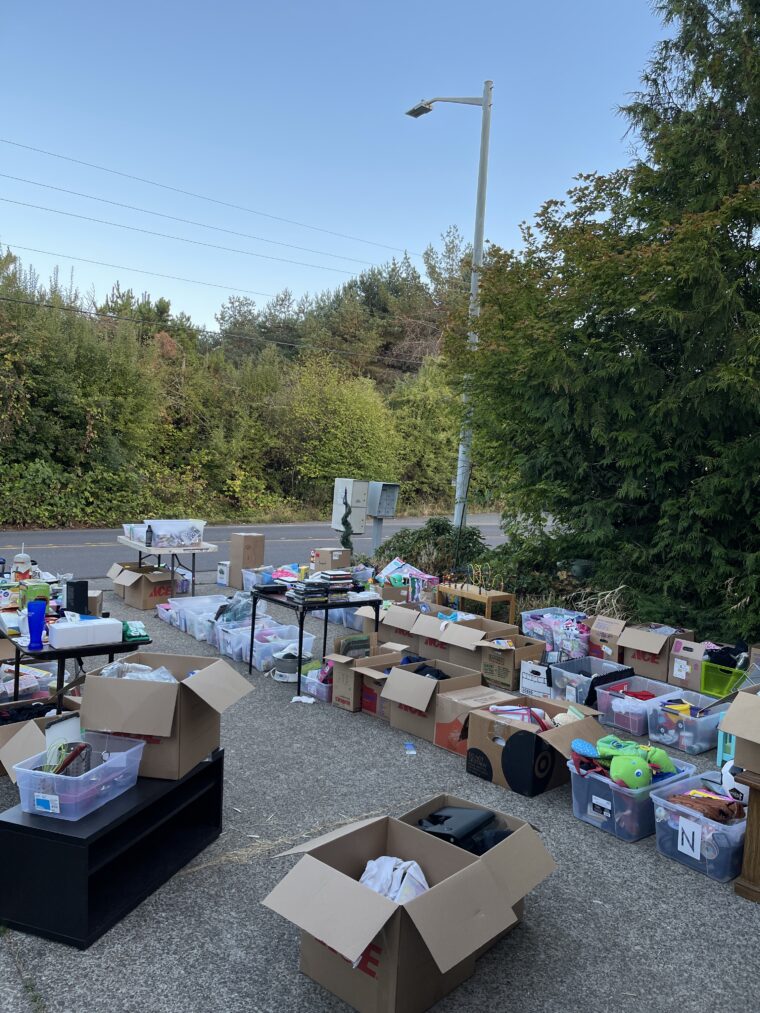 As a seasoned garage sale enthusiast who frequents over a hundred sales each year and has hosted profitable garage sales of my own, I've garnered valuable insights into what truly makes a garage sale a resounding success. Today, I'm eager to share these golden tips with you, so you can maximize your profits and declutter your home effectively.
1. Price Everything, and Price It Right:
One of the cardinal rules of a successful garage sale is to price everything you put on display. However, pricing is an art. While it's natural to hope for a good return on your purchases, it's crucial to keep your prices enticing. I recommend pricing items at $1 or less, as this often attracts more buyers and encourages them to make multiple purchases.
2. The Free Bin Magic:
Create a designated "Free Bin" at the front of your sale. This simple addition can work wonders, drawing in curious shoppers and giving you a convenient way to get rid of items you no longer want.
3. Embrace Tables:
Using tables to display your items is not just convenient; it's also visually appealing. If you don't have large tables, consider borrowing or renting one. Websites like Facebook's local free and trade groups can be a valuable resource for finding what you need.
4. Invest in Signs:
Investing in high-quality signs is worth every penny. Plan out where to strategically place them to help guide potential buyers to your sale. I typically use 12-16 signs, carefully positioned to maximize visibility.
5. Harness the Power of Online Communities:
Leverage your local community groups on platforms like Facebook. Two days before your sale, create an attention-grabbing post with images of your items, the sale's address, and the date and time. This can be a game-changer, as it's how most people discover garage sales in today's digital age.
6. Use Online Platforms:
Expand your reach by posting your sale on online platforms like Craigslist and Garage Sale Finder. This can attract a broader audience and increase foot traffic.
7. Offer Payment Options:
In this digital age, having multiple payment options is a smart move. While cash is king at garage sales, offering Venmo as an alternative can make the checkout process more convenient for buyers. Simply print a QR code and display it next to the checkout area.
8. Provide Bags:
Having bags readily available at your sale is a small touch that can make a big difference. I suggest asking your local free and trade group for bags; you'll have an ample supply that can last a lifetime. Place them in a bin at the front of your sale to encourage buyers to purchase more.
9. Fill a Bag for $5:
This is a fantastic strategy for getting rid of items that may not be flying off the shelves individually. The concept is simple: shoppers can bring their bags or use the free ones you provide and fill them up for just $5. This not only increases sales but also clears out items that might have otherwise been left behind.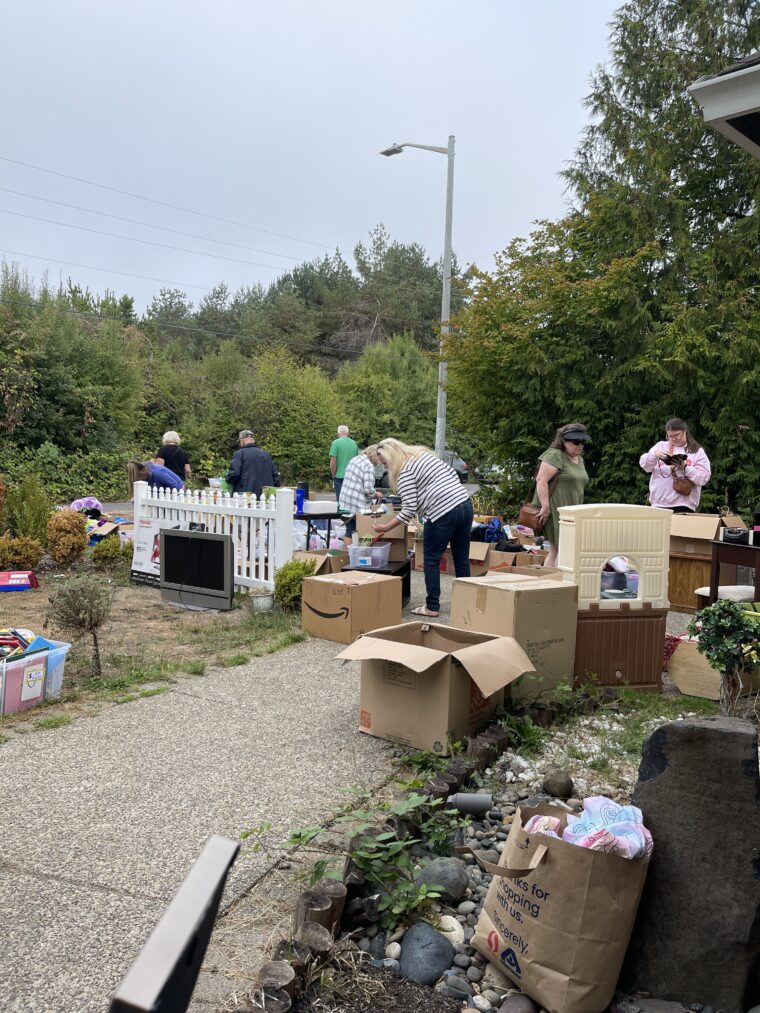 Incorporate these tried-and-true tips into your garage sale game plan, and watch as your profits soar and your home gets a well-deserved decluttering. Happy selling!