Major Supermarket Change Getting Rid of Self Checkout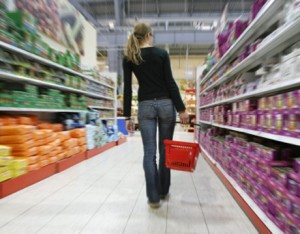 A major grocery store chains is doing away with self check out — I personally like using self checkout so I know that everything was scanned in correctly… How do you feel about self checkout?
To find out what store is having self checkout below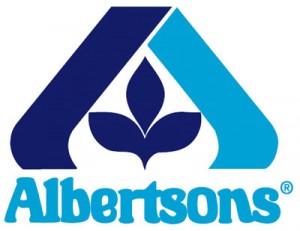 I did some research and I found that Albertsons is also closing some stores as well…. Could Albertsons be in trouble? Personally I would say things do not look very good.
Albertsons says this change in check out system is because they want to interact with customers more…. hmm….. I doubt that is the true reason. With the closing stores and this recent change I suspect that Albertsons with hurting for business. And with this simple change of some checkout stations they hope they will be bring in more money. For me personally I find myself buying more impulse items when I go to a checkout that has an employee checking me out.  Albertsons is also the store that recently changed their coupon policy.