Brag Worthy Shopping Trip: Shampoo and Conditioner ONLY $.52 Each At CVS ( After Coupons)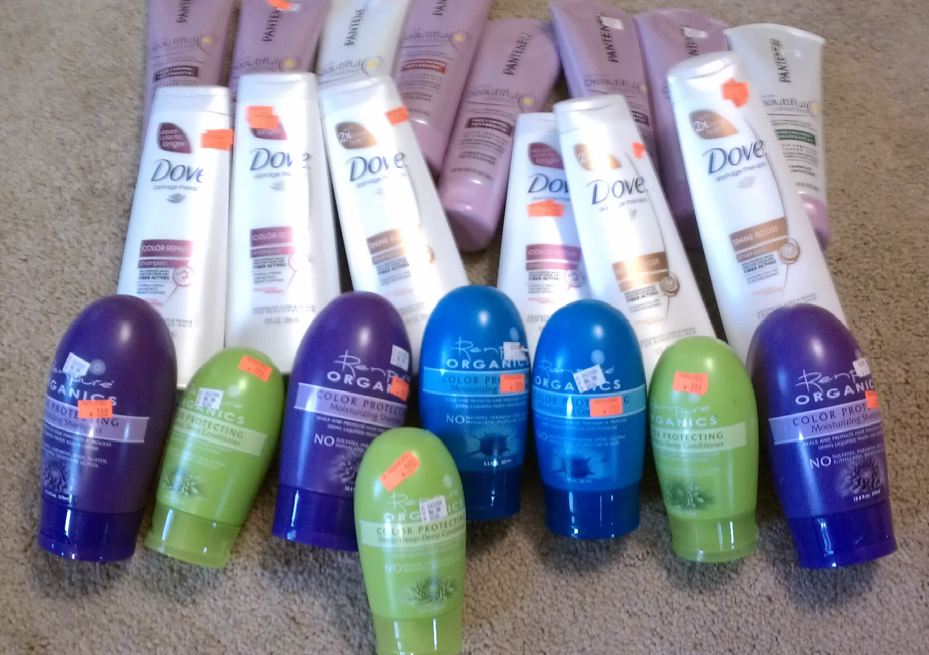 Thanks! Reader Brenda!
This is what she wrote
My trip cvs dove,pantene,renpure organic shampoo and conditioner all 23 for 11.96 after my pantene and dove coupons
That is only $.52 EACH!
What do YOU think about this Shopping Trip?
Check Out MORE BRAG PICTURES
If you have a Awesome Shopping Trip Photo – please send it to [email protected]!