DIY Plant and Garden Markers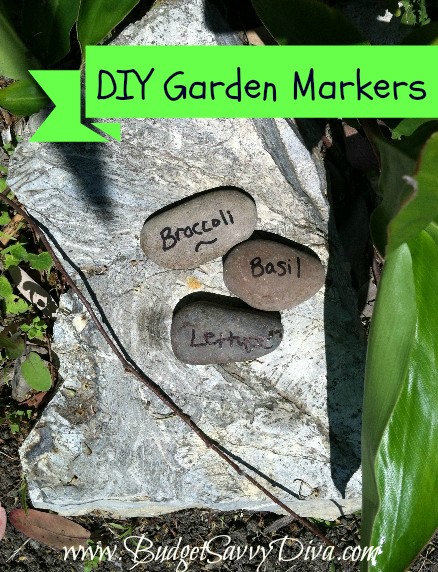 Other Great Tips!
DIY Garden Markers
Here is a super cute way to make some very natural markers for your garden or other potted plants.
Find a flat faced stone and write the name of the plant on it using permanent marker. Place them at the base of your plant.