How to Make DIY Natural Fabric Softner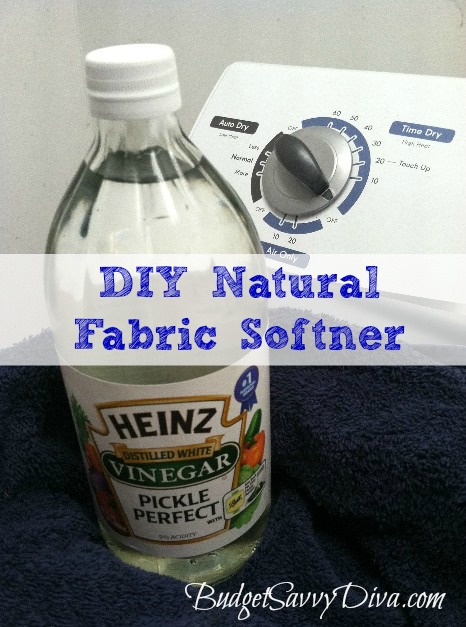 Other Great Tips!
DIY Natural Fabric Softener
Did you know you can use vinegar in place of fabric softener as a cheaper solution to store bought fabric softeners? Just add a little bit to the rinse cycle.
Vinegar is nontoxic, effective and antimicrobial. It naturally softens and helps with static reduction during drying. Plus it will help clean your clothes and remove soap residue.