How to Save Money Watering Plants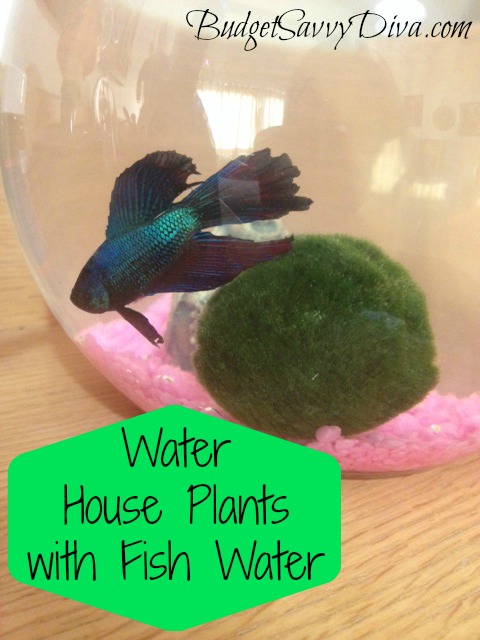 Other Great Tips!
Water Your Plants with Fish Water
Cleaning your fish tank? Don't dump the water down the drain, use this tip instead:
When cleaning the tank, use the old fish water to water your house plants.
It's said that the nitrogen and phosphorus in the fish droppings make a wonderful fertilizer!