Into the Woods Interview – Costume Designer Colleen Atwood #Intothewoodsevent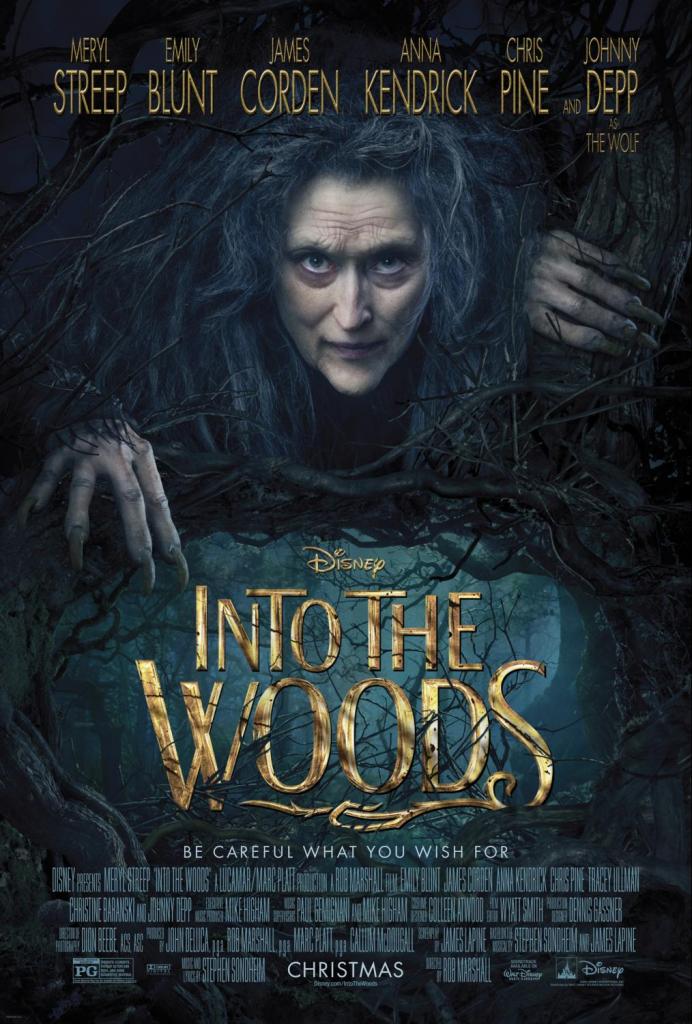 When I was in Los Angeles last month for Into The Woods – while we were there we were able to interview the VERY talented Colleen Atwood ( who I am sure will receive another nomination for an oscar this year for her work on Into The Woods)
All the costumes in the film are so lovely and rich – it really added a lot to the film
Colleen Atwood has won three Academy Awards for her costume design work including her work on Chicago, Memoirs of a Geisha, and Alice in Wonderland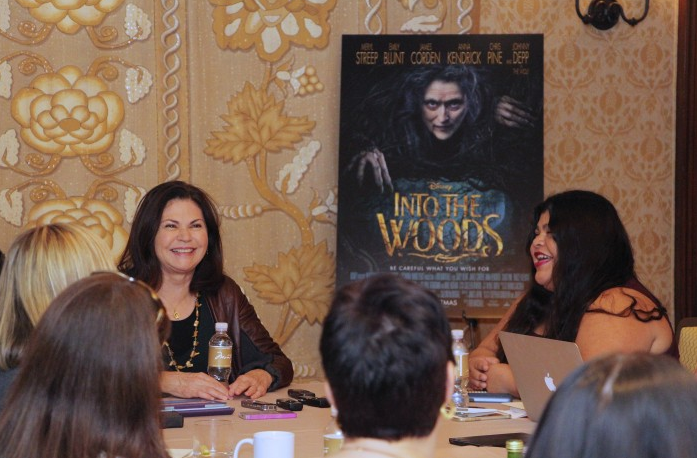 Question – You mentioned the costumes of the children…do you cringe a little bit inside when-when they're wearing these amazing designs and they're falling down a hill and they're tripping over the costumes are getting destroyed?
I know personally I would hate to see my costumes get dirty but she explained that there are many of each costume ( something I did not know) but it makes sense
She said "
You know, I like the costumes to look like they're worn, so it doesn't bother me. I cringe on a different level like if I don't have enough of them to be destroyed. But I don't cringe on an artistic level at all."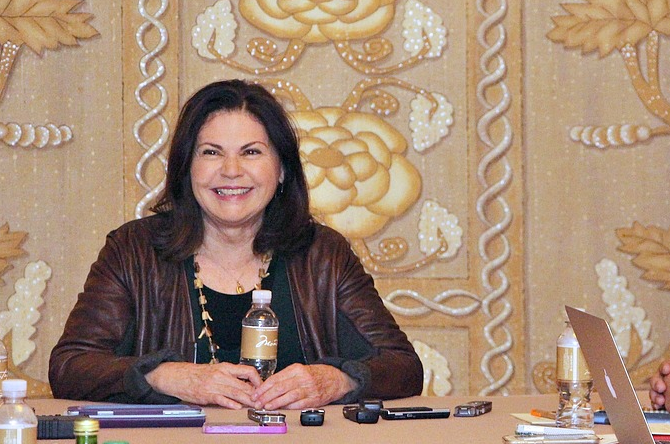 One of my favorite stories she talked about is making Halloween costumes for her kids 🙂
 As a mom, did you do costumes for your kids at all?
"In the early Halloween years, I did a lot of costumes.  My favorite was when my daughter was like in sort of kindergarten, I made her a giant pumpkin, it was so cute with her little hands coming out and she hated it so much… Like but she didn't want, like she wanted the thing like, you know, she was a total victim of the store bought costume, so it was kind of embarrassing really"
Here is some of the costume artwork 🙂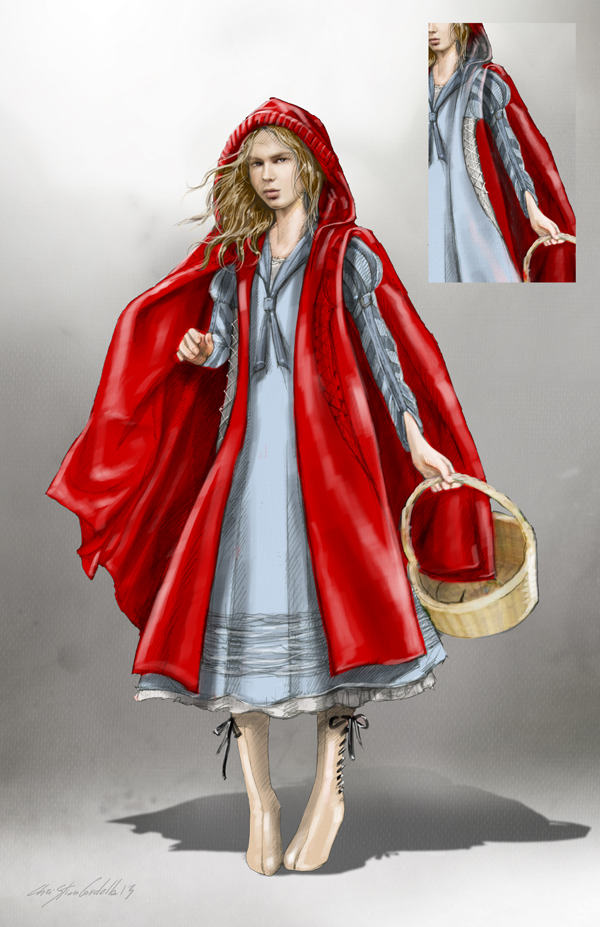 Photo Courtesy of Disney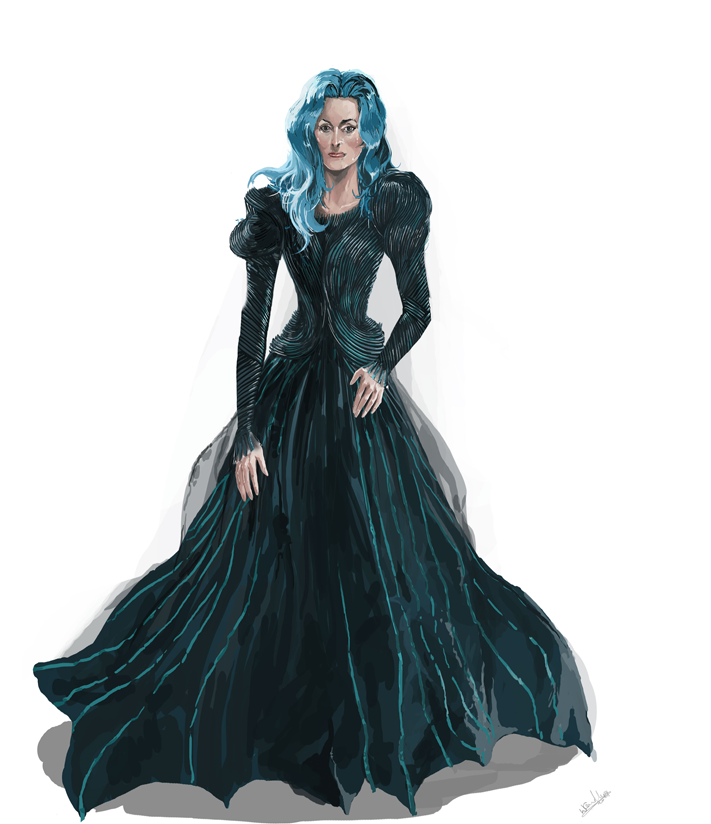 Photo Courtesy of Disney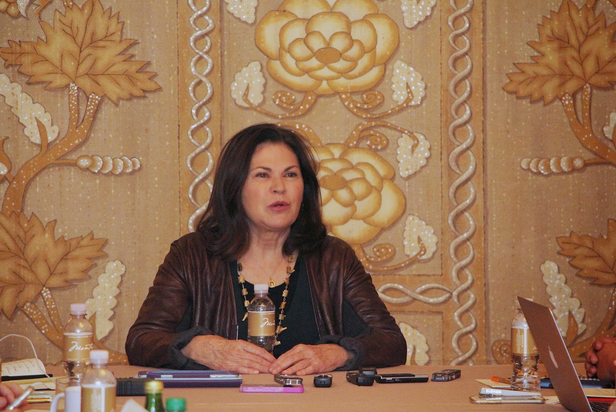 Disclaimer – Disney paid for the trip and experiences but all the thoughts and opinions are my own
Enjoy!