I Am Going To Los Angeles #avengersevent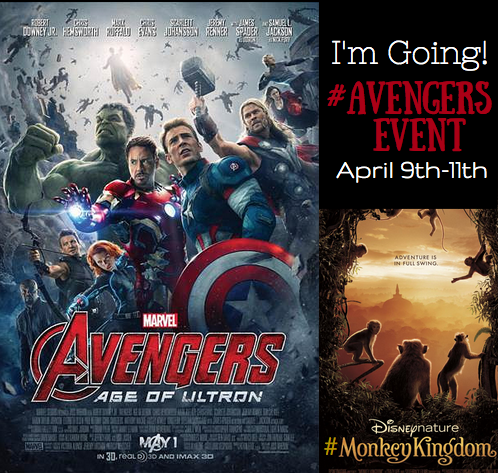 This is totally a PINCH ME moment! I am very excited to announce that I will be heading to Los Angeles in just one week to attend #avengersevent!
I have always been a Marvel fan so I was extremely grateful that I was chosen among the other 25 other lovely bloggers to attend this event
Here is the trailer for Avengers 2
Like my past trips I will be vlogging the whole trip so you will be able to go on the adventure with me –
Beyond Avengers 2 we are heading to the set of Agents Of SHIELD‬  – which is totally mind blowing – I am not too sure what we will be doing on the set yet but for sure it will be exciting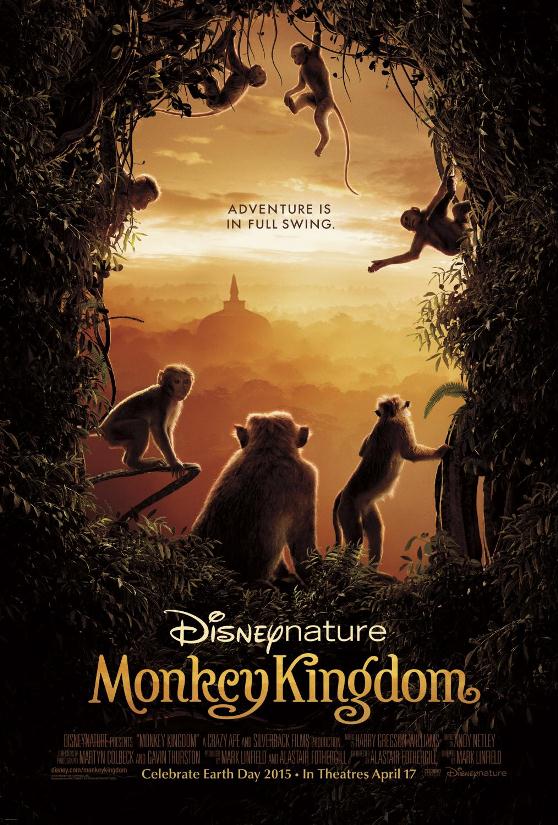 We will be doing press for Disneynature Monkey Kingdom. Monkey Kingdom is opening in theaters on April 17th, 2015. For more information visit the Disney Nature website here.
You can watch the trailer here:
We will be going to the LA Zoo too – I have not been there in year so I am very excited about that!
Make sure you follow the hashtags #AvengersEvent, #MonkeyKingdom, #LAZoo, #ABCTVEvent, and #AgentsOfSHIELD.
Disclaimer – The trip and experiences are paid by Disney but all the thoughts and opinions are my own.