Award Winning BBQ Sauce Recipe

Please repin this recipe
BBQ Sauce is one of my favorite sauces of all time. There is something about a great BBQ sauce that is truly magical. I even go for BBQ sauce more than ketchup ( which is totally crazy because I always use a TON of ketchup on everything)
This BBQ Sauce recipe is the one I have been using for years – I perfected it when I was a kid – and it is easy enough for a kid to make.
All the instruction are – is mixing all the ingredients together – it makes about 2 cups of sauce – and can be stored in a mason jar or similar for 2 weeks in the fridge ( but it will not last that long)
To add a little more to this sauce you can add a tablespoon of honey – I love doing that especially if I am doing BBQ chicken – the honey helps create that wonderful crust.
This also would be perfect to make for Dad for Father's Day 🙂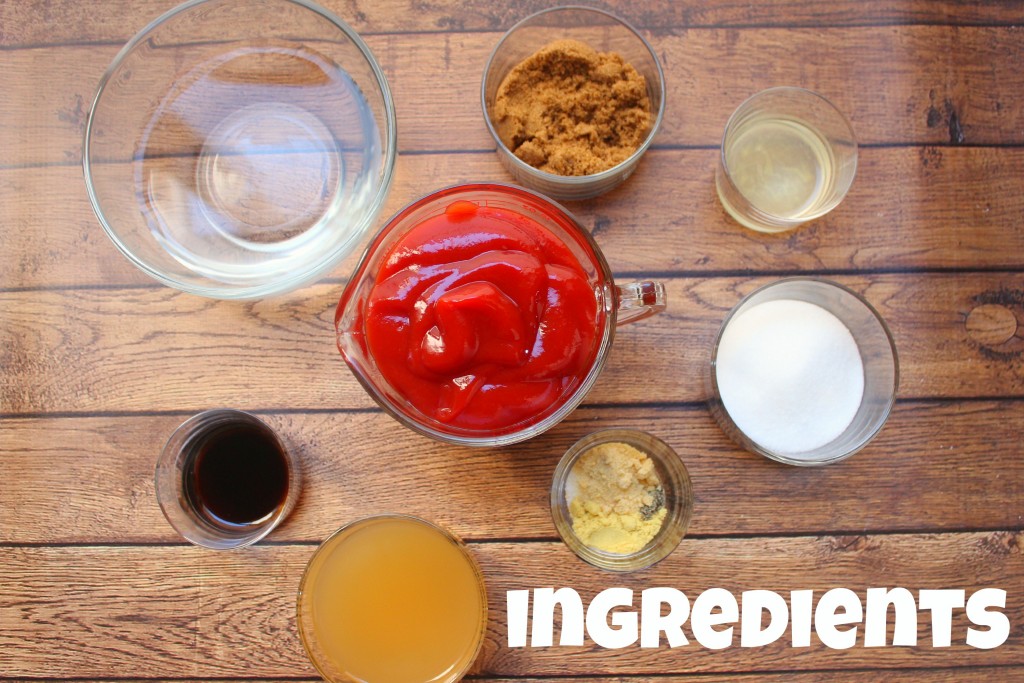 This is not a spicy BBQ sauce – if you want to add some heat – add about 1 teaspoon of chili powder and a touch of cayenne powder
What is your favorite of BBQ sauce type ?
I really hope you will try my recipe 🙂 I always make it for my family. This recipe is not gluten – free FYI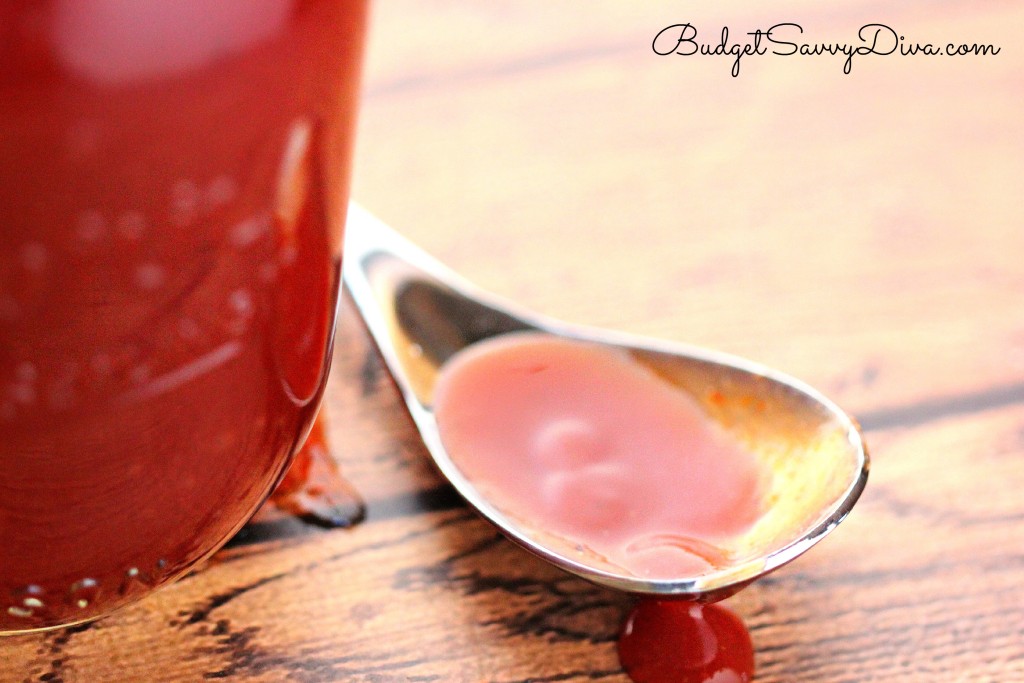 If you do make the Award Winning BBQ Sauce Recipe make sure to leave a comment and let me know what you think 🙂
Love You Guys!
Award Winning BBQ Sauce Recipe
Ingredients
¼ Cup of Water
2 Cups of Ketchup
5 Tablespoons of Dark Brown Sugar
5 Tablespoons of Sugar
1 Tablespoon of Mustard powder
2 Tablespoons of Lemon juice
5 Tablespoon of 5 Apple Cider Vinegar
2 Tablespoon of Worchestire Sauce
Instructions
Mix all the ingredients together
Enjoy
You can keep the BBQ in the fridge for up to 2 weeks