Memory Boost Detox Water Recipe

Make sure to repin this recipe 🙂
I have been wanting to use more orange and blueberries in my detox waters more – and I thought it would be perfect to add it to a memory boosting detox drink. Now I am not saying that this drink will help your memory – but it will not hurt. I notice that many people ( including myself) do not drink enough water in a day so drinking water that tastes yummy can really help hydrate. Blueberries are known to help memory – you can crush the berries to have a better effect. The main thing is to drink that water. Once you are done with one glass drink another.
One great result is the my skin it really has been bright since drinking more water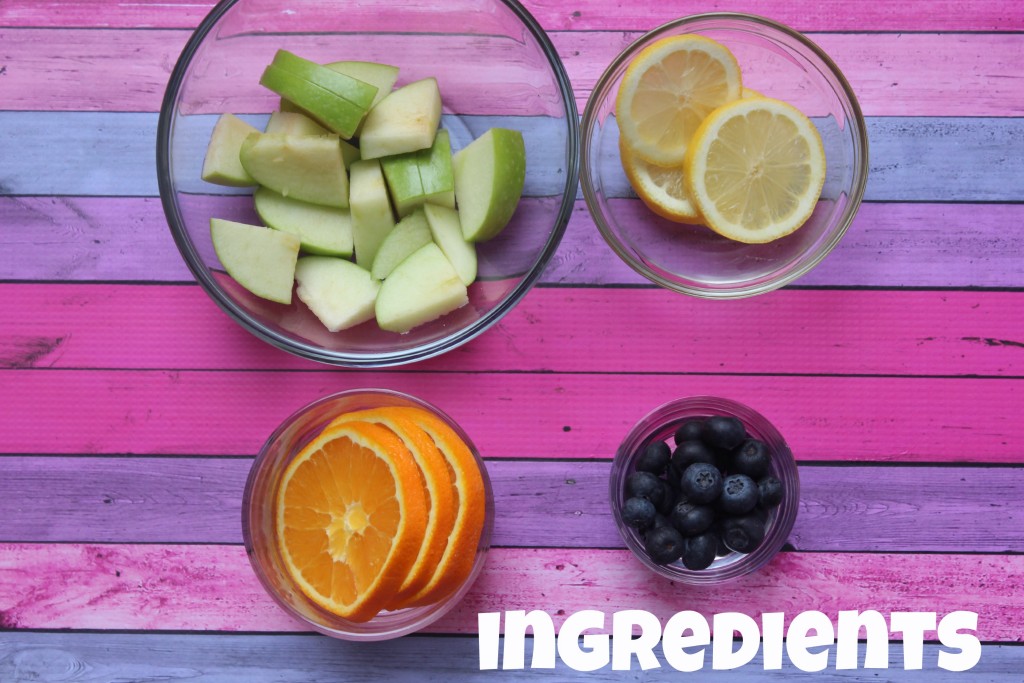 I always get lots of questions about my detox waters  hopefully I will answer them below ( let me know in the comment section if I miss something)
I would sip the detox water at least 3 times a day – I always use the same ingredients all three times. I would suggest waiting two weeks to start seeing the results
Using colder water and ice would be best. I always used filter water as well
To give this detox an extra boost I always do a little lemon essential oil ( this helps speed up your metabolism) – I sell Young Living Essential oils and that is what I use.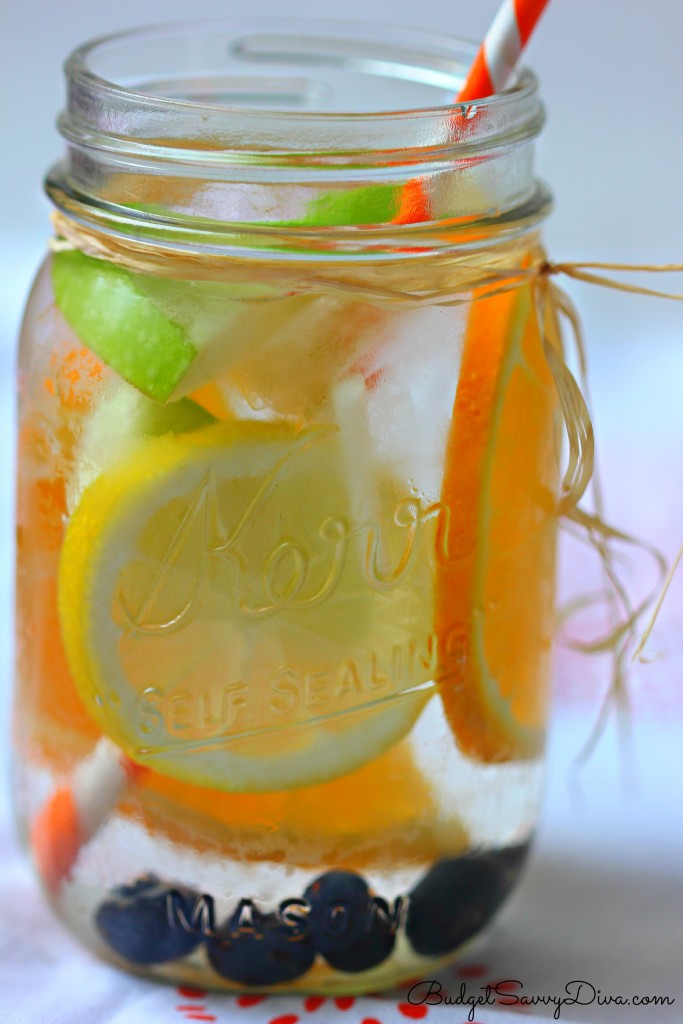 If you do make the Memory Boost Detox Water Recipe please comment if try this recipe 🙂
Love You Guys!
Recipe amount below is for one drink 🙂
Memory Boost Detox Water Recipe
Ingredients
3 Cubes of Green Apple
2 Tablespoons of Blueberries
3 slices of lemon
8 oz of Water
TONS of Ice
2 Slices of Orange
Instructions
Place all the ingredients in a glass
Stir and Enjoy
Drink 3 times a day